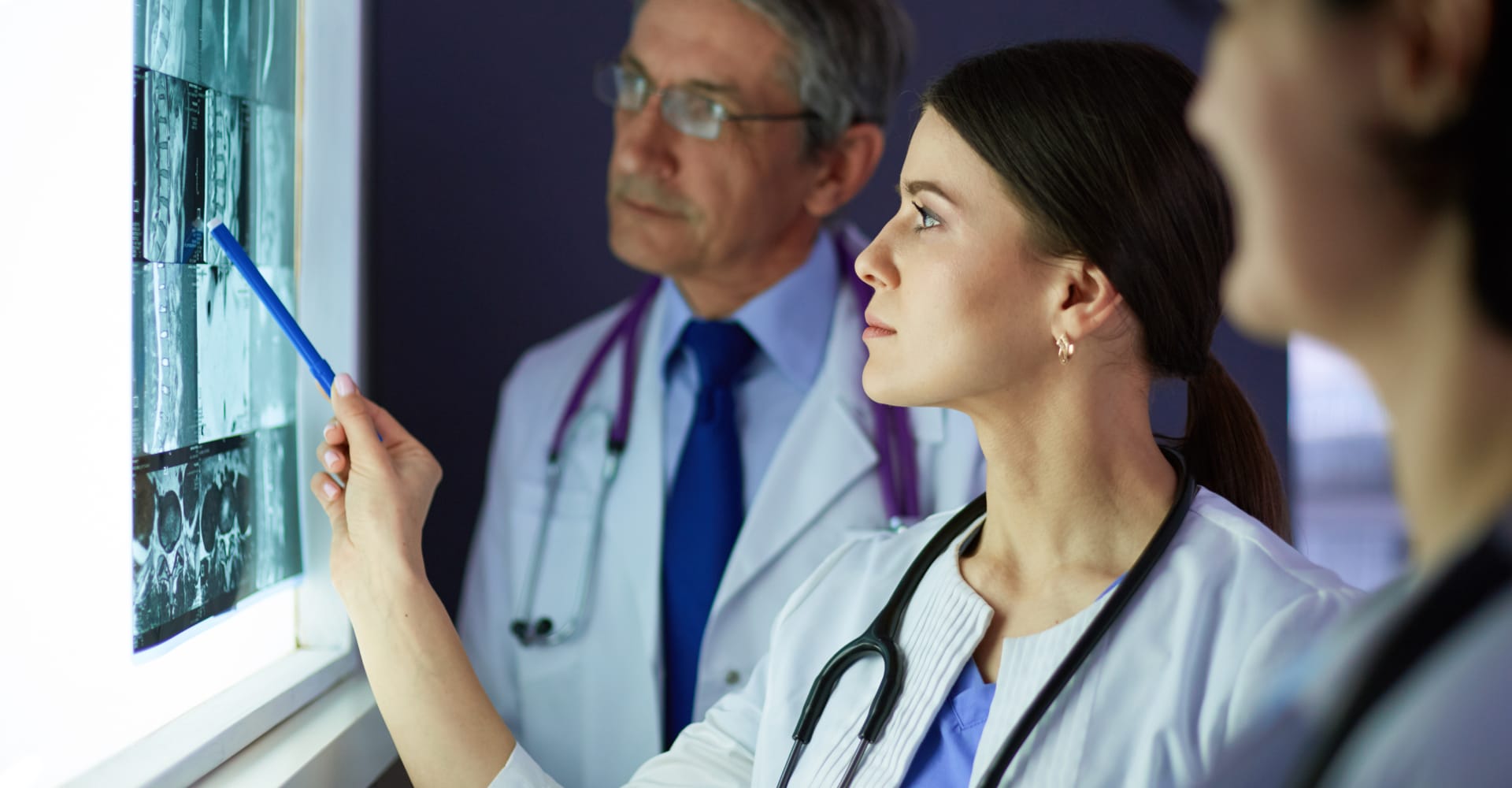 White Paper
AI: The Next Frontier for Healthcare Providers
Healthcare providers have an enormous challenge to meet — deliver high quality care and improve patient outcomes while reducing costs, increasing efficiencies, and harnessing the latest developments in drug therapy.
At the same time, with insights and intelligence generated from AI and machine learning, there is also an enormous opportunity to put their data to work to enable healthcare systems, providers, and administrators to make better decisions that improve healthcare delivery.
We took a close look at the challenges and opportunities that artificial intelligence in healthcare presents in our ebook, AI: The Next Frontier for Healthcare Providers.
Download this report to learn:
Trends in machine learning for healthcare
Methods to create better patient outcomes by using AI to promote well-being, prevent disease and illness, and institute early interventions
Key barriers preventing the adoption of enterprise AI strategies
Specific case studies that show examples of artificial intelligence in healthcare and how healthcare providers succeed with AI
How an end-to-end enterprise AI platform strategy can address many of your most pressing business challenges across your healthcare organization, from clinical issues to finance and operations