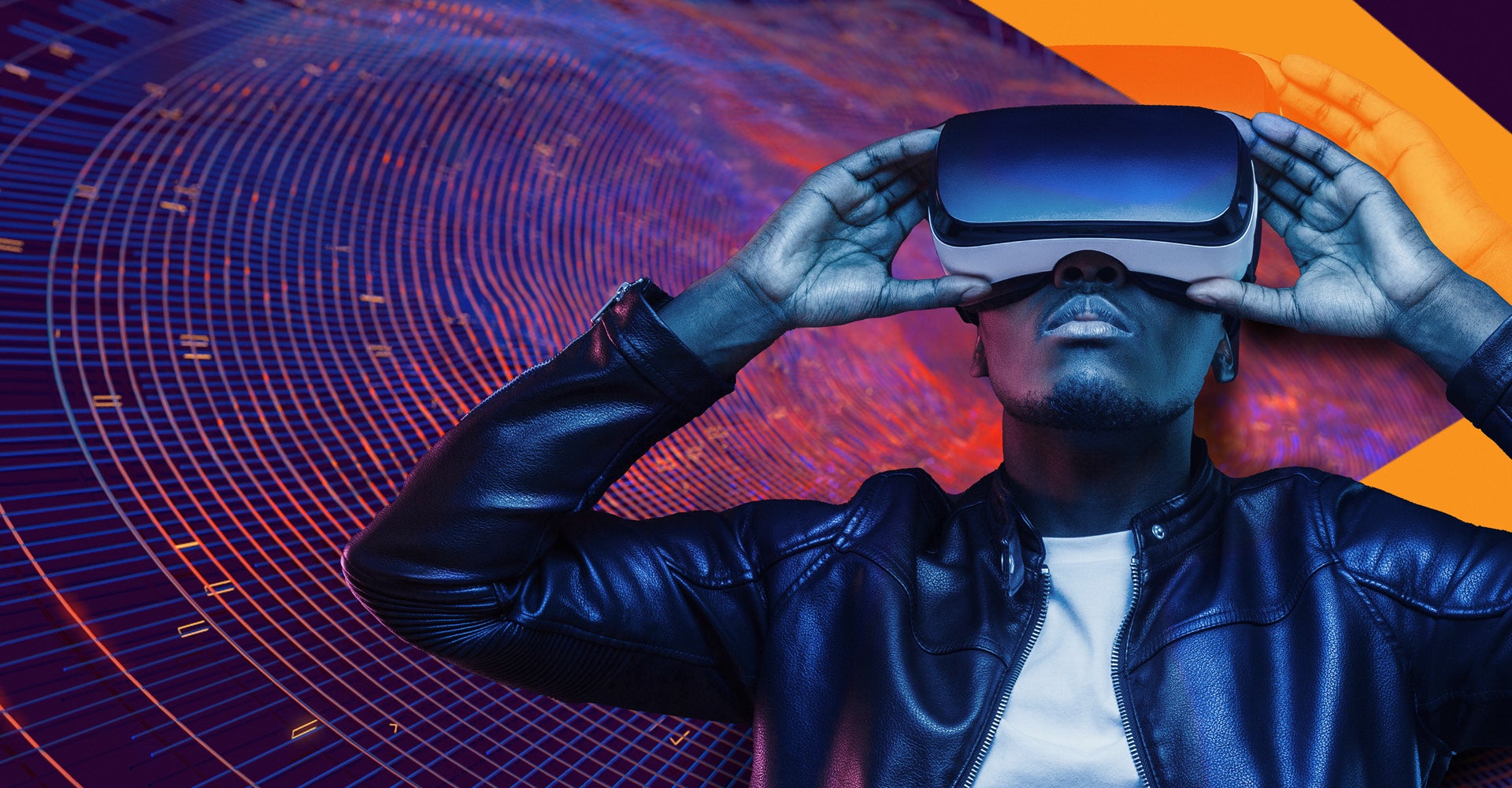 Industry Analyst Report
Research Report: AI and the Power of Perception
While capabilities, skills, tools, and technical proficiency are all a major focus for organizations looking to maximize the benefits of AI, there is one aspect that gets less coverage.
Consumer perceptions of AI have the power to make or break most enterprise deployments. If fear and doubt around AI, its ethics, and fairness are able to proliferate and take hold in public opinion, the risk is that a powerful – and heavily invested in – tool might have to be left on the shelf.
DataRobot surveyed 5,004 consumers and 1,250 business decision makers, influencers, and users of AI to learn more about how businesses are using AI and what the current perceptions of AI are among both consumers and businesses.
Download this research to learn:
Where businesses are focusing their AI efforts
The value that AI and Machine Learning is bringing to businesses
The general public's perception of AI
How perceptions of AI differ between users of AI and the general public