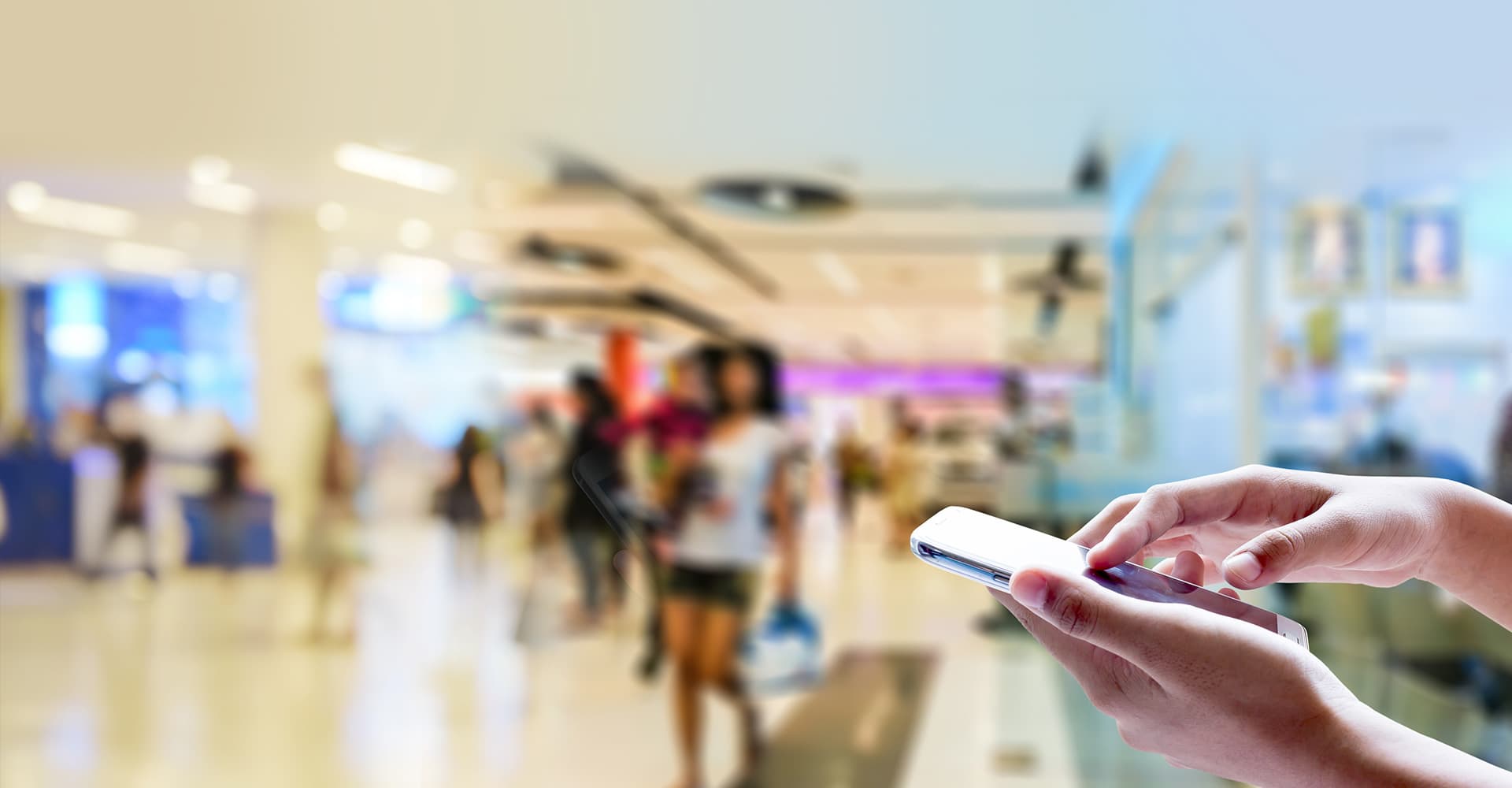 Ebook
AI in Retail Marketing
Introduce AI to Level-Up Customer Engagement and Marketing Spend Beyond Traditional BI
Artificial Intelligence (AI) offers a way forward for retail marketers to gain deeper insights and fine-tune their promotions based on a broad range of data inputs and accurate predictions. With AI-driven solutions around key metrics such as net promoter score and customer sentiment, marketers gain an automated means to adjust their campaigns, drive customer loyalty, and ensure that they are investing in the right product-focused promotional strategies.
Download this ebook to find out:
How retail marketers can drive better loyalty management practices with AI
How AI can help deliver hyper personalized marketing communications and promotions
How retail marketing organizations can improve product-related marketing strategies using AI
By integrating aspects of machine learning across all of our daily processes, we're changing the way tests and studies are carried out and embracing the 21st century way of analysis with new data sources, new technologies, and consequently, new ways of working.