Ebook
AI in Manufacturing
Modernize Your Demand Forecasting, Supply Chain, and Predictive Maintenance
Manufacturers want to deliver the best products on the market as quickly and ethically as possible. They want to increase productivity and profits. Their problems and needs don't change, but the technology and solutions do. In our AI in Manufacturing ebook, you can learn how to solve your most urgent manufacturing and business needs with an AI platform.
Get this ebook to learn about:
Achieving ROI with AI and delivering valuable results with urgency
How AI modernizes demand forecasting, supply chain, and predictive maintenance
Real stories showing how real manufacturers are revolutionizing their industries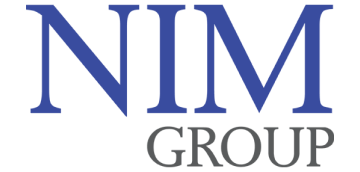 The products are increasingly similar, the competitors more aggressive and competitive. We must guarantee the quality of our products and consequently the total satisfaction of our customers. We need increasingly intelligent tools to guarantee and improve quality, increase efficiency and reduce costs. In my opinion, AI comes to replace judgments, remove emotions, and maintain the quality standard from start to finish.
Fill out the Form to Get Your Ebook
Fill out the Form to Get Your Ebook
Thank you
We will contact you shortly
We're almost there! These are the next steps:
Look out for an email from DataRobot with a subject line: Your Subscription Confirmation.
Click the confirmation link to approve your consent.
Done! You have now opted to receive communications about DataRobot's products and services.
Didn't receive the email? Please make sure to check your spam or junk folders.
Close