Video
Demo: DataRobot AI Cloud for Retail
In the face of mounting supply chain disruptions, evolving consumer buying patterns, and staffing and inventory shortages, AI Cloud for Retail delivers a once-in-a-generation opportunity for retailers to implement actionable solutions that drive success.
It's the culmination of nearly a decade of pioneering AI innovation and 1.5 million engineering hours. The result, AI Cloud for Retail, is uniquely designed for today's retail challenges and opportunities and lays the foundation for the next generation of intelligent business.
With trusted, explainable AI at its core, AI Cloud for Retail delivers high-impact business results that bring together human intuition and machine intelligence. Plus, it's extendable to a growing ecosystem of partners that deliver enterprise applications, vertical solutions, and AI Apps that take DataRobot insights deep into core business processes.
Watch the AI Cloud for Retail demo to learn more about:
Advanced AI capabilities that can reshape demand forecasting for retailers
End-to-end capabilities of the DataRobot AI Cloud platform that take your predictions from data to value
Built-in, sophisticated automated time series features that take forecasting to the next level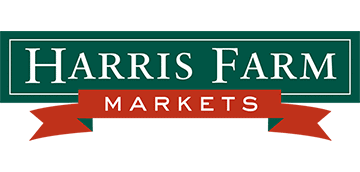 DataRobot's gotten pushed into the hands of more data scientists that wouldn't be doing machine learning before, but now they can actually deploy models, and deploy it smartly. It's been a game-changer for us.
Get Your Access to the Demo
Get Your Access to the Demo
Thank You!
We're almost there! These are the next steps:
Look out for an email from DataRobot with a subject line: Your Subscription Confirmation.
Click the confirmation link to approve your consent.
Done! You have now opted to receive communications about DataRobot's products and services.
Didn't receive the email? Please make sure to check your spam or junk folders.
Close