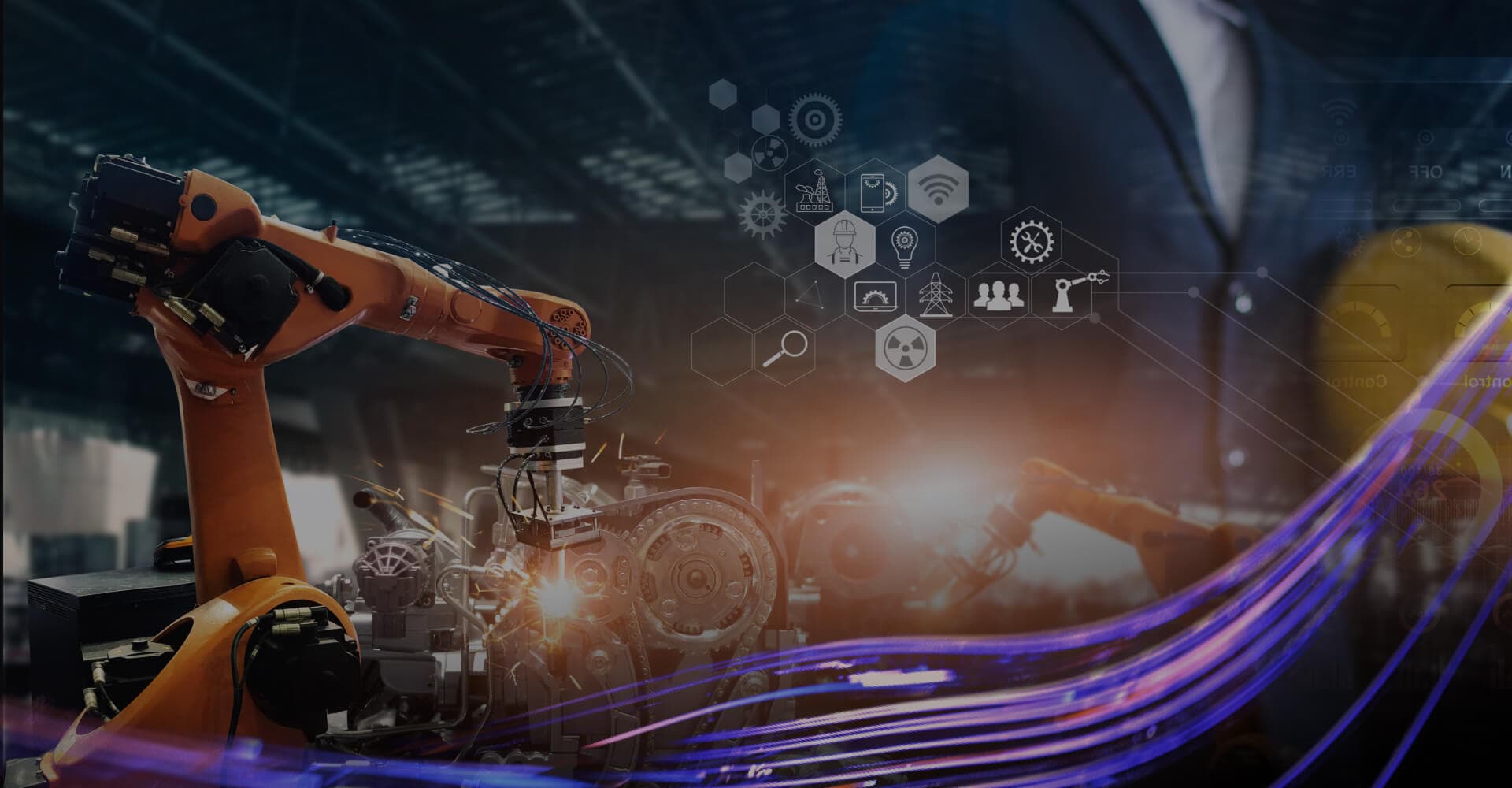 Video
Demo: DataRobot AI Cloud for Manufacturing
AI has the potential to transform every part of the manufacturing industry with next generation technology that can help overcome complex, global challenges. In the rapidly evolving manufacturing industry, AI Cloud for Manufacturing helps companies to streamline operations, solve supply chain issues, and prepare for a strong future.
AI Cloud for Manufacturing is the culmination of nearly a decade of pioneering AI innovation and 1.5 million engineering hours. The result, AI Cloud for Manufacturing, is uniquely designed for today's manufacturing challenges and opportunities and lays the foundation for the next generation of intelligent business.
With trusted, explainable AI at its core, AI Cloud for Manufacturing delivers high-impact business results that bring together human intuition and machine intelligence. Plus, it's extendable to a growing ecosystem of partners that deliver enterprise applications, vertical solutions, and AI Apps that take DataRobot insights deep into core business processes.
Watch the AI Cloud for Manufacturing demo to learn more about:
Advanced AI capabilities that can reshape quality control and predictive maintenance in manufacturing
Built-in, sophisticated Visual AI capabilities that can address a variety of pain points in the manufacturing process
How the end-to-end process of delivering predictions with AI is a game changer for manufacturing

The products are increasingly similar, the competitors more aggressive and competitive. We must guarantee the quality of our products and consequently the total satisfaction of our customers. We need increasingly intelligent tools to guarantee and improve quality, increase efficiency and reduce costs. In my opinion, AI comes to replace judgments, remove emotions, and maintain the quality standard from start to finish.
Get Your Access to the Demo
Get Your Access to the Demo
Thank You!
We're almost there! These are the next steps:
Look out for an email from DataRobot with a subject line: Your Subscription Confirmation.
Click the confirmation link to approve your consent.
Done! You have now opted to receive communications about DataRobot's products and services.
Didn't receive the email? Please make sure to check your spam or junk folders.
Close