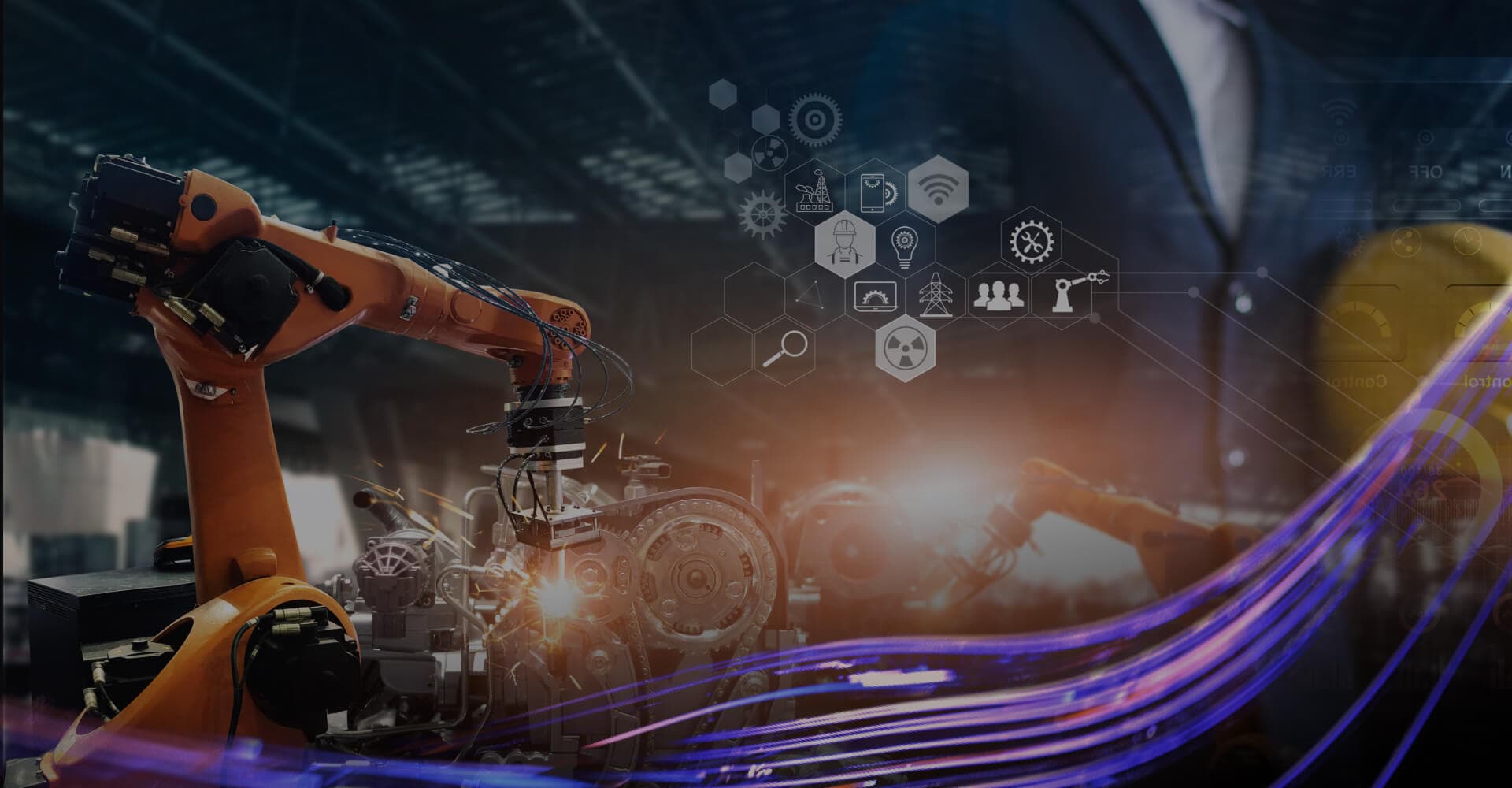 Schedule a Guided Demo to Experience AI Cloud for Manufacturing
Experience how AI can make an impact in your industry. Schedule a guided demo with a DataRobot Manufacturing industry expert to explore use cases and accelerators. Learn more about how DataRobot's trusted enterprise AI Cloud platform can help you deliver value and success to your organization.
One Platform for All Users
User experiences tailored for data scientists, business analysts, developers, IT, and business users.
End-to-End Automation
Accelerate AI using automated best practices for the entire data science lifecycle.
Explainable and Trusted AI
Built-in guardrails, automated model documentation, prediction warnings, and humility rules to inspire trust at every step.
Multimodal Data
DataRobot leverages traditional structured data from databases and operational systems, along with raw text, images, and geospatial data.
You'll see how to use Data Preparation, Automated Machine Learning, and MLOps to:
Quickly find, prepare and shape your data
Use Autopilot to build hundreds of diverse models in minutes
Easily evaluate, describe and explain your models
Deploy, monitor and manage your models and accommodate change
Use AI applications to make new predictions and understand ROI

The products are increasingly similar, the competitors more aggressive and competitive. We must guarantee the quality of our products and consequently the total satisfaction of our customers. We need increasingly intelligent tools to guarantee and improve quality, increase efficiency and reduce costs. In my opinion, AI comes to replace judgments, remove emotions, and maintain the quality standard from start to finish.
Thank you
We will contact you shortly
Thank You!
We're almost there! These are the next steps:
Look out for an email from DataRobot with a subject line: Your Subscription Confirmation.
Click the confirmation link to approve your consent.
Done! You have now opted to receive communications about DataRobot's products and services.
Didn't receive the email? Please make sure to check your spam or junk folders.
Close