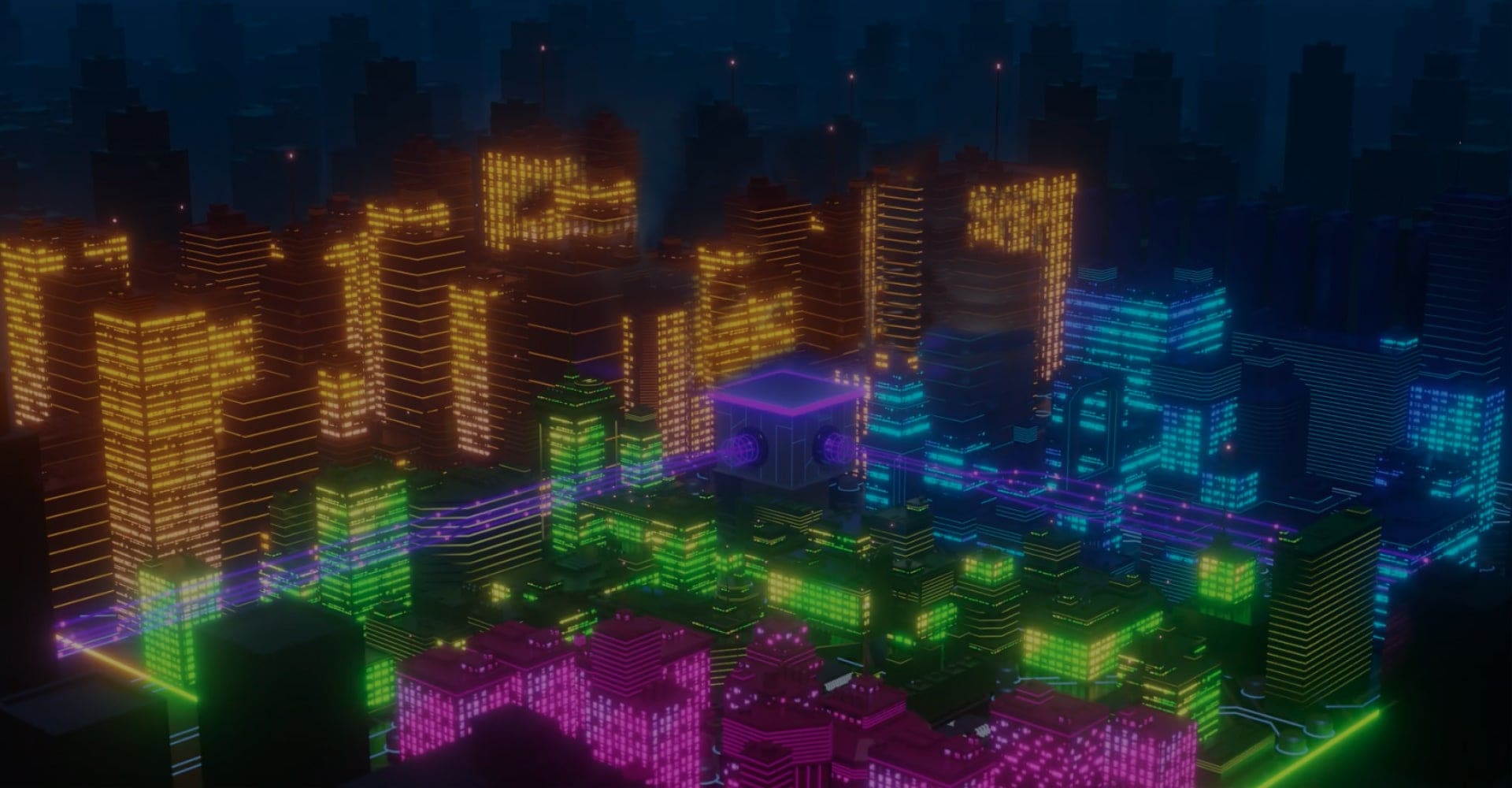 DataRobot AIX 22: On-Demand Recordings
Explore AI topics that can drive innovation to your organization.
June 7-8, 2022
DataRobot AIX 22
Explore how you can turn AI potential into endless possibilities, drive innovation at scale, and bring out the best in your teams, organization, and data. Whether you are a data scientist or an executive, a retailer or a healthcare provider, you know that AI undeniably holds the key to the insights, innovation, and impact that's going to accelerate your organization forward.
Start Your Journey to Become an AI-Enterprise