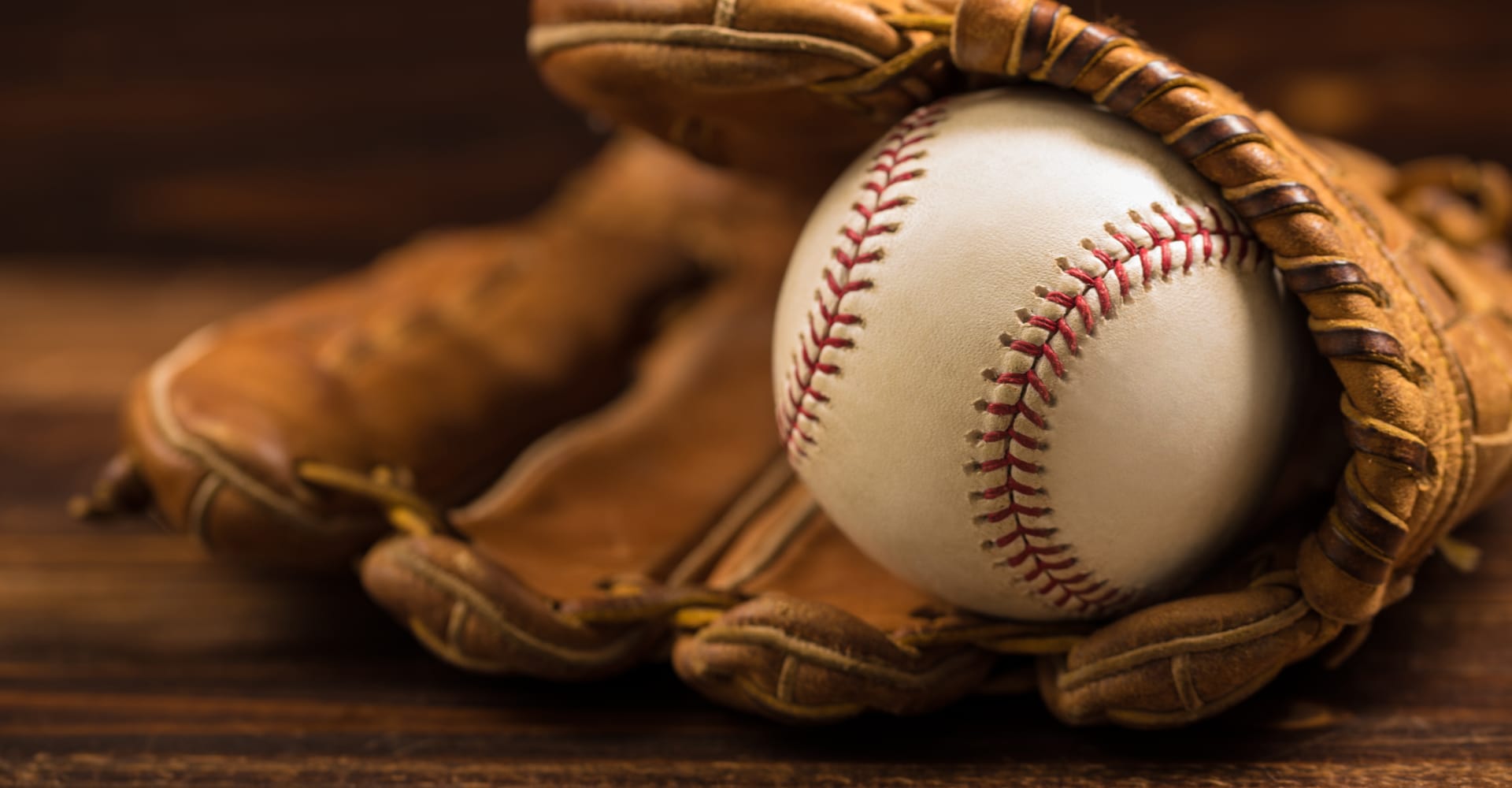 Q&Ai Webinar
How the Detroit Tigers Leverage the Power of Analytics
The Detroit Tigers use the power of analytics in all aspects of their baseball operations. Don't miss the next episode of the Q&AI series, featuring Jim Logue, Director of Baseball Analytics for the Detroit Tigers.
Jim will discuss the Tigers' use of analytics and AI, including:
Why predictive analytics play a role in every facet of baseball analytics.
How DataRobot makes building and deploying models much easier for his team.
How DataRobot helps bridge the gap from model development to decision-making.
Speakers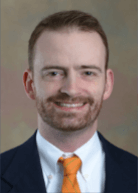 Jim Logue
Director, Baseball Analytics, Detroit Tigers
What is DataRobot Q&AI?
DataRobot's Q&AI: Leadership Webinars are your chance to hear directly from AI Leaders and DataRobot power users across all industries! Ask the questions you've always wanted answers to and start your own journey to becoming a true AI Leader.