---
Model Grader Overview
The DataRobot Model Grader assesses and evaluates your existing AI models to give you confidence they are best-in-class and are worthy of their place in your production environment. 

This new tool incorporates our deep expertise and experience building trusted AI systems and provides you with a scorecard across 4 critical areas, essential for any model headed into production; Data Quality, Robustness, Accuracy, and Fairness.
---
Your Data Quality Score
Checks for target leakage, outliers, inliers, excess zeros and more.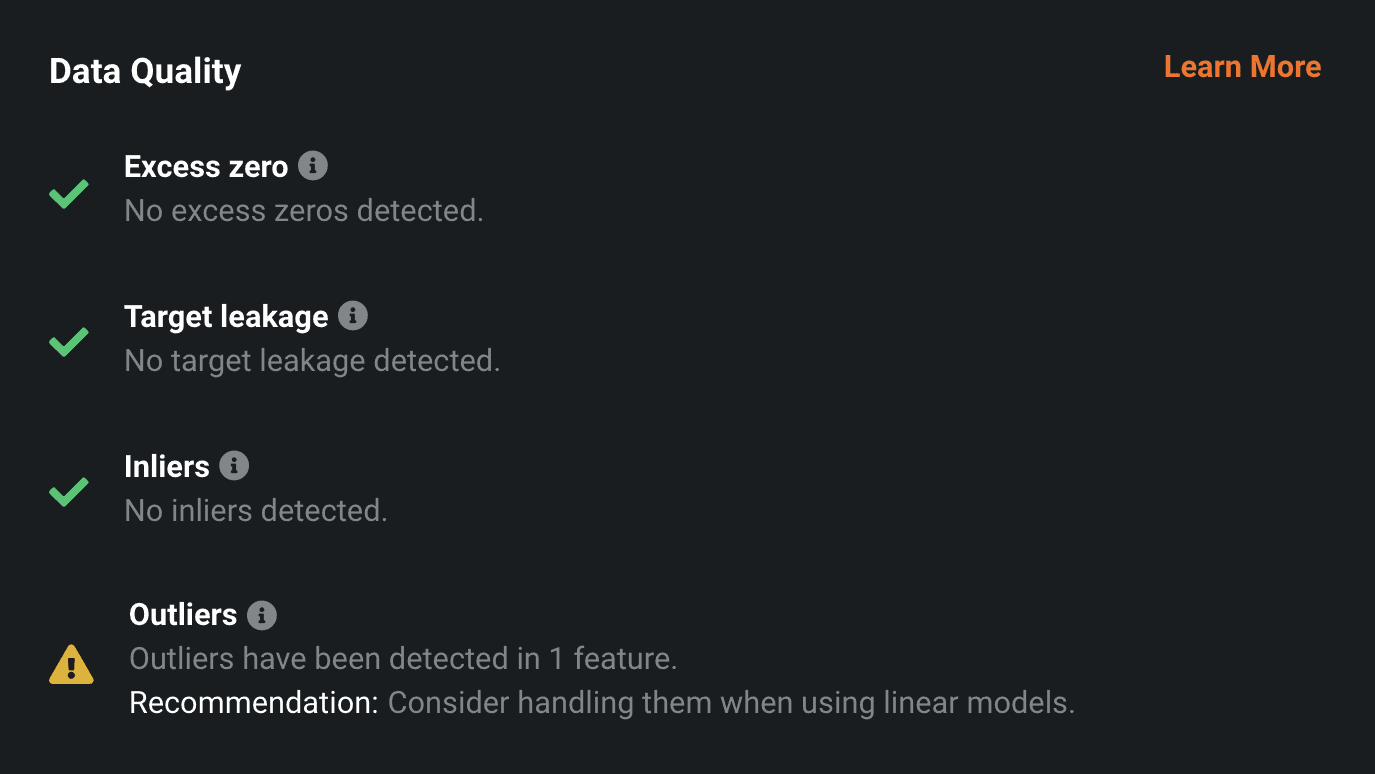 Your Data Robustness Score
Tests for missing values within every feature.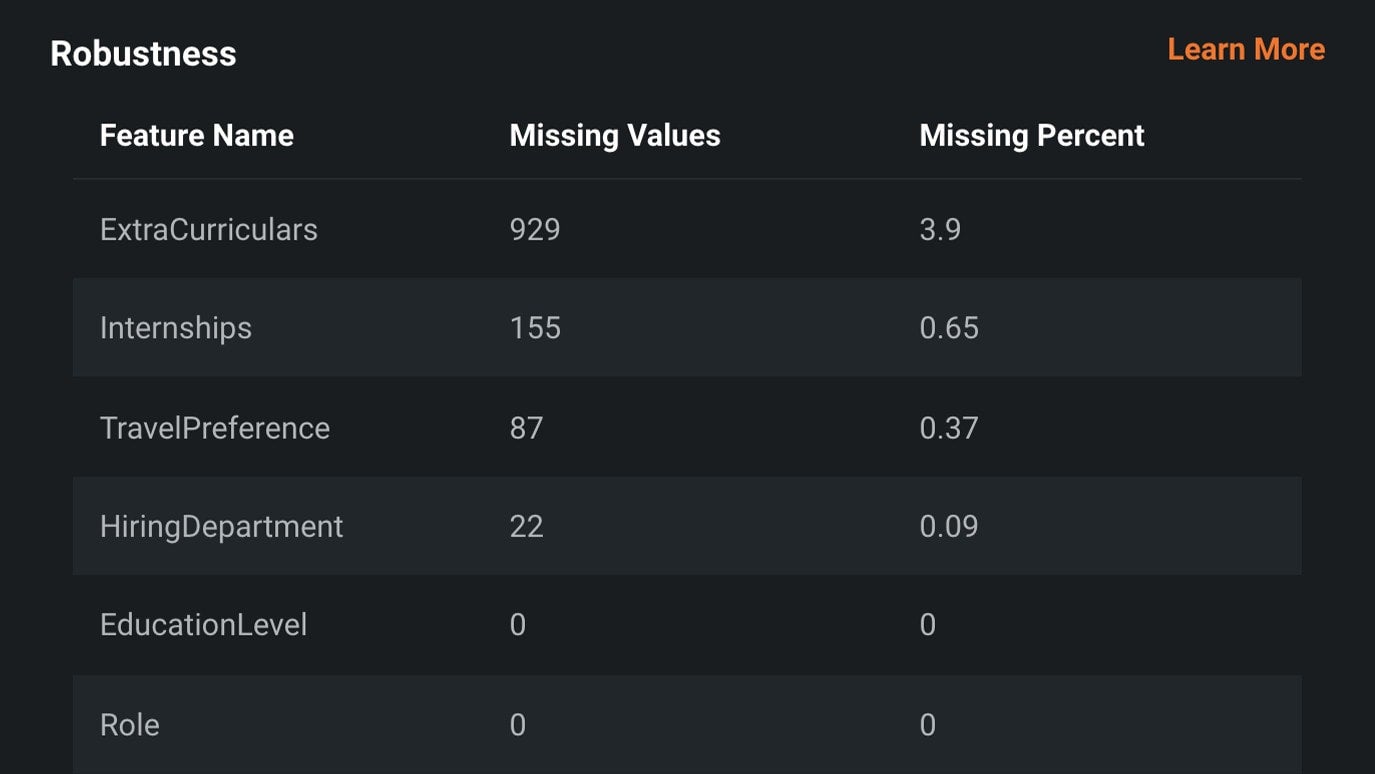 Your Model Accuracy Score
Assesses how accurate your model is at predicting the target value.

Your Bias & Fairness Score
Tests if your model exhibits bias against protected features in your dataset.

---
To get graded across multiple dimensions, simply provide us with your training dataset and model predictions for any of your existing AI models regardless of the tool, language, or development environment in which they were created. If you're already a DataRobot customer, Model Grader plugs seamlessly into your existing projects.
---
Interested in grading your models?
We would love to work with you. Sign up using the form below.