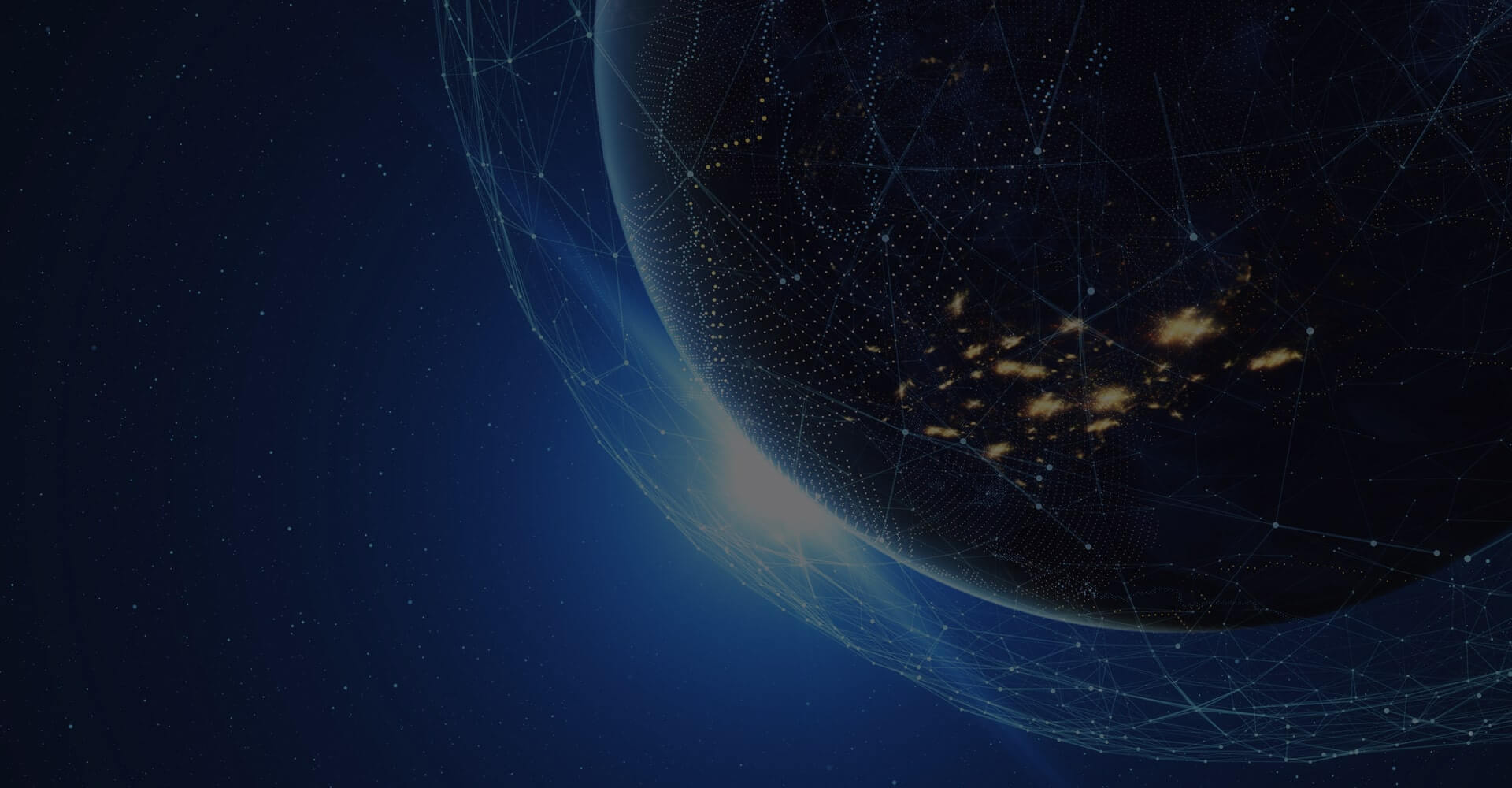 Value Added Resellers
Our AI Partner Program provides Value Added Resellers (VARs) with a straightforward, profitable, and scalable partnering environment. This program rewards your efforts based on an end-user engagement and transaction model. VAR Partners agree to commitments on investment, training, business development and marketing activities. The AI Partner Program is designed for flexibility to meet the needs of your growing business and will provide you with the competitive edge to gain enhanced market opportunities.
Program Benefits
VAR Partners receive sales, technical training, marketing and other support benefits to build a high growth, profitable business with DataRobot.
Want to become a DataRobot partner?