Looker + DataRobot
Put the Power of Machine Learning into the Hands of More Users
Thank you
We will contact you shortly
Thank You!
We're almost there! These are the next steps:
Look out for an email from DataRobot with a subject line: Your Subscription Confirmation.
Click the confirmation link to approve your consent.
Done! You have now opted to receive communications about DataRobot's products and services.
Didn't receive the email? Please make sure to check your spam or junk folders.
Close
Simplify, model, and automate user workflows for big data analytics and machine learning that is scalable and accessible across the organization.
The opportunity to become an AI-driven enterprise is out of reach for many organizations. The creation of machine learning models that rely on traditional modeling methods typically require teams of data scientists, resources with domain knowledge, and months of time. To meet the growing demand of making accurate data accessible for business decisions, there is a sense of urgency to enable business analysts, software engineers, and data engineers to build machine learning models.
DataRobot and Looker enable users to accelerate and simplify the data science workflow. Organizations can now improve their data analytics and see dramatic increases in the efficiency of their modeling workflows. With tools like the DataRobot automated machine learning platform for deploying AI and the Looker data platform for curating data, users can now build powerful, enterprise-grade, and scalable machine learning models more quickly than ever.
Data is no longer just a place to find answers. It's the place where ideas originate. And when everyone in your company is looking at the same numbers, sharing the same truth, they'll be able to collectively make smarter, more informed decisions. This is the core of our mission at Looker: To inspire everyone to embrace their curiosity, dig deeper and keep asking questions. The data you need now. A platform built for tomorrow. Looker connects people with useful data in a scalable, flexible way.
Benefits
Empower Business Users
Employees on the front lines understand the nuances of today's business challenges and are best positioned to identify opportunities to utilize machine learning. Looker accelerates the data science stack by removing the struggle to prepare data and freeing up time for business users to perform higher-value tasks. Looker enables you to send your prepped dataset to DataRobot, where you can then build and deploy AI applications quickly. The results from DataRobot are surfaced to Looker for visual consumption across the organization.
Increase Data Scientist Efficiency
DataRobot and Looker automate many of the repetitive tasks that take up so much of a data scientist's time. Looker's modeling layer allows you to reuse trusted business logic to prep data for machine learning and AI consumption, avoiding cumbersome query writing and manual data preparation. Then, with DataRobot, you can quickly build, train, and deploy hundreds of models using the latest machine learning algorithms. Freed from the drudgery of machine learning plumbing, you can focus on more complex and strategic projects.
Deliver Actionable Results
Looker delivers reliable, governed data, at scale, for you to input into your models and then present the insights in understandable and actionable dashboards and reports, leveraging data directly from your data warehouse. The prepared data can then be surfaced to DataRobot to deliver highly-accurate machine learning models for accurate and trustworthy predictions that are explainable to management.
Find your Partner
We'll help you find the right partner that will suit your needs and help you unlock your digital potential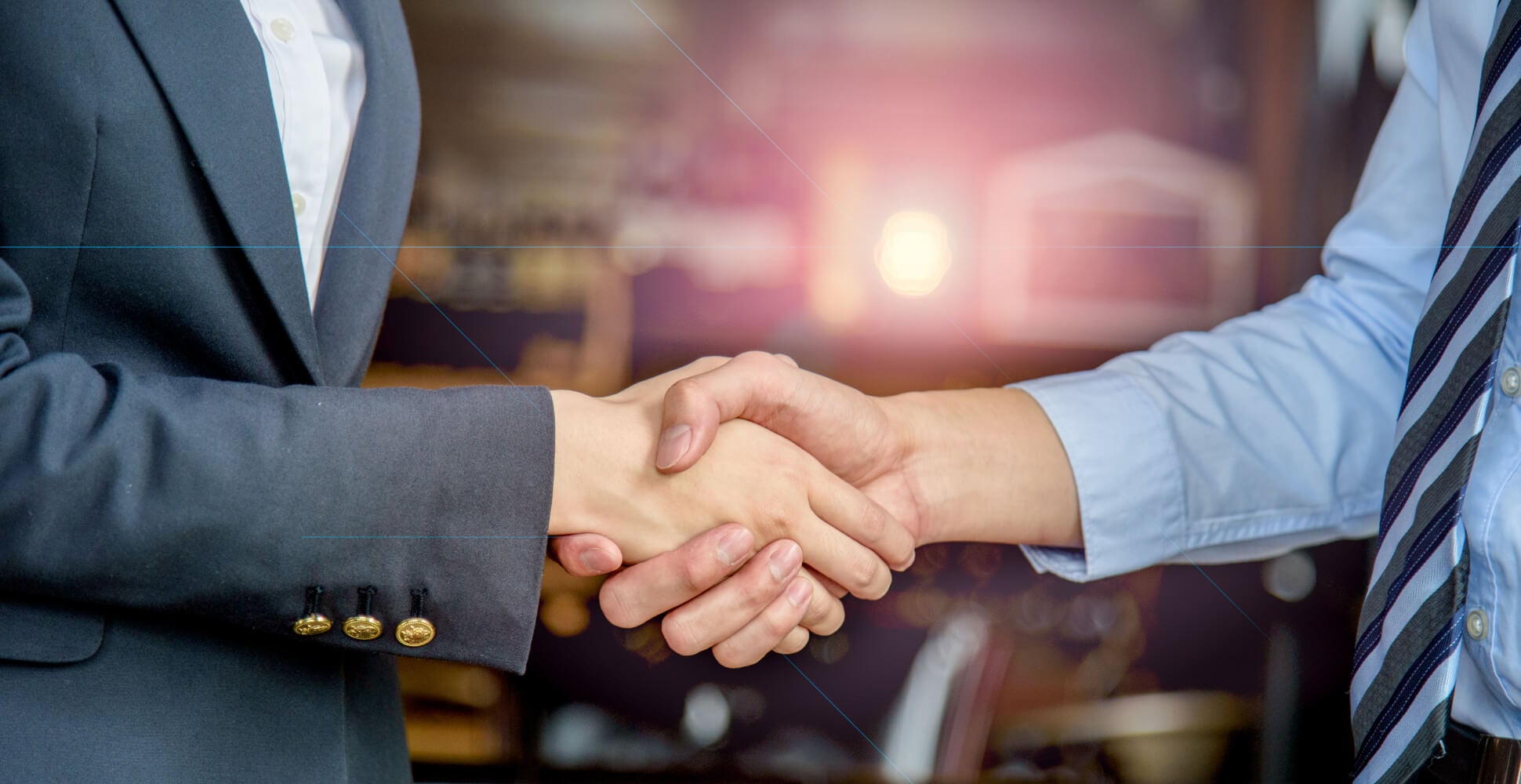 Become a Partner
Unleash the full potential of human and machine intelligence.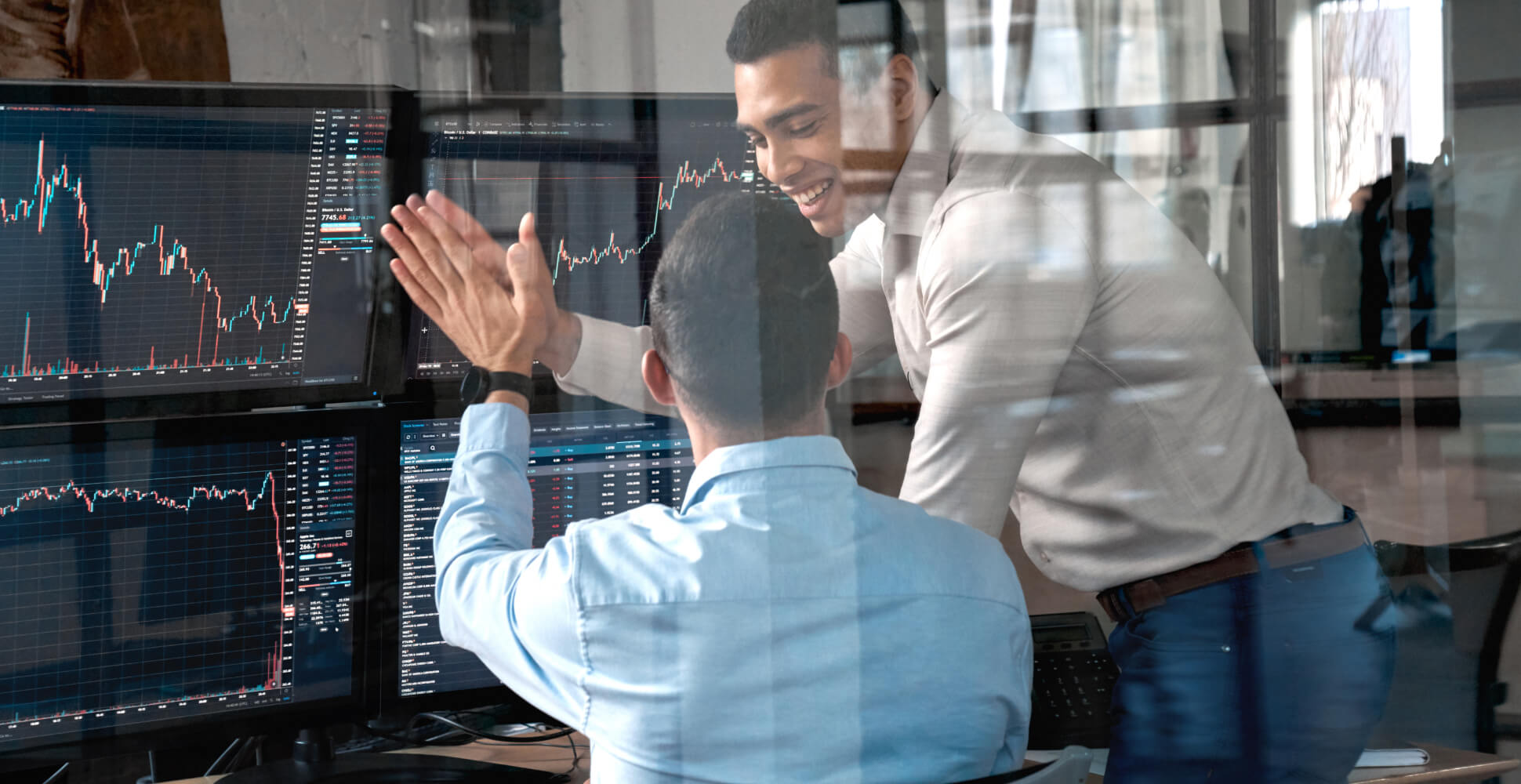 When You Succeed, We Succeed.
Manage your business, engage in our journey, discover your potential.