BluePrism + DataRobot
Give RPA an intelligent upgrade with AI
Thank you
We will contact you shortly
Thank You!
We're almost there! These are the next steps:
Look out for an email from DataRobot with a subject line: Your Subscription Confirmation.
Click the confirmation link to approve your consent.
Done! You have now opted to receive communications about DataRobot's products and services.
Didn't receive the email? Please make sure to check your spam or junk folders.
Close
Embrace a more intelligent approach to Robotic Process Automation (RPA) to build a more efficient workforce.
While RPA works well to automatically address an organization's repetitive responsibilities, many organizations will likely struggle to scale if it is not coupled with AI and machine learning tools. With the pairing of AI with RPA, a new, upgraded acronym emerges: IPA (intelligent process automation). IPA adds a new layer of intelligent decision-making processes to automated tasks that standard RPA tools lack. DataRobot's integration with Blue Prism's Intelligent RPA Platform enables organizations to scale AI models quickly, detect opportunities to improve efficiencies and improve customer experiences.
Visit the Blue Prism Digital Exchange to download the integration today.
As the pioneer, innovator and market leader in Robotic Process Automation, Blue Prism (AIM:PRSM) delivers the world's most successful Digital Workforce. Blue Prism provides a scalable and robust execution platform for best-of-breed AI and cognitive technologies and has emerged as the trusted and secure RPA platform of choice for the Fortune 500.
Benefits
Greater Process Efficiency
Democratize data science needs and address common business automation challenges.
Enhanced Rules-based Processes
Scale your organization's existing RPA by adding new layers of machine learning models and implementing specific, customized outputs for a variety of business processes.
End-to-end AI-driven Process Automation
Automate the process of building, deploying, and maintaining AI and machine learning tools and scale and gain access to the latest open-source algorithms through the cloud, on-premise, or as a fully-managed AI service.
Find your Partner
We'll help you find the right partner that will suit your needs and help you unlock your digital potential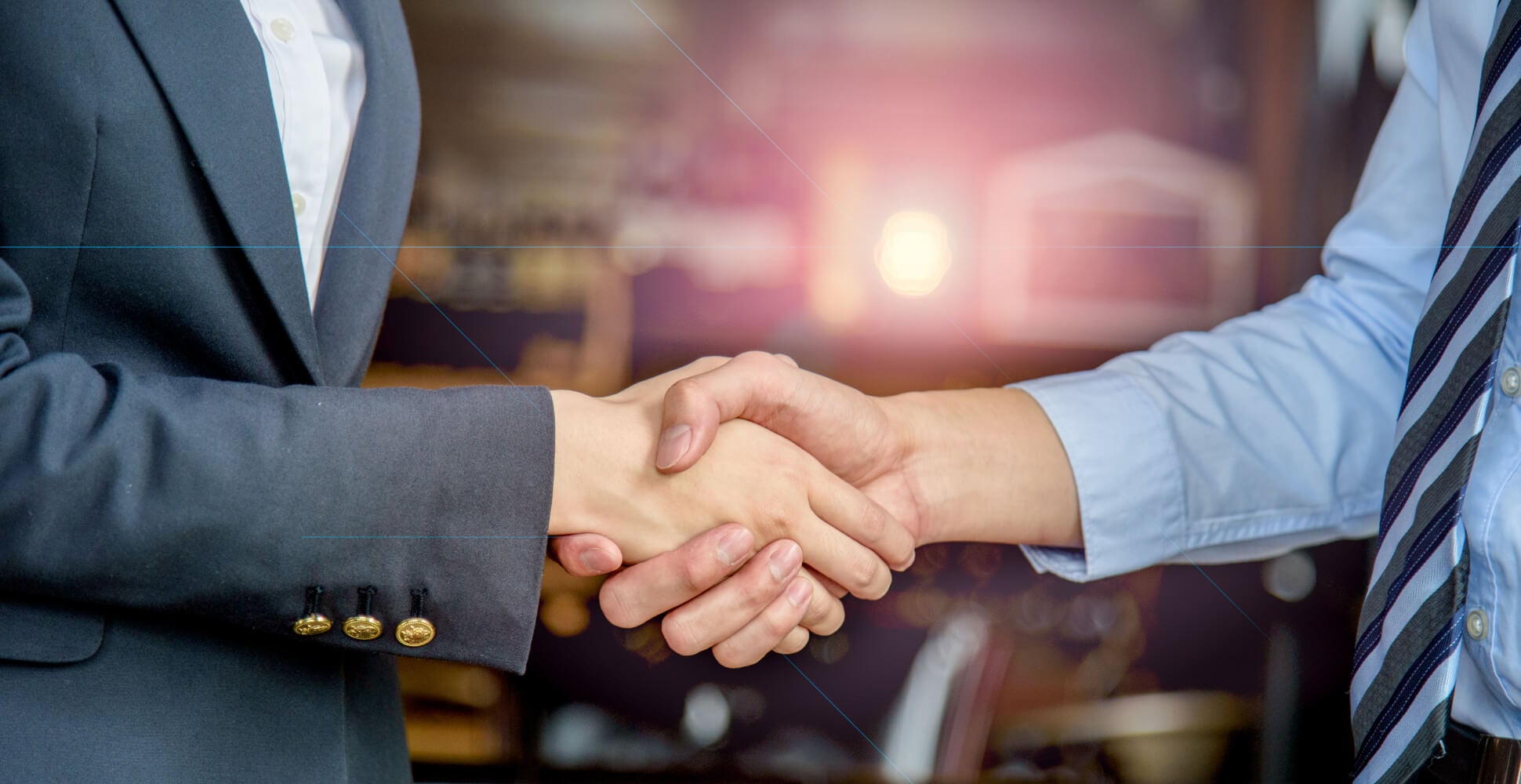 Become a Partner
Unleash the full potential of human and machine intelligence.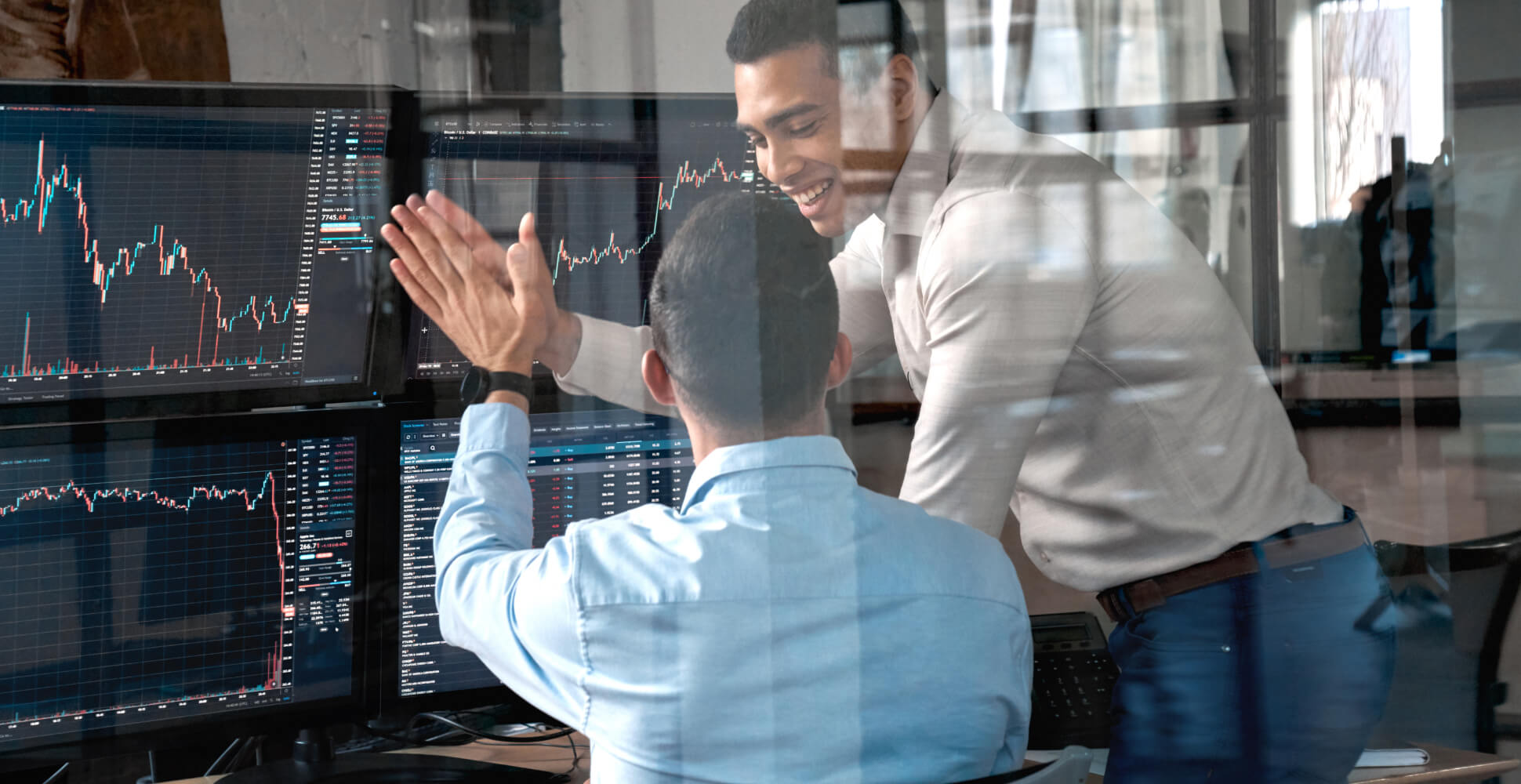 When You Succeed, We Succeed.
Manage your business, engage in our journey, discover your potential.