Alteryx + DataRobot
Self-service data prep meets automated machine learning
Thank you
We will contact you shortly
Thank You!
We're almost there! These are the next steps:
Look out for an email from DataRobot with a subject line: Your Subscription Confirmation.
Click the confirmation link to approve your consent.
Done! You have now opted to receive communications about DataRobot's products and services.
Didn't receive the email? Please make sure to check your spam or junk folders.
Close
Simplify and automate the end-to-end analytics workflow – from data prep to machine learning – for faster, more accurate insights.
Getting data prepared for predictive analysis can take up to 80% of your time, and we know you'd rather be spending that time doing something else.
Furthermore, once you get that data, you may not know what to do with it or how to build models in order to derive impactful insights.
DataRobot allows Alteryx users with no data science or programming background to quickly and easily generate predictive insights in minutes, not months, by using automated machine learning to build highly-accurate models.
The result: an easier, faster, and more accurate enterprise-grade analytics experience for you.
You can download the DataRobot tools for free from the Predictive District inside the Alteryx Analytics Gallery. Please note that Alteryx version 2018.1 or above is required to use version 4.0 of these tools (release notes).
As a leader in analytic process automation (APA), Alteryx unifies analytics, data science and process automation in one, end-to-end platform to accelerate digital transformation and rapidly upskill the modern workforce. The Alteryx APA Platform™ provides hundreds of automation building blocks for data prep and blending, diagnostic and predictive analytics, machine learning, and code-free data science. The self-service platform requires no specialized skillsets and is designed to put automation in the hands of all data workers; it can automate analytics and data science pipelines, manage complex data-centric business processes and deliver actionable insights to stakeholders in every line of business.
Benefits
Speed
Move from raw data to insight in hours, not months. With Alteryx you can easily prep and blend data from multiple sources, then pass the model training dataset to DataRobot using our free Automodel tool that can be inserted into your Alteryx workflow. DataRobot will then train hundreds of machine learning models in parallel so you can identify and deploy the best model in minutes. Get to predictive insights in less time and make an immediate impact in your organization.
Accuracy
DataRobot uses your data to train models using hundreds of the most sophisticated machine learning algorithms - all without writing a single line of code. Models are ranked using an easy to interpret Leaderboard so you can pick the best model for your project. Over time, models can be re-trained with updated data to ensure you're always using the most relevant and accurate model.
Democratization
Are you new to predictive analytics, and not sure which predictive model to insert into your Alteryx workflow? With DataRobot you don't have to make that decision up front. Use your domain expertise to prep and blend data in Alteryx, then let DataRobot build and rank the most accurate models for you.
Deployment
Once you select the model you want to deploy, you can easily insert it into an Alteryx workflow using the free DataRobot Predict tool. You can continue to use Alteryx to prep and blend data, then utilize our fast
DataRobot API
to score data and make predictions. All without writing code in either platform.
Find your Partner
We'll help you find the right partner that will suit your needs and help you unlock your digital potential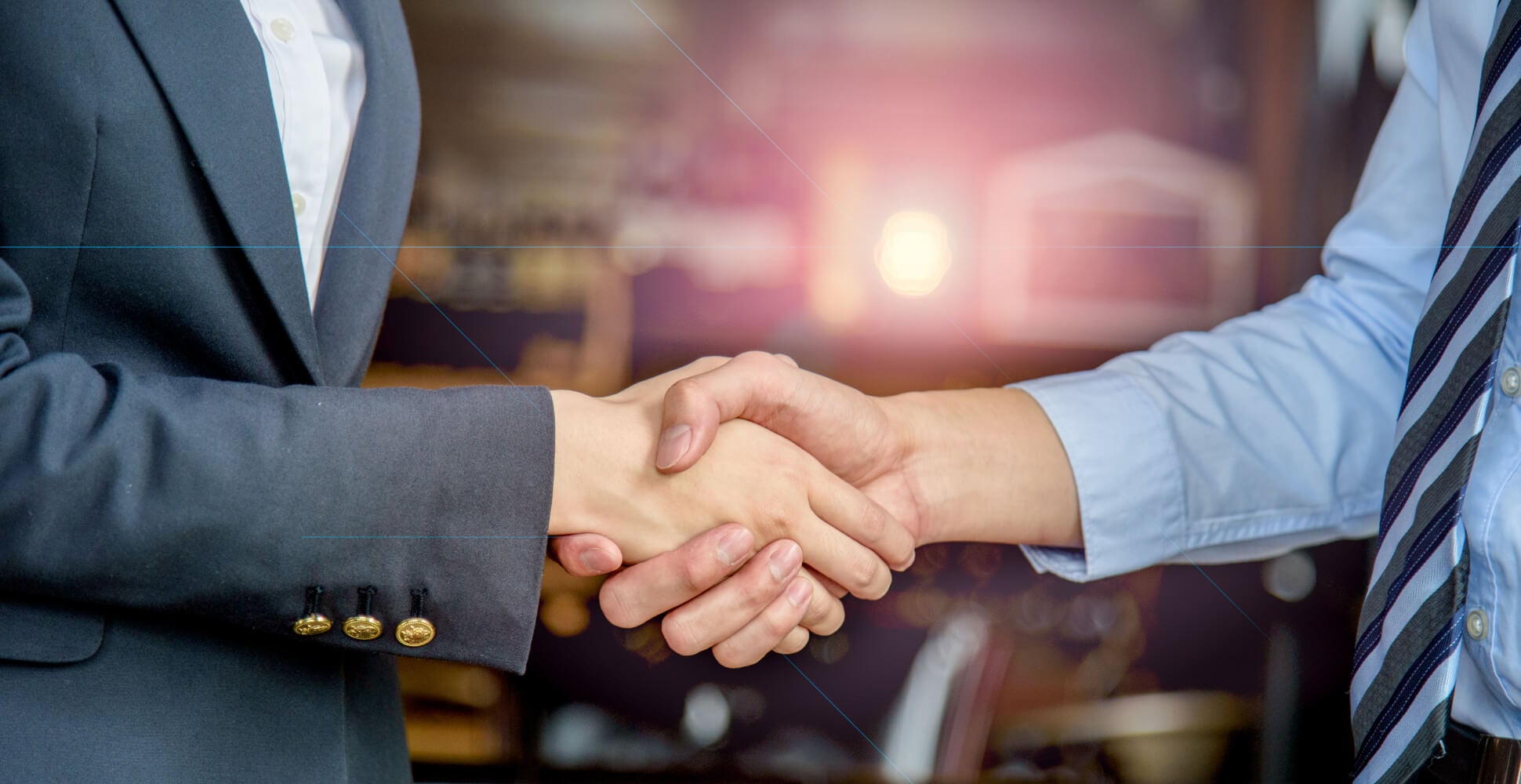 Become a Partner
Unleash the full potential of human and machine intelligence.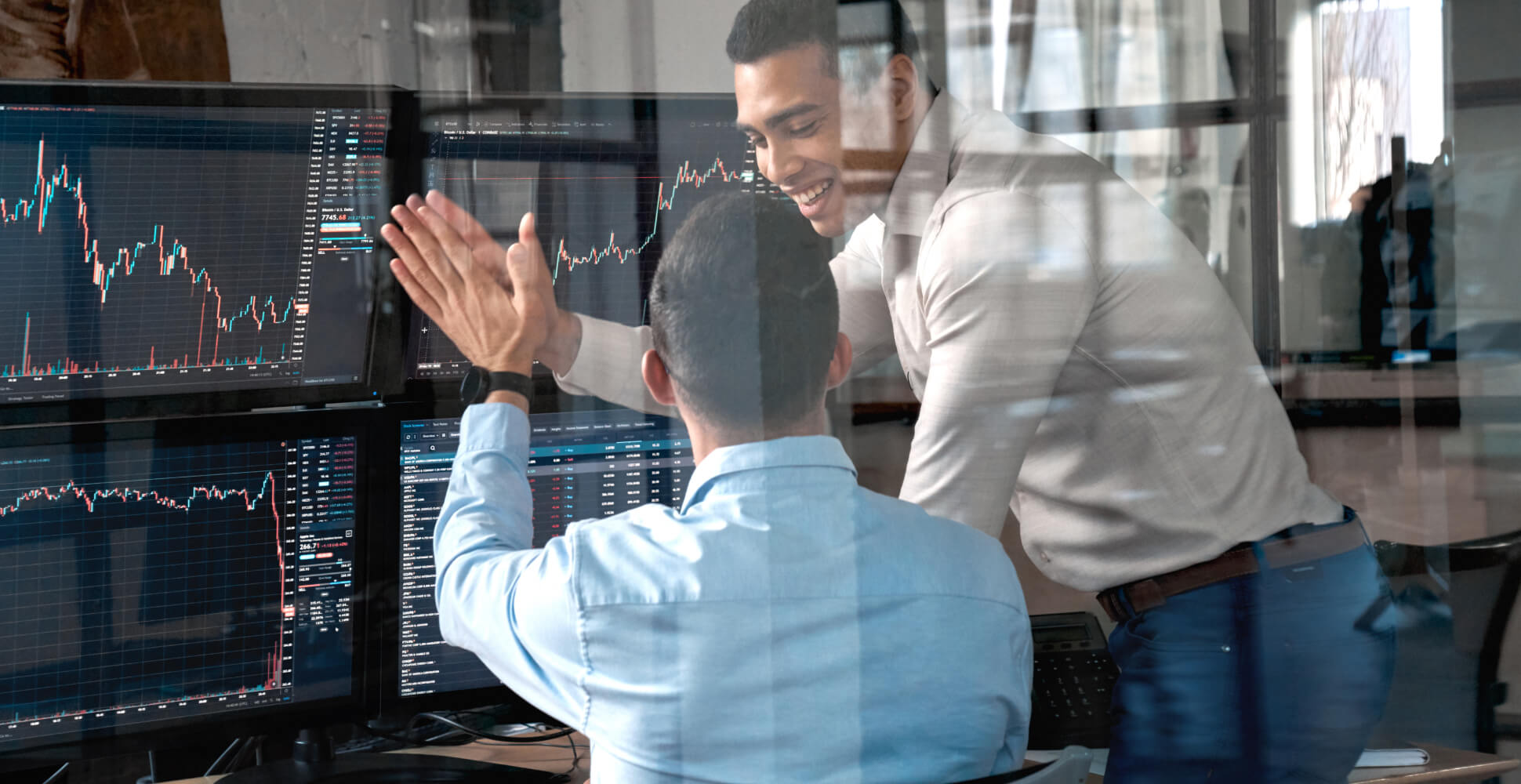 When You Succeed, We Succeed.
Manage your business, engage in our journey, discover your potential.