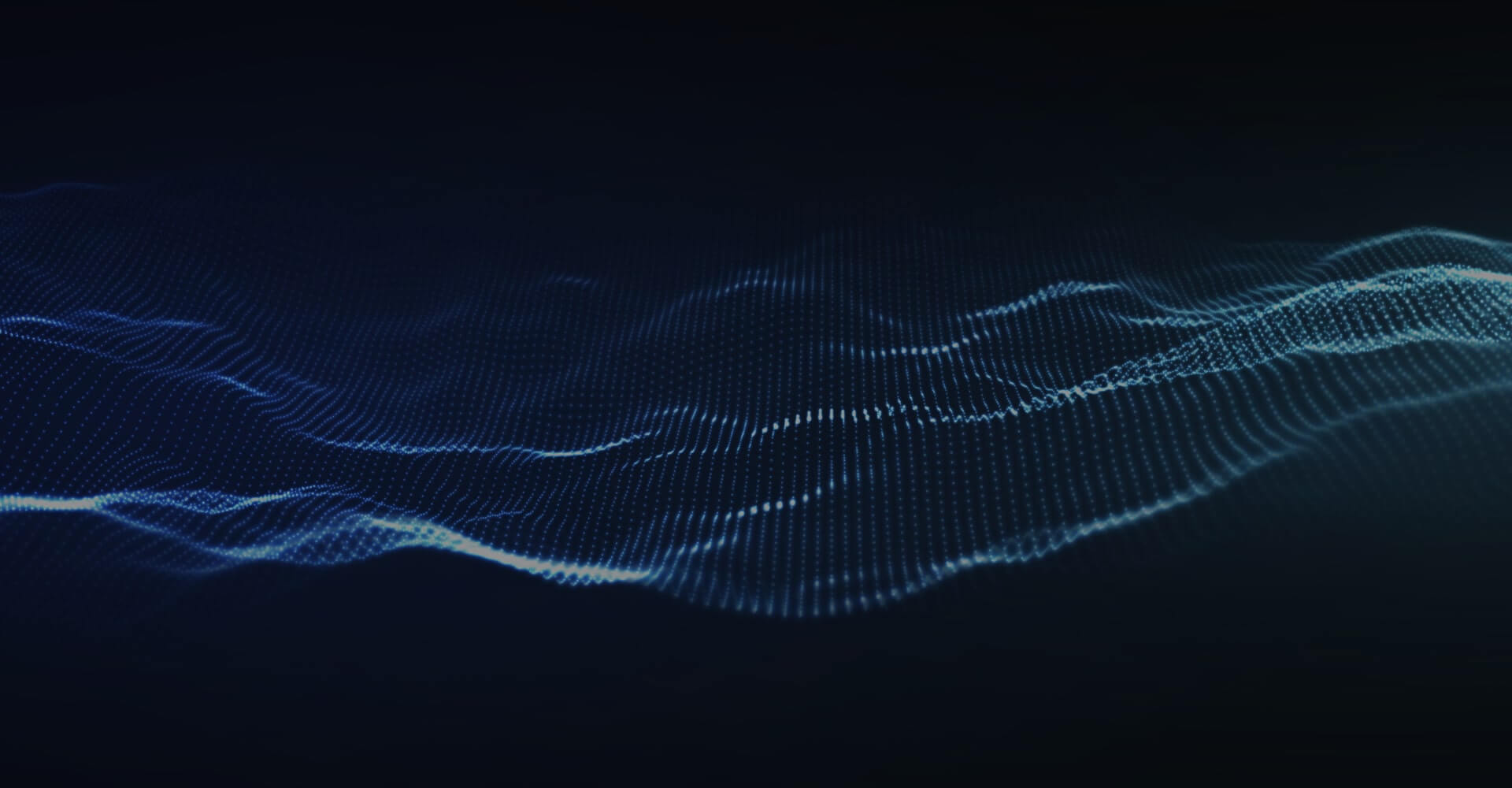 Solution Partners
Our Solution Partner Program is aimed at ISVs, SaaS application, and data platform providers that are looking to build AI-capabilities into their products. Automated machine learning combined with solutions that are purpose fit to an industry or business process can bring accelerated transformational value to businesses of all shapes and sizes. The possibilities are endless.

Amitech Solutions
Solution Partners
Amitech is a leading data, analytics, and automation healthcare consulting firm. At  Amitech, we believe healthcare can and should be better. With a single-minded focus on value, we combine people, process, culture and technology to drive real and lasting change. We partner with our customers to deliver data analytics and digital transformation strategies and solutions to make healthcare more proactive, higher quality and less expensive for everyone.
Demyst Data
Solution Partners
To get the most value out of DataRobot, you need high-quality, relevant data. DemystData provides DataRobot customers with easy, quick access to hundreds of premium data products to fuel their models and increase lift.
Earnix provides advanced analytics solutions designed for the financial services industry, which deliver significant results by integrating data-driven decision-making into the business process. We partner with DataRobot to enable financial institutions to better compete in a new environment of highly personalized services by integrating their machine learning technology.
FactSet
Solution Partners
FactSet is a global provider of integrated financial information, analytics applications, and industry-leading services. DataRobot on FactSet integrates advanced automated machine learning technology from DataRobot into FactSet, allowing clients to build, deploy, monitor, and manage highly accurate machine learning models and create advanced AI applications.
Feedzai
Solution Partners
Feedzai is the market leader in fighting fraud with AI. We're coding the future of commerce with today's most advanced risk management platform powered by big data and machine learning. Founded and developed by data scientists and aerospace engineers, Feedzai has one mission: to make banking and commerce safe. The world's largest banks, processors, and retailers use Feedzai's fraud prevention and anti-money laundering products to manage risk, while improving customer experience.

InterSystems
Solution Partners
InterSystems is the information engine that powers some of the world's most important applications. In healthcare, business, government, and other sectors where lives and livelihoods are at stake, InterSystems has been a strategic technology provider since 1978. InterSystems is a privately held company headquartered in Cambridge, Massachusetts (USA), with offices worldwide, and its software products are used daily by millions of people in more than 80 countries.
Synectics Solutions
Solution Partners
Synectics Solutions tailors software services to address specific data challenges, working with multiple national and international organizations for over 25 years to become a recognized leader in the provision of complex, data-driven, software solutions that help clients harness the power of their data.
Location
Europe, the Middle East and Africa

Want to become a DataRobot partner?