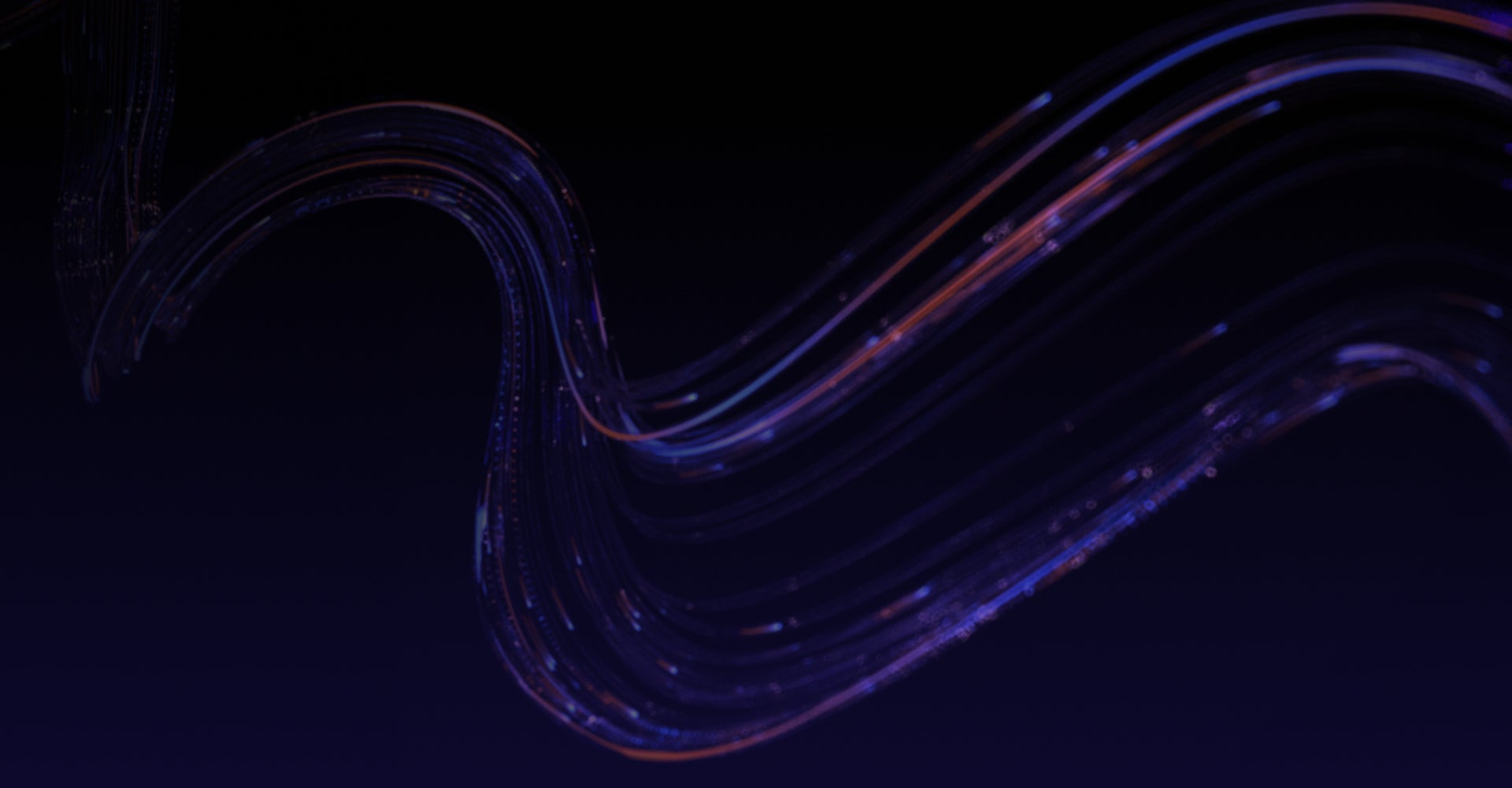 Pine Tree Partners, Co., Ltd. + DataRobot
Thank you
We will contact you shortly
Thank You!
We're almost there! These are the next steps:
Look out for an email from DataRobot with a subject line: Your Subscription Confirmation.
Click the confirmation link to approve your consent.
Done! You have now opted to receive communications about DataRobot's products and services.
Didn't receive the email? Please make sure to check your spam or junk folders.
Close
About Pine Tree Partners, Co., Ltd.
Pine Tree Partners is an analytics & data consulting company headquartered in Seoul. We deliver services(including AI analytics consulting, data management consulting, auto ML & RPA solutions) to institutions in finance, retail, manufacturing and public sectors. Our services help to find business insight from data using machine learning algorithms and organize data government system using data cataloging method. We make strong companionship beyond analytics services with clients by our experienced consultants.