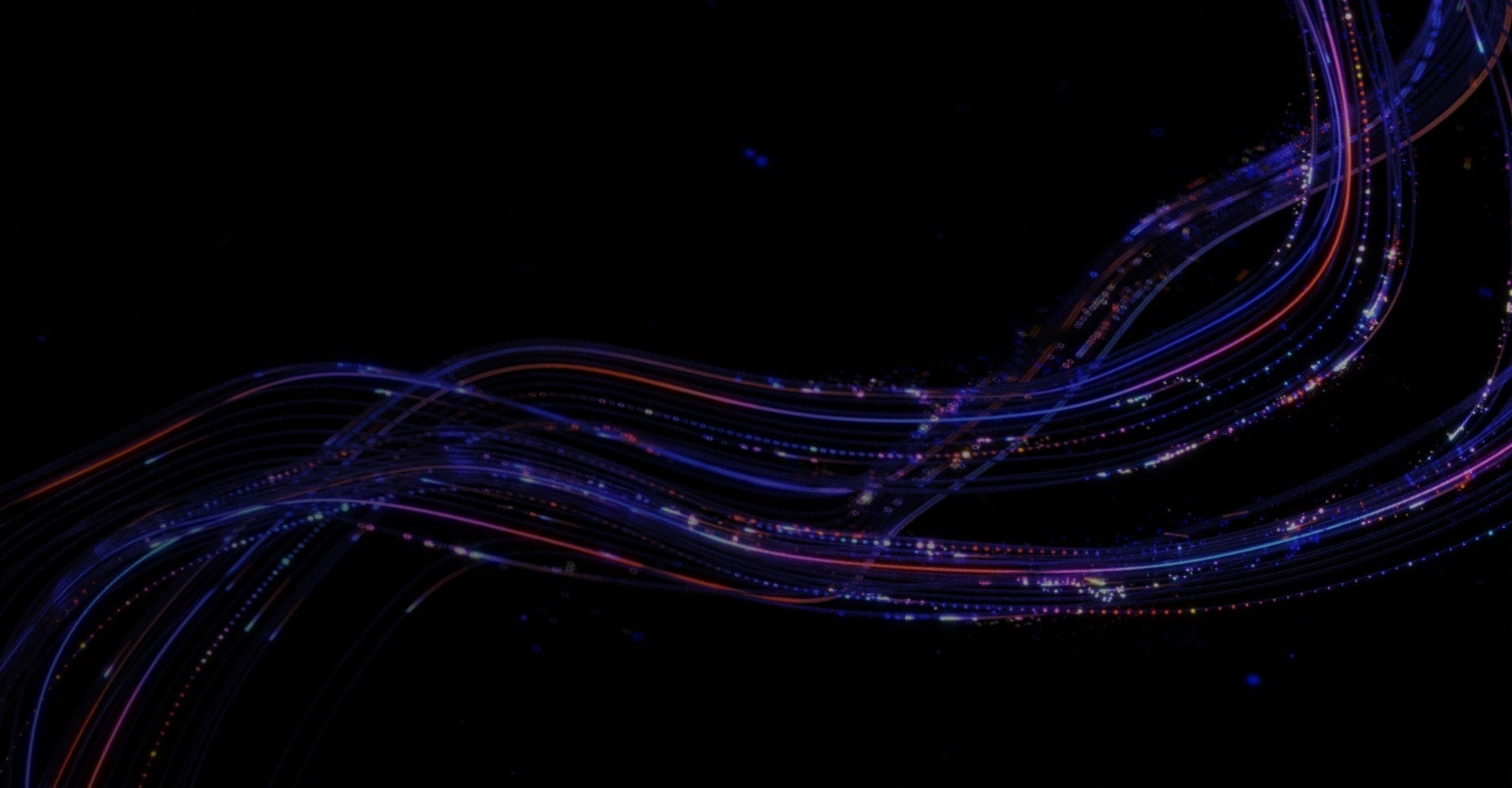 Do You Need a Speaker?
We are at the dawn of the fourth industrial revolution. The potential of AI and Machine Learning is recognized, but not yet realized. The true value of AI is not understood by the vast majority of people and businesses. Our roster of expert speakers are here to help fix that.
If you're looking for an interesting, educational and stimulating speaking session on AI, augmented intelligence, future trends, deep learning, natural language processing (NLP), computer vision, data science, or Machine Learning, we have a roster of speakers for you. Our AI and Machine Learning Experts are available to speak at conferences, events and training sessions around the world.
Learn more about our speaker roster below.
Speakers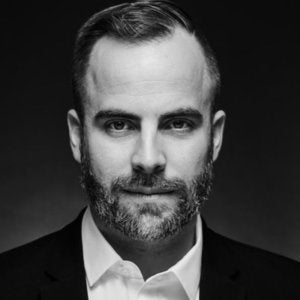 Ben Taylor
Chief AI Evangelist, DataRobot
Ben Taylor started working for Intel/Micron in semiconductors, where he spent 5 years. After that, he worked for a hedge fund as a quantitative analyst before joining Sequoia-backed HireVue as their Chief Data Scientist. Taylor co-founded Zeff.ai in 2017 which was acquired by DataRobot in 2020.
Subjects: AI, Machine Learning, Data Science, Automation, The Future of AI
Ari Kaplan
Global AI Evangelist, DataRobot
Ari Kaplan is a leading figure in data science, sports analytics, and business leadership. Ari created and lead the Chicago Cubs analytics department, was named a IBM Watson "Data Science Celebrity," was President of the investigation into the fate of Holocaust hero Raoul Wallenberg, and is President Emeritus of the Independent Oracle Users Group.
Kaplan's thought leadership includes co-authoring five best-selling books on analytics, databases, and baseball. His work has been mentioned in a wide range of media including Time, Newsweek, CIO Magazine, Associated Press, the LA Times, the New York Times, MSNBC, and the BBC.
Subjects: Analytics, Data, Big Data, Data Science, Sports Analytics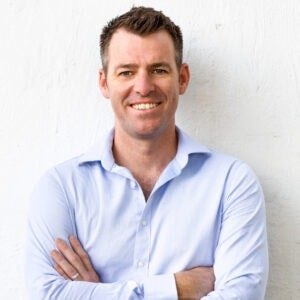 Dave Anderson
AI Evangelist at DataRobot
Keynote speaker, tech evangelist and podcast host Dave Anderson is a unique talent with a refreshing perspective. With expertise running marketing in Europe and the US, including successfully leading NYSE listed DT to an IPO in 2019, he has returned home to Australia to evangelise AI disrupter DataRobot. He is passionate about software development and regularly consults to the world's leading organizations on their AI, cloud transformation, DevOps and CX strategies. His media commentary has featured across major broadcasters including the BBC, Bloomberg, Mashable, Fox News and Sky News. His interviews, and most recent podcast, have included legends of sports and tech including Earvin "Magic" Johnson (NBA Hall of Famer), Marc Randolph (Co-founding CEO of Netflix), Adam Cheyer (Co-founder of Siri), Max Tegmark (International Best Selling Author), and Hannah Fry (Author, Podcaster and Media Presenter).
Subjects: Analytics, AI, ML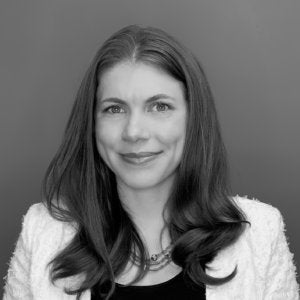 Sally Embrey
VP of Public Health and Health Technologies at DataRobot
Sally Embrey is the VP of Public Health and Medical Technologies at DataRobot. Sally's career has been focused on the intersection of public health, technology, and innovation. She has worked at numerous start-ups and Fortune 100 companies, leading data-driven initiatives using science as her guide. Prior to DataRobot her work included collaborations with Google and Gavi utilizing AI and IoT to inform last-mile vaccine logistics. Before that she was Director of Epidemiology at Praedicat and led the west coast Client Solutions team at AIG. She holds advanced degrees in epidemiology, environmental and occupational health, and environmental engineering from Emory and Stanford.
Subjects: Health, Public Health, Technology, Innovation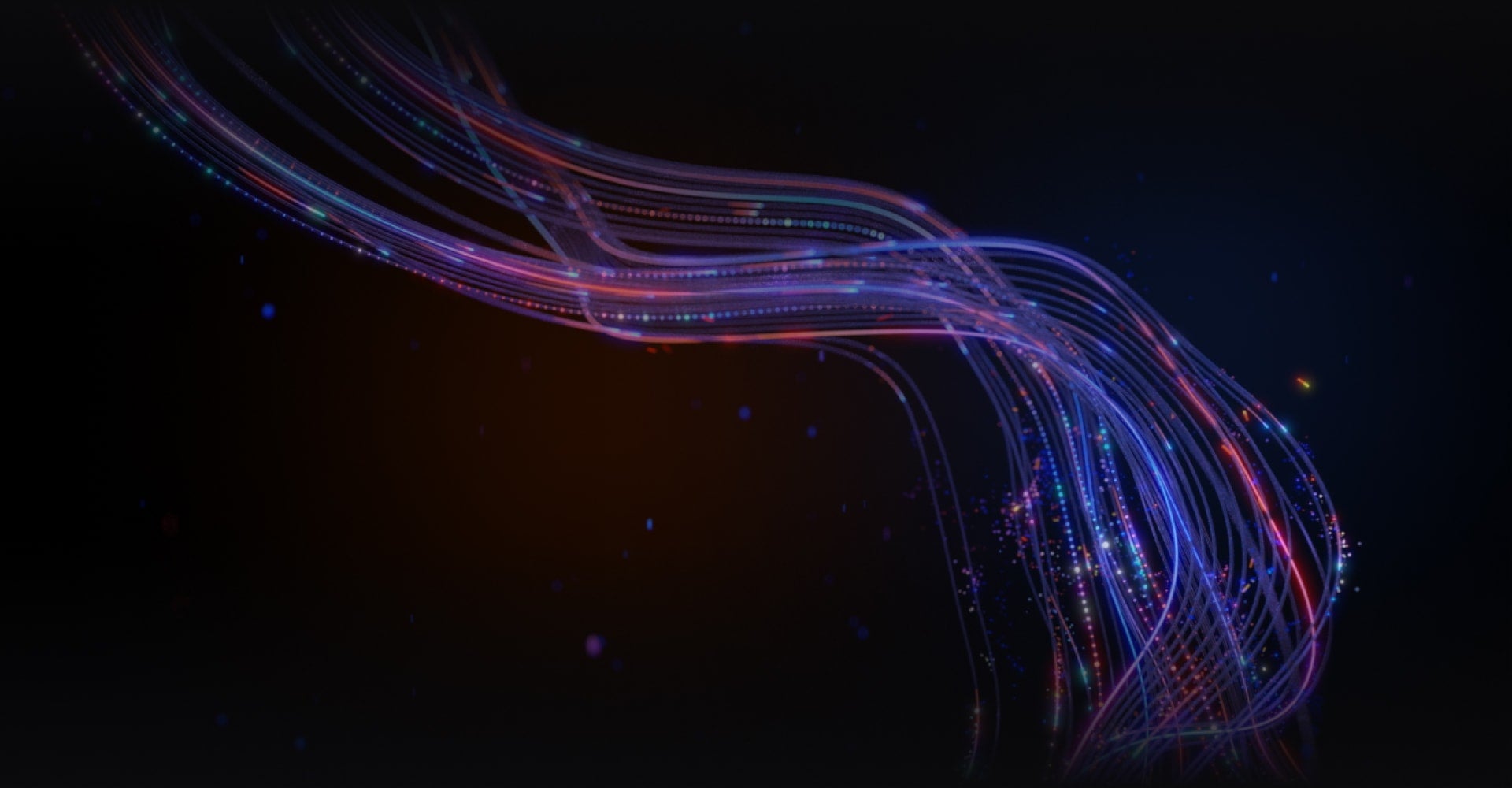 Reach Out to Our Speakers Today
Thank you
We will contact you shortly
Thank You!
We're almost there! These are the next steps:
Look out for an email from DataRobot with a subject line: Your Subscription Confirmation.
Click the confirmation link to approve your consent.
Done! You have now opted to receive communications about DataRobot's products and services.
Didn't receive the email? Please make sure to check your spam or junk folders.
Don't forget to share with others!