Platform Engineering team empowers developers to ship high-quality, scalable features for the world's most advanced Enterprise AI Platform.
DataRobot enables machine learning at scale
Our customers have built millions of machine learning models. Working here you will have a unique opportunity helping AI change the world for the better.
DataRobot has unique challenges
DataRobot meets customers where they are. We ship a product that has to work in many diverse environments: from managed SaaS to a variety of on premises configurations.
We are fans of Kubernetes and Cloud Native
The rise of these technologies provides amazing opportunities for us to rethink how we deliver software to our customers, how we do software development, and how we scale our engineering organization and our business.
We embrace engineering productivity
DataRobot is constantly investing in making ourselves more happy and productive. Our engineers drive development and adoption of new tools and practices like our automated test flake detection system, pull request review automation, ChatOps systems, and many more.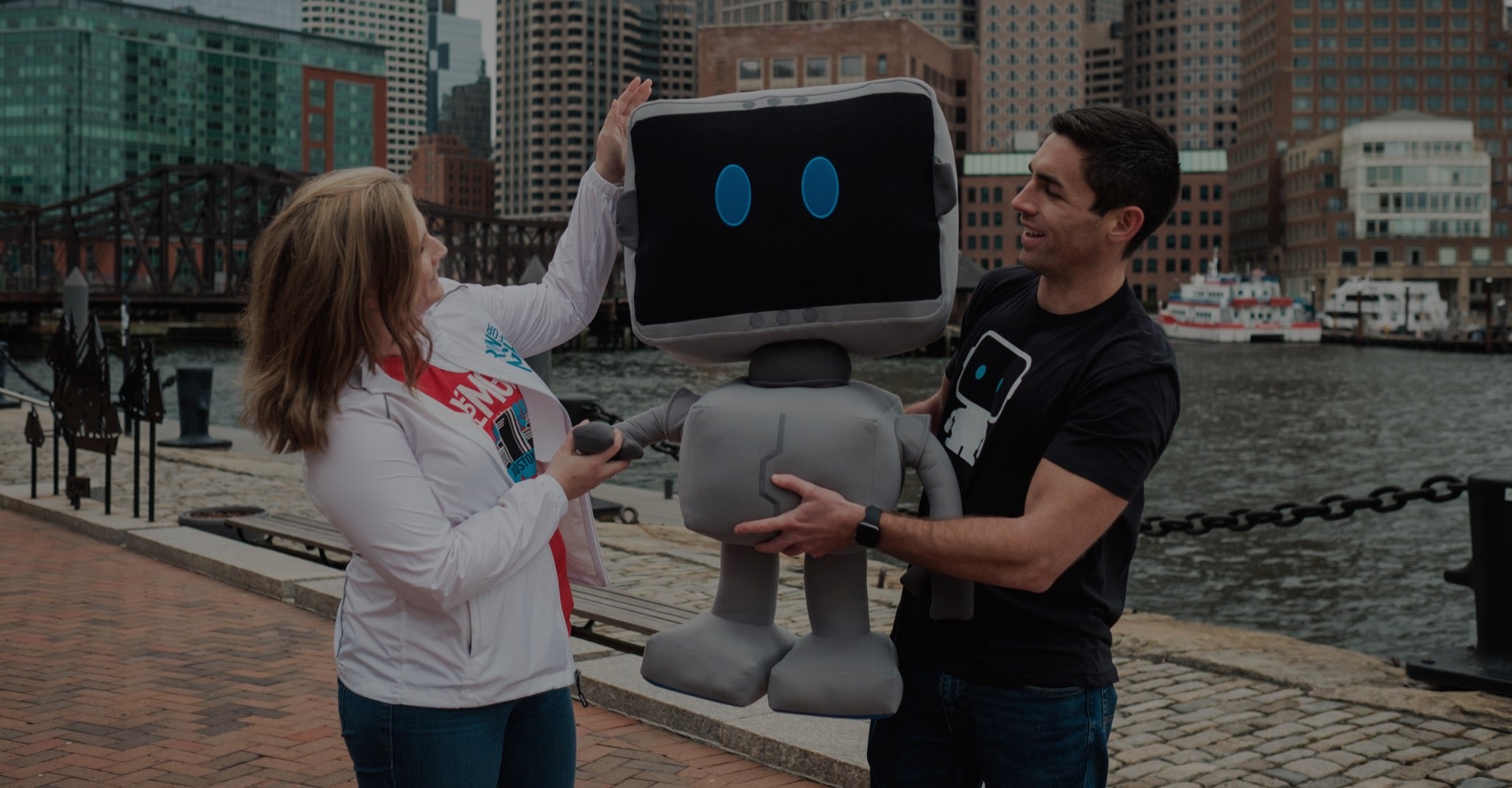 Global Culture
You will be part of a global company whose mission is clear — to change outcomes for organizations all over the world. From banking to insurance to healthcare, we're at the forefront of the AI transformation.
DataRobot has a flat organizational structure where individual contributors are empowered to make important decisions and build consensus. We do not have layers of management approving every detail.
Our teams are distributed, and projects are not tied to locations. You can lead international teams and contribute to various projects.
Interviewing
We typically have a set of 5-6 video interviews (including home-test stage), giving you and the team a chance to get to know each other.
Flexible time off
We trust you to take the time you need when you feel it is appropriate, given your workload and responsibilities. No need to track it or save up.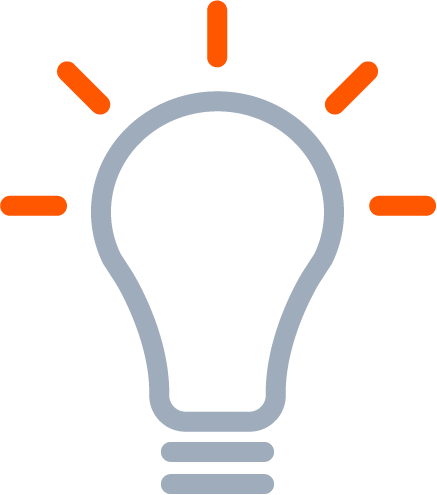 Open door policy
Ideas come first. If you feel inspired with a new idea, our leadership team wants to hear about it.
A world-class team
Boston, Copenhagen, Ukraine, Singapore, Tokyo. Our work is global, and so are our offices.
About DataRobot
DataRobot accelerates and democratizes data science by automating the end-to-end journey from data to value.
AI-assisted user interfaces and automated best practices for data preparation and exploration. Automatic feature engineering, model selection, and tuning. Easy model deployment and out-of-the-box accuracy and data drift monitoring. Prebuilt applications to get new predictions and track ROI. Configurable by humans, accelerated by DataRobot.