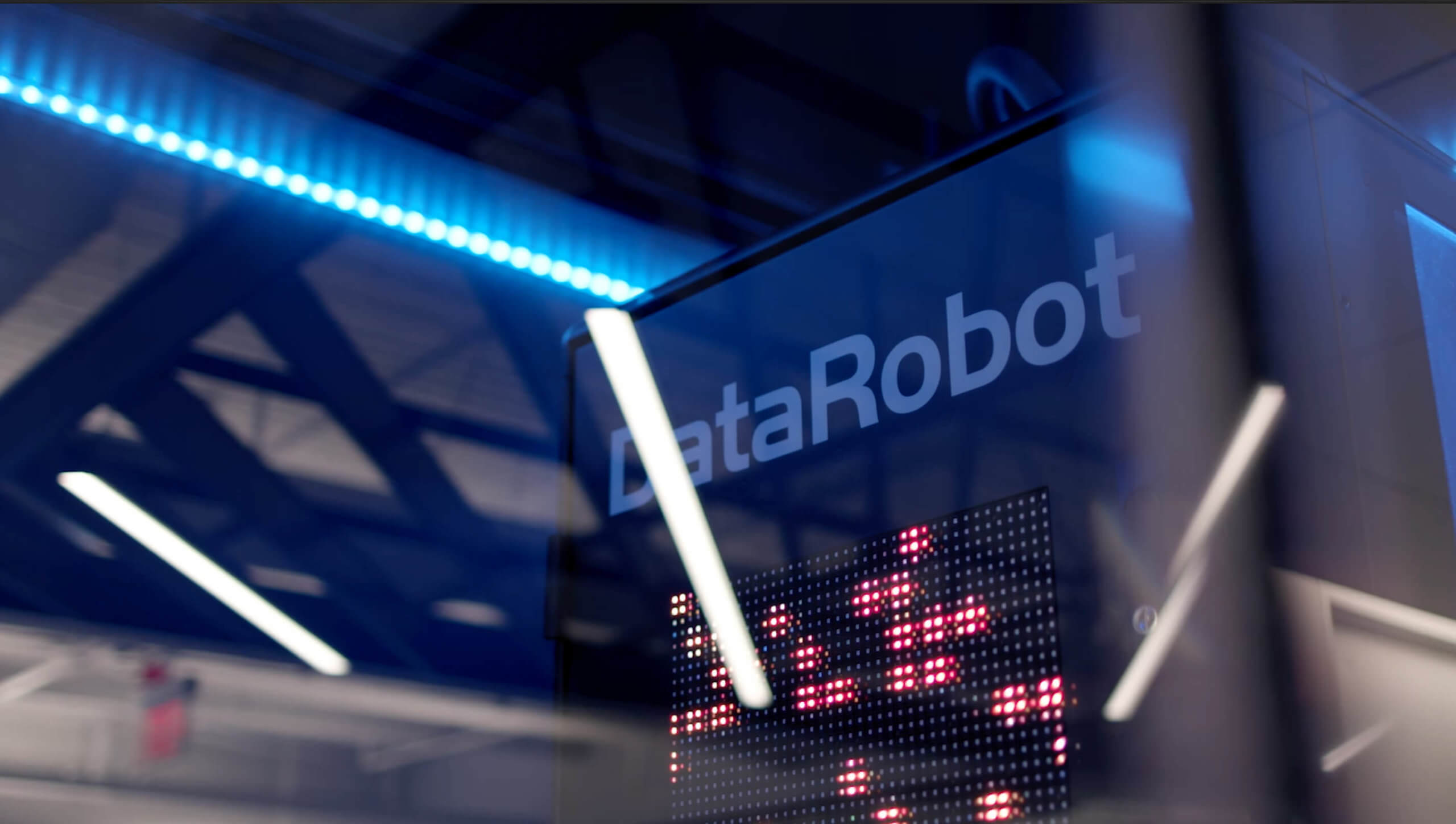 Leading the Way into the Next Era of Data Science
Learn why DataRobot was named a Leader in The Forrester New Wave™: Automation-Focused Machine Learning Solutions, Q2 2019.
AI You Can Trust
DataRobot invented augmented data science and automated machine learning. With a library of hundreds of the most powerful open source machine learning algorithms, the DataRobot platform encapsulates best practices and safeguards to accelerate enterprise scale data science capabilities while maximizing transparency, accuracy and collaboration. Organizations can confidently build, deploy, and monitor high quality, explainable machine learning models in a fraction of the time it takes using traditional data science methods with existing teams and talent.
View this valuable research from Forrester today:
See how Forrester defines this emerging market, which DataRobot invented
Make an informed decision about the automated machine learning platform that's right for you
Learn why Forrester believes all companies can benefit from a standalone automated machine learning solution