Program Advantages
Our interns are a part of DataRobot — involved and solving problems from the start. You'll learn from experienced mentors, apply your knowledge to real-life tasks, and learn about the AI industry from the inside.
Kyiv, Khmelnitsky, Lviv
Full working day (40 hours per week)
4-7 months, depending on the project
Win-Win Strategy
This is a paid internship. The best partnerships are a win-win for everybody. That will help you to fully concentrate on practice throughout the learning process.
Deal with real tasks
This is real life, forget about theory. You'll plunge into the software and business world to solve real problems. Your ideas can make a difference.
Community of professionals
You will have an excellent opportunity to collaborate with highly qualified engineers willing to share knowledge as you contribute to the team.
Possibility to get an offer after the internship
The possibilities you'll explore, and the impact you'll have, are driven by your ideas and initiative. Your experience, development, and future in DataRobot are in your hands.
Requirements
Bachelor's degree (depending on the field, preferably Computer Science, Information Technologies, or related discipline) or equivalent practical experience;
Upper-intermediate level of spoken and written English;
A clear, concise, and proactive communication style, no fear around asking questions;
Highly motivated team player;
Basic knowledge of programming (depending on the role).
Our open intern roles
The application process for our internship program is closed now.  Please follow our careers page to check coming opportunities.
How to apply
Test your knowledge.
Read the list of requirements carefully and assess your level of training.
Make a resume and cover letter.
A well-written resume in English is a prerequisite for getting into an interview.
Apply for one of our open intern position.
A recruiter will contact you if your knowledge and skills meet the requirements for the position. Be ready to pass a home technical task, which will be discussed later on the interview in case of its successful completion.
Have a technical and culture fit interview.
During the interview, the mentor will assess the depth of your thinking and ask technical questions.
Wait for the start of the internship.
We carefully select our interns, so the start of the program depends on when the group is fully formed.
*For Non-technical internship:
At this moment, the internship program is open for engineering roles. But if you dream about working in DataRobot, have an advanced level of English, expertise in other fields, and passion to learn, you can apply for the program by filling out the form and we will update you on any new intern positions or consider your candidature on an individual basis.
I was an intern in the Time Series domain for three months, and it was a wonderful experience. At DataRobot, interns are full-fledged team members, and interns are expected to develop real features that will end up in production. With the help of my mentor, I was able to deliver the first results by the end of my first week at DataRobot. It is an excellent opportunity to bootstrap your career and grow your skills as a programmer and team member.

The onboarding process at DataRobot was very memorable for me in my first months since it was the most efficient training in my professional life! I had many one-on-ones and training courses so that I had enough education on AI, data science, and software engineering best-practices. I was already contributing to an important infrastructure project by my second week! The people of DataRobot are the biggest inspirations because everyone is an expert in their respective fields while ensuring the growth and success of one another.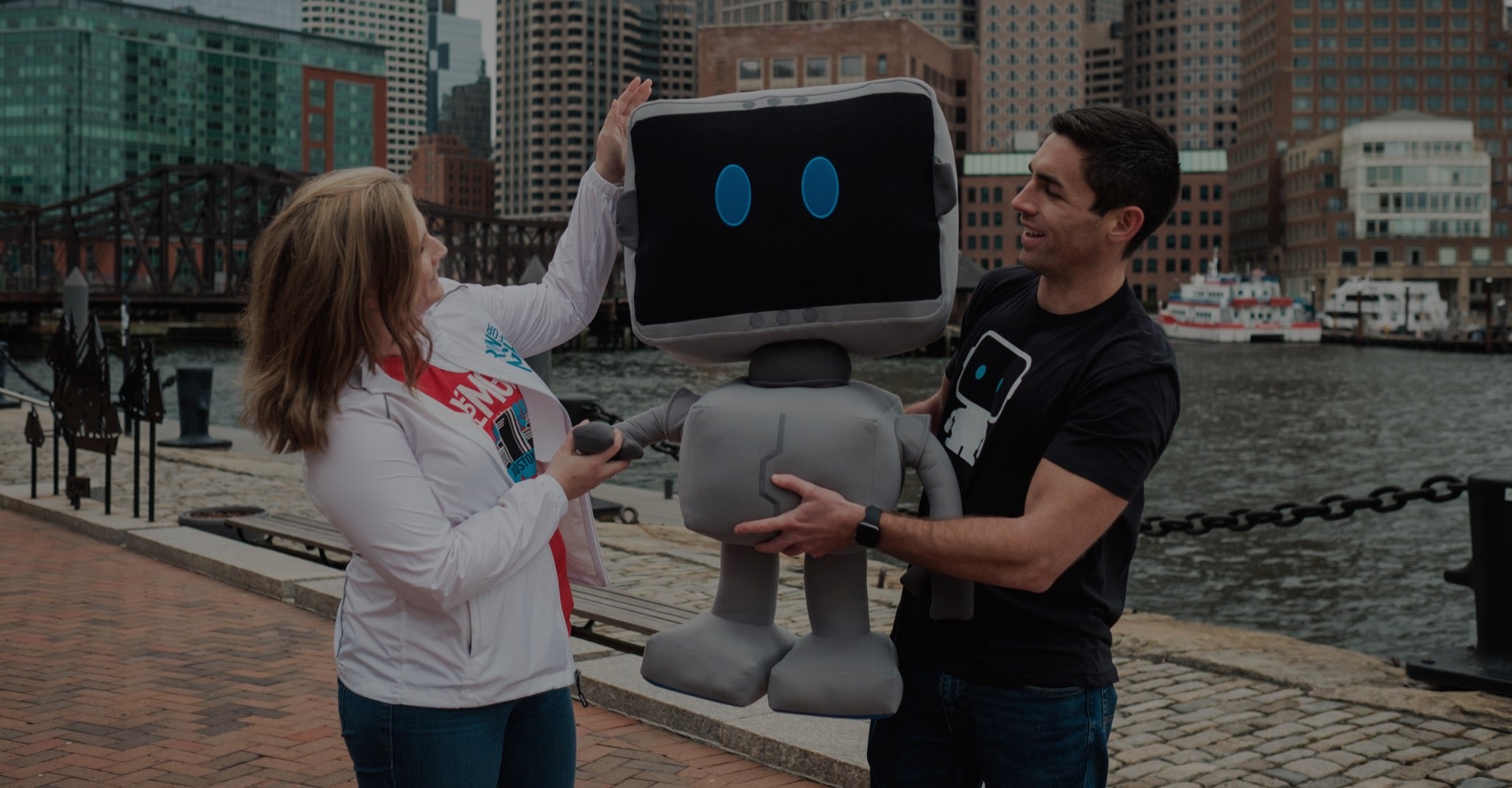 Global Culture
As a DataRobot intern, you will be part of a global company whose mission is clear — to change outcomes for organizations all over the world. From banking to insurance to healthcare, we're at the forefront of the AI revolution. And we need other revolutionaries to join us.
We move fast and reward hard work. We expect results, and we love doing the work we're passionate about. Our employees have a voice in what we do here, continually challenging and supporting each other to find better, more robust solutions for our customers and partners.
We're committed to building a company where every individual can bring their full impact and reach their fullest potential. Our mission is to build a diverse and inclusive environment where talented people of all cultures, perspectives, backgrounds, races, genders, religions, orientations, abilities, and ages can 10x their lives.
We invest in you
We're at the top of our industry because of our employees. They're the best investment we can make, and we never forget that.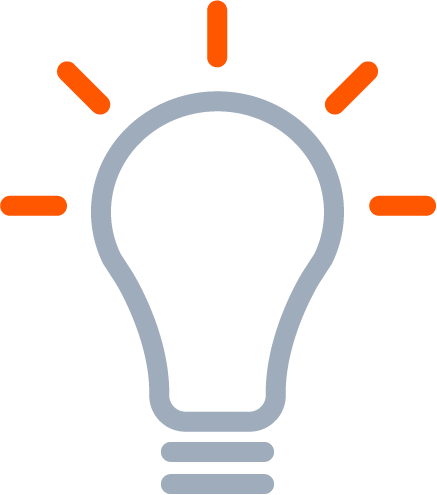 Open door policy
Ideas come first. If you feel inspired with a new idea, our management team wants to hear about it.
A world-class team
Boston, San Francisco, Washington, D.C., Munich, Kyiv, Minsk, Tokyo, Singapore, Sydney… Our work is global, and so are our offices.
About DataRobot
DataRobot accelerates and democratizes data science by automating the end-to-end journey from data to value.
AI-assisted user interfaces and automated best practices for data preparation and exploration Automatic feature engineering, model selection, and tuning Easy model deployment and out-of-the-box accuracy and data drift monitoring. Prebuilt applications to get new predictions and track ROI Configurable by humans, accelerated by DataRobot.