Benefits of Using DataRobot
According to the Forrester Consulting Total Economic Impact™ Study commissioned by DataRobot, organizations using the DataRobot enterprise artificial intelligence (AI) platform can realize $4M in value and an ROI of 514% over three years with payback in less than three months.
Benefits Present Value of $4.8 million
Net Present Value (NPV) of $4 million
Payback less than three months
We chose DataRobot for a combination of its agility and ease of use. It can be used effectively by people without the remotest knowledge of programming. Their support group helps here. They listen to our needs and will develop to the same goals.
What's Inside the Study
IT teams and decision makers need to keep their infrastructure evolving to meet the demands of the business. This study demonstrates the business value of utilizing the DataRobot platform and the associated costs.
Benefits and Considerations for IT Teams Evaluated by Forrester:
Cost of licensing fees and services
Cost of implementation and deployment on IT teams
Cost of ongoing management
Available support options
Staff required to maintain and keep DataRobot up-to-date
Enterprises across the world rely on DataRobot
Companies across every industry leverage DataRobot's leading Enterprise AI platform, such as: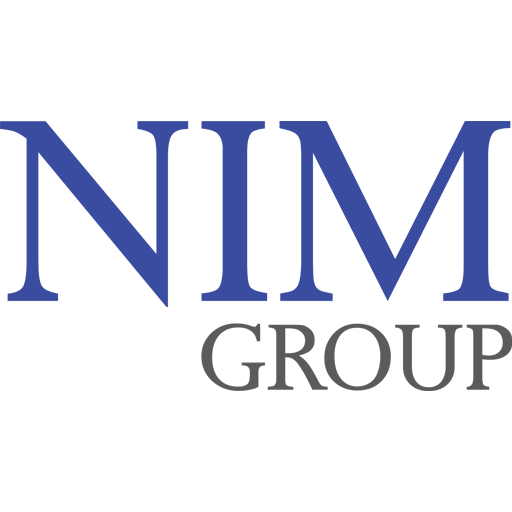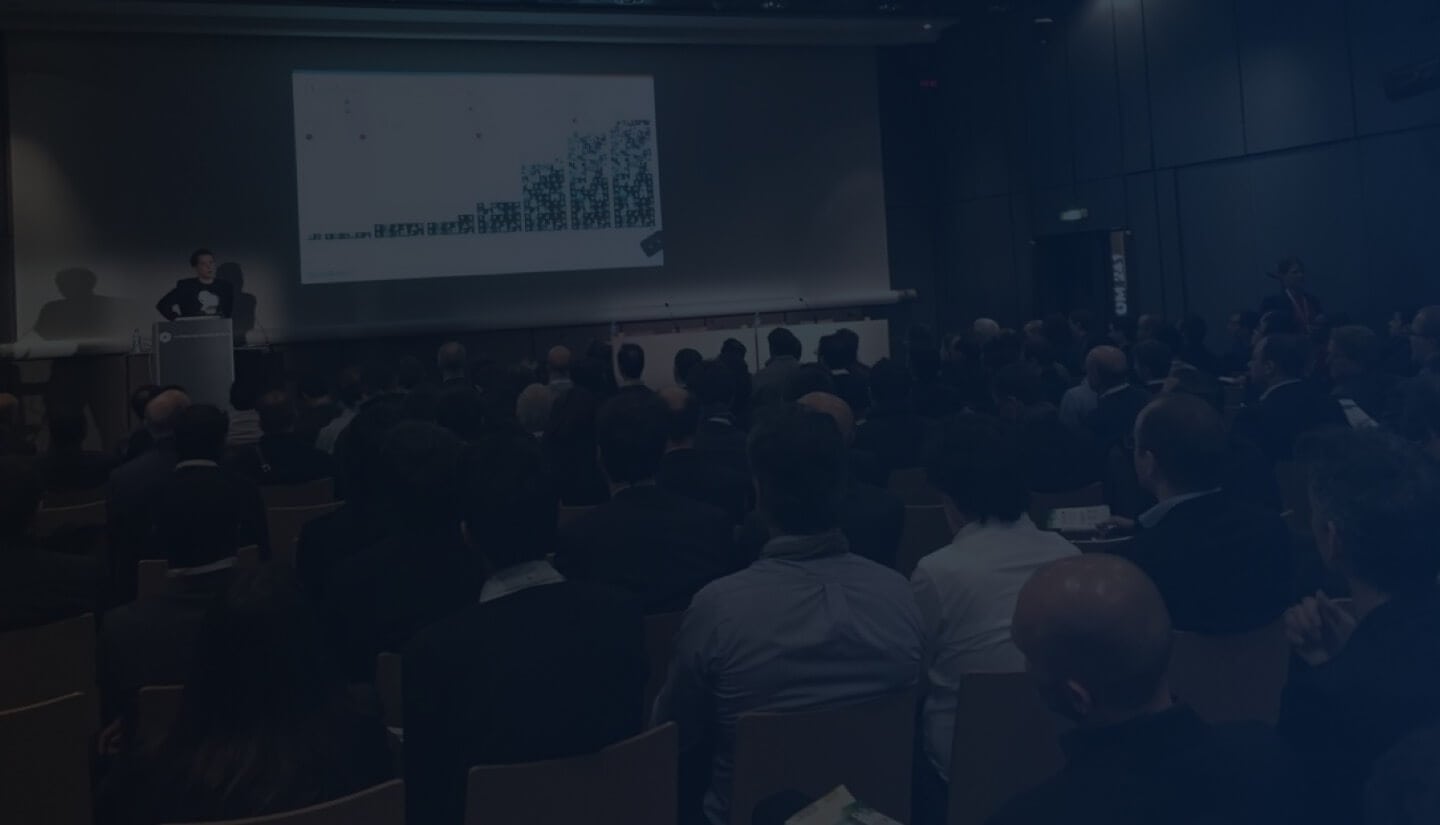 Fill out the form to receive your copy of the study.
Thank You – You will receive the study via email shortly.
Thank You!
We're almost there! These are the next steps:
Look out for an email from DataRobot with a subject line: Your Subscription Confirmation.
Click the confirmation link to approve your consent.
Done! You have now opted to receive communications about DataRobot's products and services.
Didn't receive the email? Please make sure to check your spam or junk folders.
Don't forget to share with others!