Benefits of Using DataRobot
According to the Forrester Consulting Total Economic Impact™ Study commissioned by DataRobot, organizations using the DataRobot enterprise artificial intelligence (AI) platform can realize a return of $4M in value and an ROI of 514% over three years with payback in less than three months.
Benefits Present Value of $4.8 million
Net Present Value (NPV) of $4 million
Payback less than three months
The 10% increase in SKUs has had a substantial effect, and we plan to further optimize our supply chain and inventory management, resulting in savings of up to $200 million.

DataRobot has helped our data science team to drastically accelerate our work. What would previously have taken us two-and-a-half weeks can now be done in hours. It's like my group of 10 is really a group of 25, which would add substantially more costs for the same value.

We think DataRobot is particularly useful for our customer analytics, like predicting conversion and customer term. And these are also the use cases bringing our data science and business teams together.
What's Inside the Study
You will learn how current customers have impacted their bottom line and what Forrester estimates for future customers.
Composite Customer ROI Impact:
Annual sales of $4 billion, a quarter of which occur online
A previous conversion rate online of 3%, improving to 3.75% in Year 1, 4.35% in Year 2, and 4.95% in Year 3
An accuracy rate of identifying potential sales of 15% without artificial intelligence
An AI-based predictive accuracy rate of 40% in Year 1, 60% in Year 2, and 80% in Year 3 as the model's accuracy improves over time
An online profit margin of 4.6%
Enterprises across the world rely on DataRobot
Companies across every industry leverage DataRobot's leading Enterprise AI platform, such as: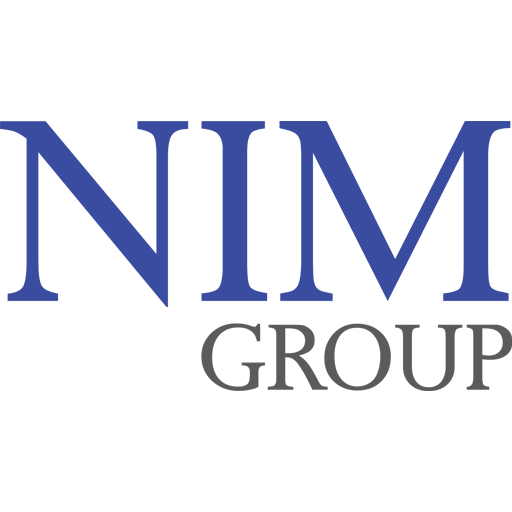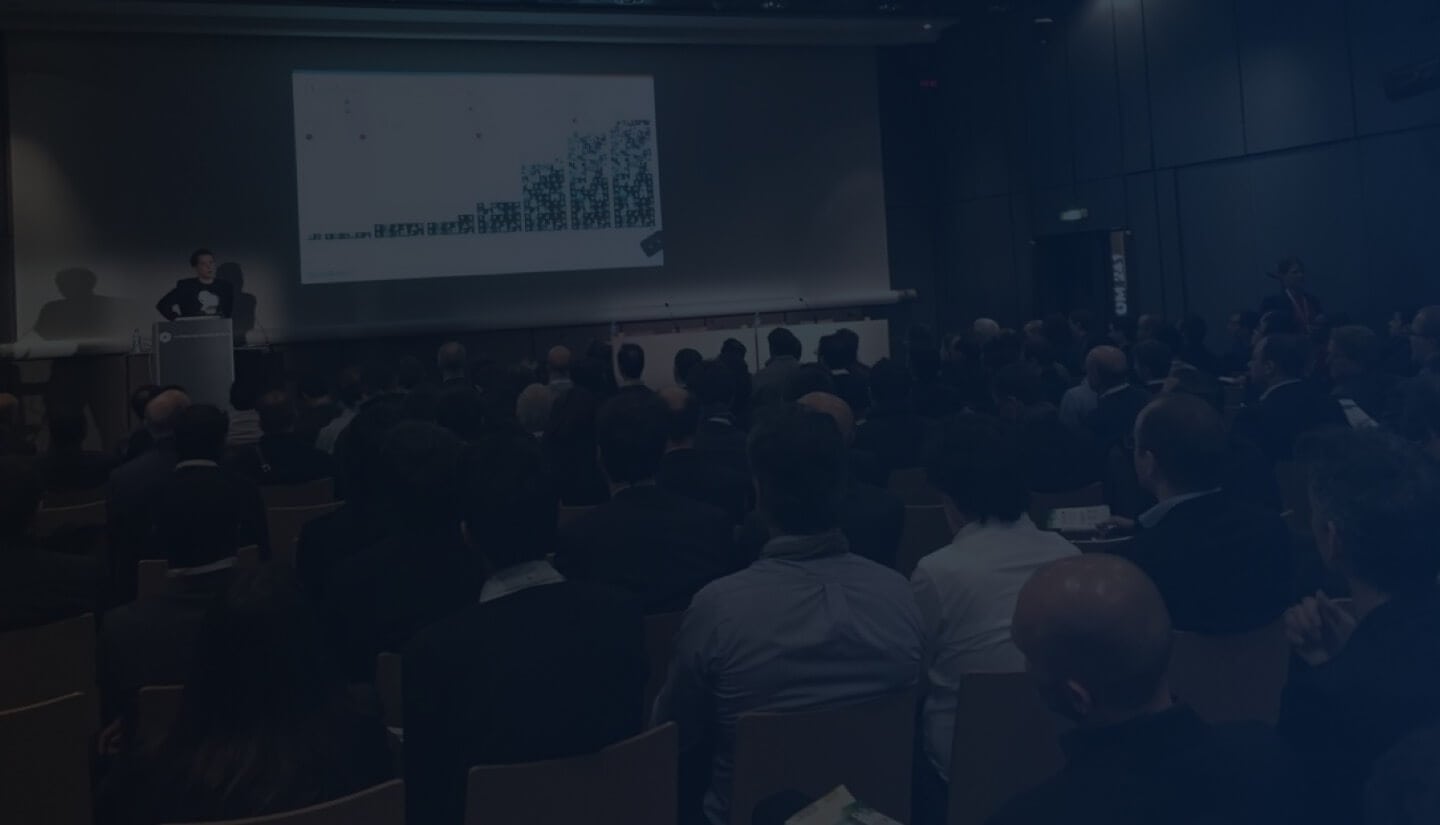 Fill out the form to receive your copy of the study.
Thank You – You will receive the study via email shortly.
Thank You!
We're almost there! These are the next steps:
Look out for an email from DataRobot with a subject line: Your Subscription Confirmation.
Click the confirmation link to approve your consent.
Done! You have now opted to receive communications about DataRobot's products and services.
Didn't receive the email? Please make sure to check your spam or junk folders.
Don't forget to share with others!