AI on Toast: Executive Decision-making in the Age of Artificial Intelligence
Business leaders today have access to a wealth of data-driven insights that inform their decisions. As intelligent technology evolves and transforms data into predictive insights, how will our decisions change? In this breakfast event, Dr Chris Cook will present his PHD in executive decision making and artificial intelligence, diving into:
Do business people make rational decisions?
How does having predictions change our decision making?
Can AI make decisions by itself, or should we have human supervision?
Register now to reserve your spot at this complimentary event.
Rivers Edge Melbourne
Wednesday, 25 March
Start at 8:30 am
Speaker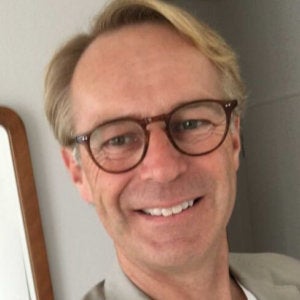 Dr Chris Cook
AI Success Partner, Datarobot
DataRobot's platform makes my work exciting, my job fun, and the results more accurate and timely – it's almost like magic!

I think we need to take it upon ourselves in the industry to build the predictive models that understand what the needs and wants of our customers are, and go through the whole curation process, become their concierge.

At LendingTree, we recognize that data is at the core of our business strategy to deliver an exceptional, personalized customer experience. DataRobot transforms the economics of extracting value from this resource.

We know part of the science and the heavy lifting are intrinsic to the DataRobot technology. Prior to working with DataRobot, the modeling process was more hands-on. Now, the platform has optimized and automated many of the steps, while still leaving us in full control. Without DataRobot, we would need to add two full-time staffers to replace what DataRobot delivers.