Time Series
Join us for a live session where we will take you through how to leverage DataRobot Automated Time Series to effortlessly create, deploy, and maintain high-impact forecasts across your organization. Learn more about this feature and see it in action in this 30 min session.
Guests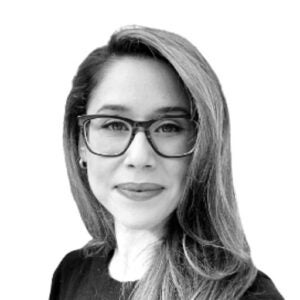 Global Head of Field CTO Team
Global Head of Field CTO Team at DataRobot, where she is responsible for building and executing the go-to-market strategy for their AI-driven forecasting product line. As part of her role, she partners closely with the product management and development teams to identify key solutions that can address the needs of retailers, manufacturers, and financial service providers with AI. Prior to DataRobot, Lisa was at ThoughtSpot, the leader in Search and AI-Driven Analytics.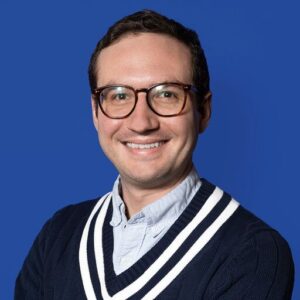 Senior Manager, Data Science Product & Strategy at DataRobot