NRF 2022: Retail's Big Show Recap
Watch this live session to hear key highlights from the NRF Conference and what we are doing to help our customers in retail.
Guests
Kaplan is a leading figure in data science, sports analytics, and business leadership. High profile roles include creating the Chicago Cubs analytics department, President of the investigation into the fate of Holocaust hero Raoul Wallenberg, and President Emeritus of the worldwide Oracle User Group.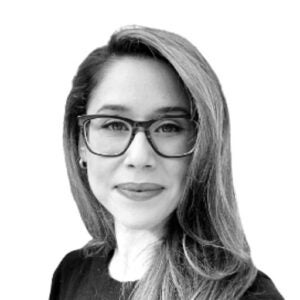 Global Head of Field CTO Team
Global Head of Field CTO Team at DataRobot, where she is responsible for building and executing the go-to-market strategy for their AI-driven forecasting product line. As part of her role, she partners closely with the product management and development teams to identify key solutions that can address the needs of retailers, manufacturers, and financial service providers with AI. Prior to DataRobot, Lisa was at ThoughtSpot, the leader in Search and AI-Driven Analytics.