March Mania 2022
Join DataRobot team to learn how AI and machine learning can help you make smarter picks as informed as a casual basketball fan! In this session, we will discuss what is possible in sports and try to predict for fun who will be the tournament winner and the winners for every round, for both men's and women's tournaments. So let's see what we can do!
Guests
Kaplan is a leading figure in data science, sports analytics, and business leadership. High profile roles include creating the Chicago Cubs analytics department, President of the investigation into the fate of Holocaust hero Raoul Wallenberg, and President Emeritus of the worldwide Oracle User Group.
Zach runs the Core Modeling Team that's responsible for all of DataRobot's algorithms and meta-algorithms. He studied Ecology at Dartmouth College and has been doing data science for over a decade. Zach is passionate about his 10-month-old daughter, data-driven decision making, and automating boring tasks that no one wants to do.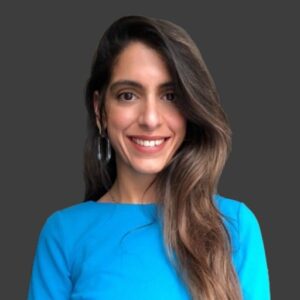 Pre-Sales Data Scientist, DataRobot