Building Up Women in AI
Join women leaders from DataRobot as we discuss what makes an inclusive culture, shifts and changes we've seen in hiring, and ways we are educating and building up women in technical roles.
Guests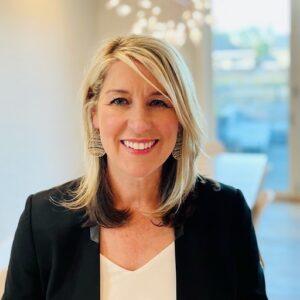 Global VP of Marketing at DataRobot
Global Vice President of Partners, Alliances & Field Marketing at DataRobot. DataRobot's AI Cloud is one of the most widely deployed and proven AI platforms in the market today, delivering over a trillion predictions for leading companies around the world, including a third of the Fortune 50. Jennifer has been helping companies like Cisco and European media giant ProSieben fuel growth through marketing for years with leadership roles in the US, Germany, and The Netherlands, consistently partnering for success, leading teams through transformation, and delivering business impact. Passionate about people and culture, Jennifer is an advocate for the potential of AI to power a more inclusive and more intelligent tomorrow for all.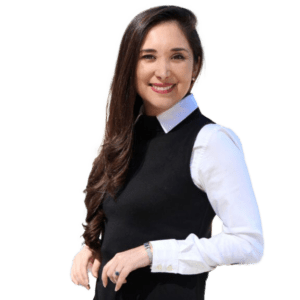 Belén Sánchez works on accelerating AI adoption in enterprises in the United States and in Latin America. She has contributed to the design and development of AI solutions in the retail, education, and healthcare industries. Belén is a leader of the WaiCAMP by DataRobot University Initiative that contributes to the reduction of the gender gap in the AI Industry in Latin America through pragmatic education on AI.