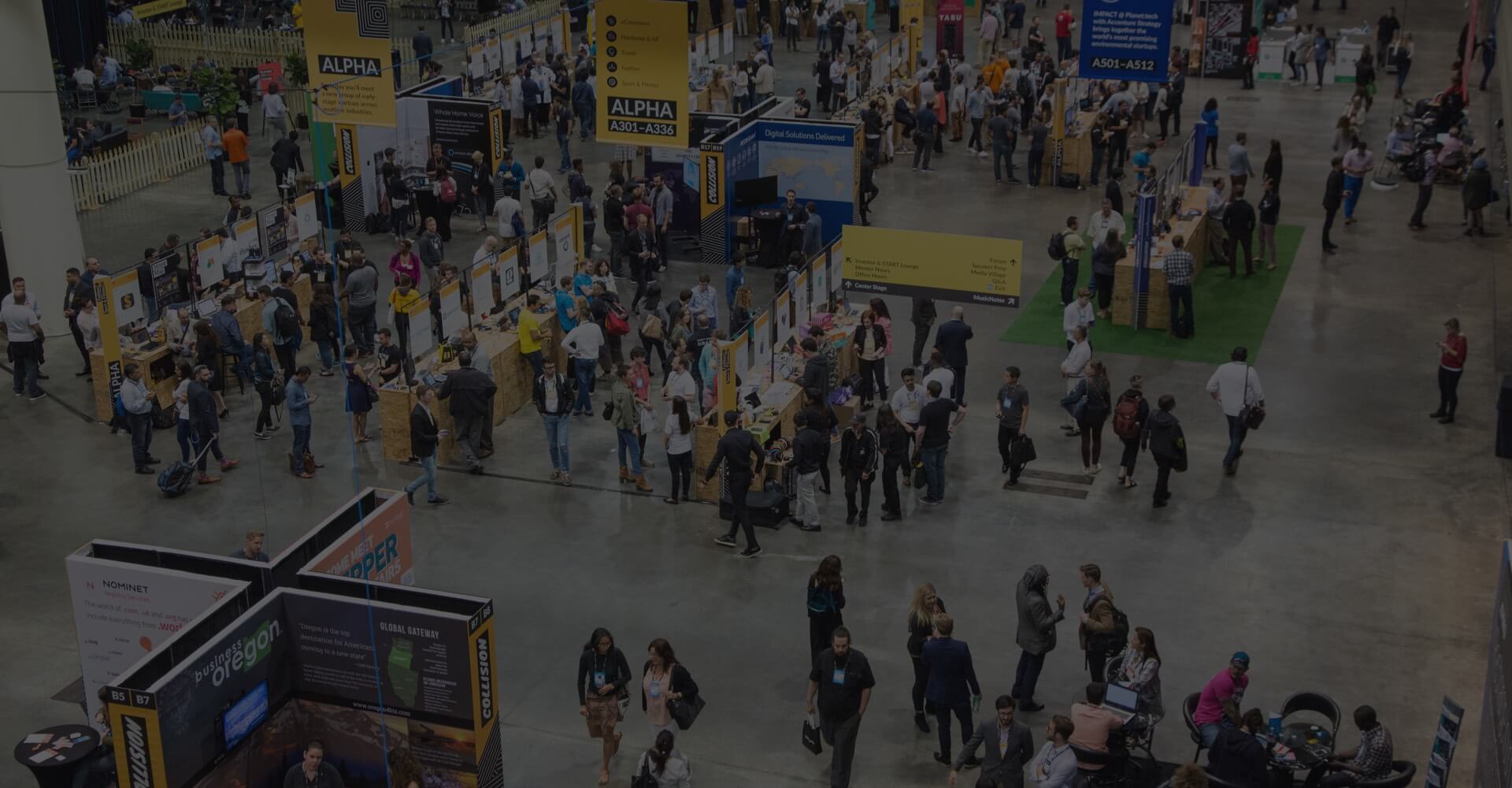 마케팅
Artificial intelligence (AI) is transforming marketing, but for most marketers, getting actionable insights through "AI marketing" seems impossible without an army of software engineers. We have a solution: The DataRobot enterprise AI platform.
Discover how marketers are using enterprise AI for more intelligent marketing campaigns.
Our software turns massive amounts of customer and digital advertising data into predictions that increase sales, optimize advertising ROI, increase customer satisfaction, and make your marketing programs more effective.

현대 마케팅 담당자를 위한 제품
비즈니스 속도는 마케팅 담당자가 고객을 유도하고, 고객에게 영향을 미치며, 고객을 유지하는 전통적인 방법으로는 더 이상 해결할 수 없는 수준으로 가속화되고 있습니다. 기존 및 신규 고객을 파악하고 적극적으로 접근하기 위하여 오늘날의 마케팅 담당자들은 인공 지능(AI) 을 수용하여 마케팅 노력의 모든 측면을 자동화하고 가속화해야 합니다.
Grouping similar customers for marketing purposes – or "Cluster Analysis" – used to be a best marketing psractice. But time have changed and today's consumers expect to be treated as individuals, not part of a group. Clustering decreases targeting efficiency, which equates to less sophisticated marketing, fewer sales, and higher costs. Modern machine learning marketing techniques accurately predict complex human behavior on an individual level.

Human behavior is complex and constantly changing. To keep your marketing strategy up-to-date, your predictive models need to continuously evolve in order to keep up with the latest trends. Historically, teams of data scientists manually built these models over weeks or months, eating into ROI and compromising timelines. With DataRobot, models can be created in a fraction of the time and updated as conditions change to remain relevant.

50 years ago, people shopped locally and shopkeepers knew every customer. But modern businesses have thousands or even millions of customers. No single human, or even a team, can keep track of that many people. With DataRobot, marketers can finally process the huge amount of data that accompanies an ever-expanding consumer base faster than a team of data scientists could ever hope to.

It's not enough to know that your model selected a customer to include in your next marketing campaign. You need to know precisely why it did so, and have trust in the accuracy and accessibility of your data—knowing that this was the right call. Once you understand the reasons, you can align the message with each individual customer optimize the effectiveness of your marketing campaign. DataRobot doesn't just build accurate models – it explains how they work.
DataRobot은 마케터를 지원합니다.
기업들은 광고에 매년 수십억 달러를 소비하지만 그 돈은 과연 제대로 쓰이고 있을까요? 마케팅 담당자는 DataRobot을 활용하여 광고 활동과 더 적은 비용으로 더 많은 영업 기회를 만들기 위해 광고 비용을 최적화함으로써 영업에 도움을 줄 수 있습니다.

가능성 높은 영업 기회를 파악하고 연결하는 것은 비즈니스 성공에 매우 중요하지만 대부분의 기업들은 잠재 고객을 추측하여 발굴합니다.DataRobot을 통해 각 잠재 고객을 움직일 콘텐츠를 예측함으로써 기업이 이미 보유하고 있는 데이터를 이용한 성공률을 개선할 수 있습니다.

기존 고객에게 더 많은 것을 판매하는 것은 신규 고객을 유치하는 것보다 비용이 적게 듭니다. DataRobot을 활용하여 고객과의 연결에 사용하는 메시지와 제안하는 제품을 개별적으로 최적화하여 판매를 늘릴 수 있습니다.

More and more businesses are using loyalty reward programs to engage with customers. Using DataRobot to predict which offers and program elements will increase loyalty program usage results in higher customer engagement.

Satisfied customers recommend your company to their network, while dissatisfied customers leave. Predicting net promoter scores and customer churn is easy with DataRobot: as machine learning and marketing automation provide actionable

insights

on the key drivers of customer satisfaction.

그 어느 때보 다 경쟁이 치열한 환경에서 기업은 경쟁 우위를 측정해야 합니다. DataRobot을 통해 경쟁사 가격 및 제안을 분석하여 고객 기반을 이용해 성공할 수 있는 제품 가격을 책정할 수 있습니다.
Evariant는 의료 시스템이 환자 참여, 의사 연계, 최적화되고 혁신적인 마케팅 등 가장 중요한 전략적 성장 이니셔티브의 식별과 실행을 지원하는 혁신적인 CRM 솔루션 제품군을 제공합니다.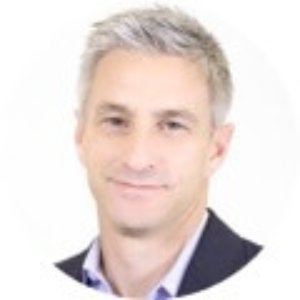 닉 베쿼리(Nick Bequary)
SVP, 사업 개발, Evariant
At LendingTree, we recognize that data is at the core of our business strategy to deliver an exceptional, personalized customer experience. DataRobot transforms the economics of extracting value from this resource.

귀사의 마케팅 팀은 어떻게 AI를 통해 기회를 극대화할 것입니까?