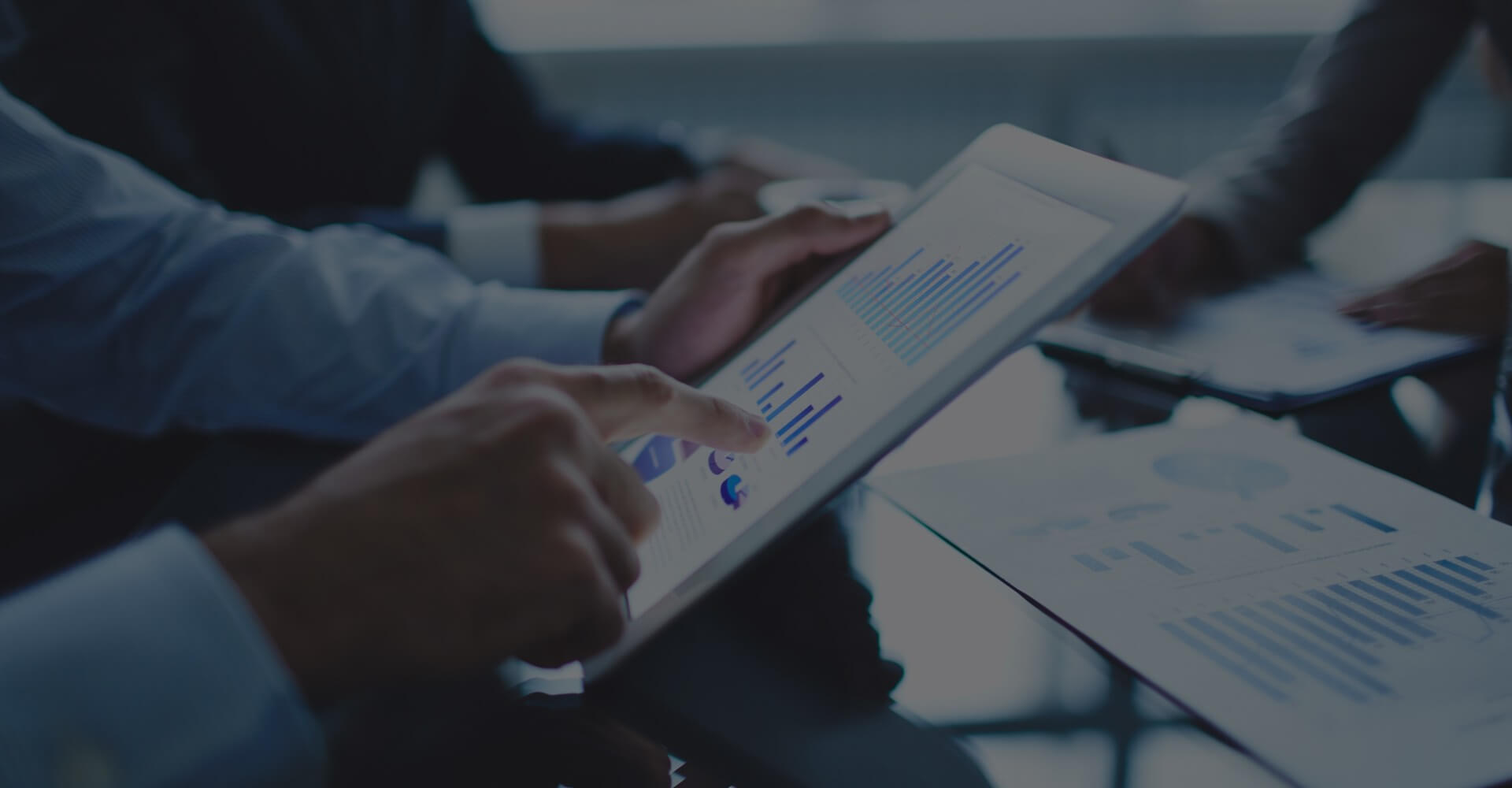 핀테크 (FinTech)
Fintech organizations, whether launched two years ago or 20 years ago, are all vying for the same thing: RESULTS. In all corners of Fintech — be it payments, investing, lending, digital wealth, personal finance, capital markets or one of the myriad other areas — firms are looking to leverage AI and predictive modeling to increase revenues, grow their customer base, improve efficiency and manage risk. The time is now for Fintech firms to take their business to the next level.
Discover how enterprise AI is driving the Fintech revolution.
Thank you
We will contact you shortly
Thank You!
We're almost there! These are the next steps:
Look out for an email from DataRobot with a subject line: Your Subscription Confirmation.
Click the confirmation link to approve your consent.
Done! You have now opted to receive communications about DataRobot's products and services.
Didn't receive the email? Please make sure to check your spam or junk folders.
Close
DataRobot captures the knowledge, experience, and best practices of the world's leading data scientists, delivering unmatched levels of automation and ease-of-use for enterprise AI initiatives. From AI in banking, to AI in asset management, to AI in credit risk: DataRobot enables Fintech users and companies to build and deploy highly accurate enterprise AI models in a fraction of the time.

핀테크 산업 분석 과제
DataRobot is popular with fintechs because it can increase modeling efficiency and accuracy while speeding up fintech operations to give them a competitive advantage over established banks and traditional financial services organizations.
Fintech has fundamentally altered the lending landscape, and machine learning in banking has shined as a game-changing technology for lenders. From making smart underwriting decisions and reducing friction between lenders and consumers to identifying new customers and reducing the churn of existing customer bases, DataRobot's enterprise AI platform helps Fintech lending organizations make better predictions faster.

Improvements in the flow of capital across borders is one of the most significant benefits of Fintech, allowing businesses and consumers to participate in the financial ecosystem in exciting new ways – but significant challenges remain. Fraud has always been a concern in the banking and payments industries. DataRobot's enterprise AI platform allows companies to build predictive models to identify payment transactions that need closer human inspection. By deploying machine learning models in real-time production, DataRobot helps companies find bad payments before they cause permanent damage.

In an industry dominated by personal wealth advisors, Fintech has begun to automate the interactions between advisors and consumers in a way that increases transparency and reduces transactional fees. Artificial intelligence in Fintech will play a major role in the development of the digital wealth market, addressing the need for increased automation of portfolio management as "robo-advisors" begin to interact more frequently with customers. DataRobot's enterprise AI platform plays a critical role in aligning consumers with the right opportunities to match their risk tolerance and financial profile.
핀테크 산업의 DataRobot 지원 사항:
신용카드 사기로 지출되는 비용은 매년 수십억 달러에 달합니다. 사기 가능성이 높은 거래를 정확하게 예측함으로써 은행은 카드 사용자들에게 탁월한 고객 경험을 제공하면서 불법 거래를 현저히 줄일 수 있습니다.

Individuals or businesses often need loans. Making accurate judgments using machine learning and credit risk assessments to mitigate the likelihood of default can make the difference between a successful and unsuccessful loan portfolio.

머신러닝 알고리즘은 디지털 자산 자문 회사들이 다양한 포트폴리오 관리 서비스를 더욱 효율적이고 효과적으로 자동화할 수 있도록 지원합니다.

ROI를 극대화하기 위해서는 마케팅 응답률을 높이고 잘못된 커뮤니케이션을 최소화하는 것이 중요합니다. 최신 모델링 알고리즘은 최상의 결과를 가져오지만, 이를 구현하기 위한 데이터 사이언스 전문성은 얻기가 매우 어렵습니다.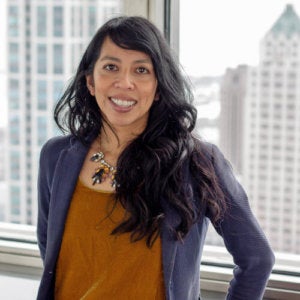 폴린 맥키니(Pauline McKinney)
데이터 분석 부문 부사장, Wellen Capital
At LendingTree, we recognize that data is at the core of our business strategy to deliver an exceptional, personalized customer experience. DataRobot transforms the economics of extracting value from this resource.
AI가 어떻게 결과를 이끌어내는지 확인하십시오.