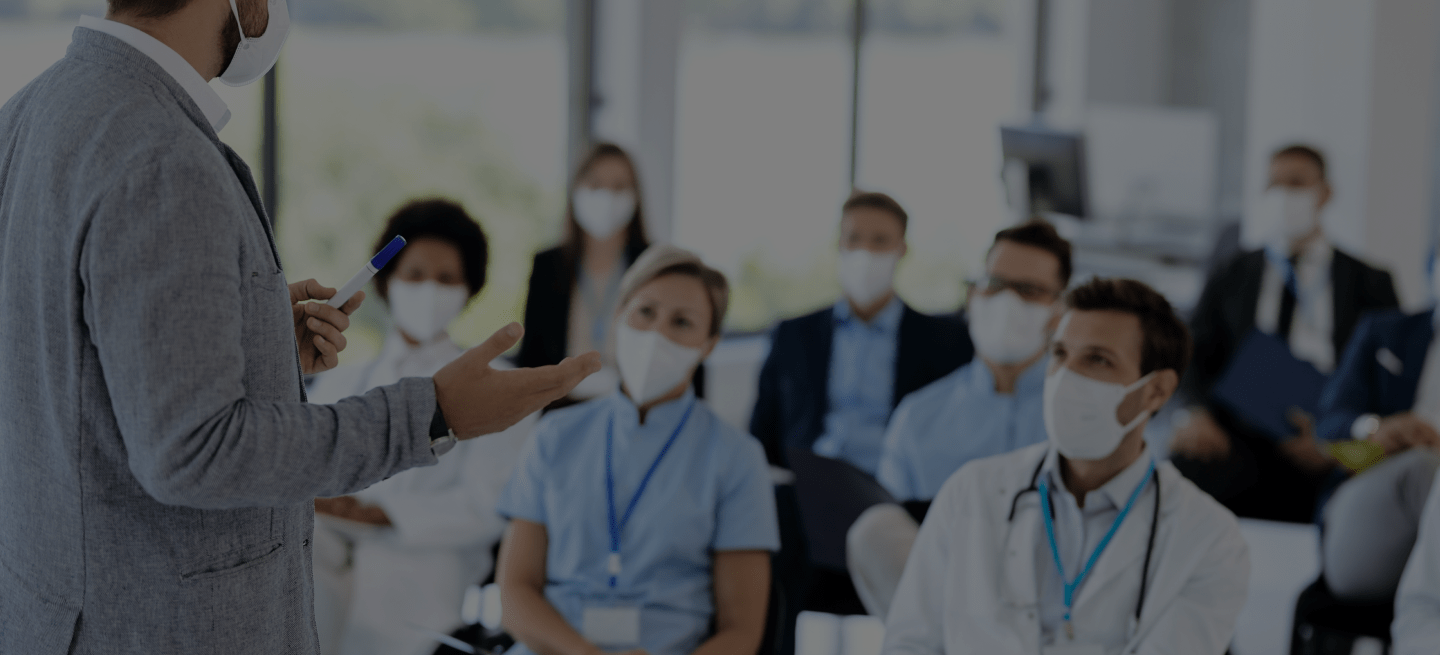 2021 HIMSS Global Health Conference & Exhibition
August 9-12th
Sands Expo Convention Center, Las Vegas, NV
Discover DataRobot at HIMSS21
The HIMSS Global Health Conference & Exhibition is the can't-miss health information and technology event of the year, where professionals throughout the global health ecosystem connect for education, innovation and collaboration.
Come meet our team at one of our booths and learn more about DataRobot. Be the change with DataRobot!
Exhibit Hours
Tuesday, August 10th 9:30 AM – 6:00 PM PDT
Wednesday, August 11th 9:30 AM – 6:00 PM PDT
Thursday, August 12th 9:30 AM – 4:00 PM PDT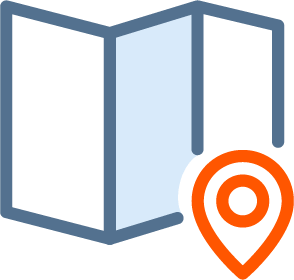 Exhibit Location
Sands Exhibit Hall, Booth # 4652
Caesar's Exhibit Hall, Booth # C155
Join us at the HIMSS21 Special Events:
Register for the Machine Learning & AI for Healthcare Pre-Conference Forum or for the FREE Lunch & Learn featuring Sally Embrey, VP, Public Health and Health Technologies, to learn more about Trusted AI in MLOps and how data science was used to address COVID-19 challenges.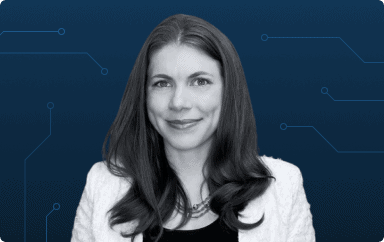 Speaker
Sally Embrey, VP of Public Health and Health Technologies at DataRobot
Agenda
Monday, August 9th
12:20 PM – 12:35 PM PDT
Wynn and Encore Las Vegas
Room: Bandol 2
How to Trust AI in Healthcare: MLOps
AI models are increasingly prevalent in healthcare and hold the promise of dramatically improving patient outcomes and operational efficiency. However, deployed AI models require extreme care to avoid dangerous extrapolation and maintain accuracy.
Healthcare Organizations should demand that every deployed AI model is monitored for data drift, accuracy, and bias / fairness. They should utilize automated alerts, concrete business or clinical rules, and a champion / challenger deployment strategy to mitigate the risks of wayward AI models.
---
Tuesday, August 10th
2:45 PM – 3:05 PM PDT
Caesar's Exhibit Hall
Innovation Live
Booth C100 Theater
How do you use AI to stop the pandemic? Insights from the Front Lines
At the beginning of the pandemic, DataRobot developed highly accurate forecasting models to predict the spread of COVID-19. As the pandemic evolved, so did our efforts by using data science to shine a light on the continuous challenges faced by federal decision makers.
This session will cover how AI was used to forecast surges across the U.S., increase the speed of the vaccine trials, understand resource and supply chain constraints, and even get kids safely back into the classroom. Attendees will leave the session with a clear understanding of how data science was used to address COVID-19 challenges
---
Wednesday, August 11th
1:00 PM – 2:00 PM PDT 60 Minute Lunch
Caesar's Exhibit Hall
Ballroom 110
Democratizing Health and Wellness by Trusting Artificial Intelligence.
Democratizing health means making wellness and healthcare accessible to everyone, but access alone is not enough to bring about the healthcare revolution. Data and the systems to process that data, including AI, will need to be used in new (and sometimes unconventional) ways that empower patients and individuals to thrive.
But how can AI be trusted with healthcare decisions that can have life and death consequences? This session will cover trust and bias in AI, exciting recent examples of how AI is being used to revolutionize patient and individual care, including examples specific to its use in the pandemic.
At the beginning of the pandemic, DataRobot reallocated 50% of its R&D team to fighting COVID-19 from a data science perspective. Our forecasting models were utilized by HHS, CDC, and other federal partners to drive strategic emergency planning and response. AI and forecasting models play a huge role in preparation and prevention as it increases transparency in science and data.
Attending HIMSS 2021 in person?
Thank you
We will contact you shortly
Thank You!
We're almost there! These are the next steps:
Look out for an email from DataRobot with a subject line: Your Subscription Confirmation.
Click the confirmation link to approve your consent.
Done! You have now opted to receive communications about DataRobot's products and services.
Didn't receive the email? Please make sure to check your spam or junk folders.
Close