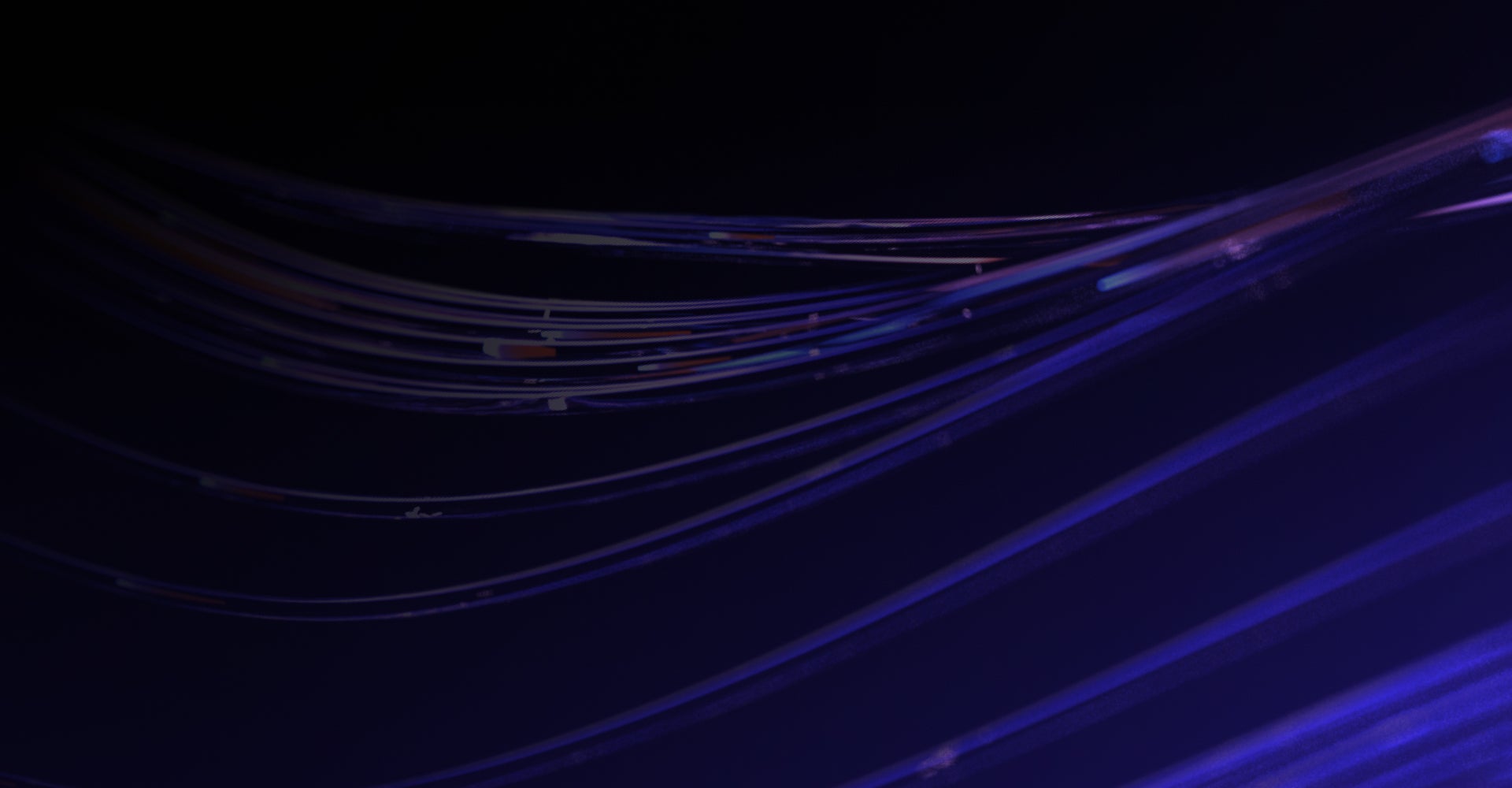 Snowflake Summit 2023
Caesars Forum | Las Vegas, Nevada

Explore the world of Generative AI and value-driven AI with DataRobot
Join our technology experts, existing customers, and partners at the Snowflake Summit, June 26-29. We'll be at booth 1731 all week chatting to attendees about how to unlock value from their data.

You'll have the opportunity to discuss your specific use case and get personalized recommendations on how DataRobot and Snowflake can help you achieve your business goals.
DataRobot and Snowflake support industry solutions: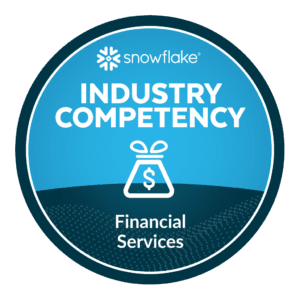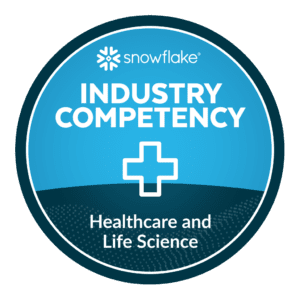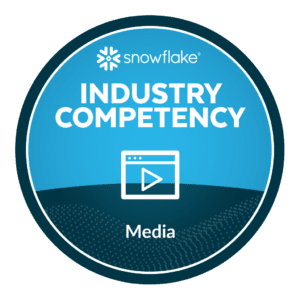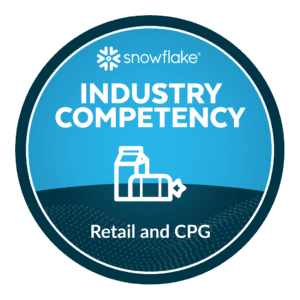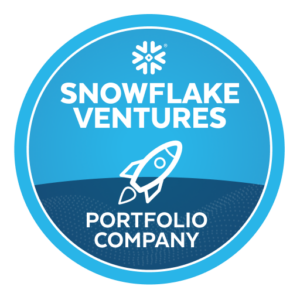 Visit the DataRobot
Booth #1731
Speaking Sessions
Tuesday | 11:30 AM PST
DataRobot + Sony Interactive Entertainment: Level Up Your End-to-End AI Lifecycle on the Data Cloud
If your team has tried to develop and productionize machine learning models with Snowflake using Python and Snowpark, then realized there were certain features and functionality needed to rapidly experiment with all the data in Snowflake, develop, and deploy your models, and streamline governance and retraining, then this session is for you. Hear how Sony Interactive Entertainment has built a modern, governed, end-to-end AI platform on the Data Cloud. Walk away from this session with a firm understanding of how to leverage the Data Cloud for collaboration among data teams, hosting notebooks, creating a full system of record for all of your AI artifacts, and automating and enforcing universal ML documentation and governance policies across your models.
Read More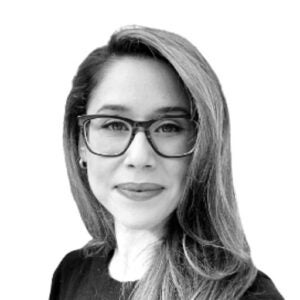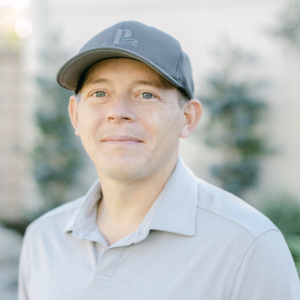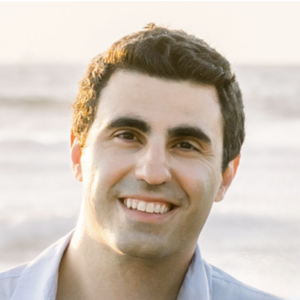 Tuesday | 2:00 PM PST
Generative AI: Aflac + DataRobot a CDO's must-know guide to unlock business value
As a data leader, you must consider generative AI and the immense opportunities and challenges it creates. In this session, we'll get real and pragmatic about harnessing generative AI safely and securely, avoiding key pitfalls, incorporating AI into data science teams and workstreams, and implementing other ML and governance best practices. Walk away knowing what you need to do to take advantage of generative AI, how to think about bringing these transformative changes to your business, and what governance and oversight you need to have in place to de-risk your ML innovations.
Read More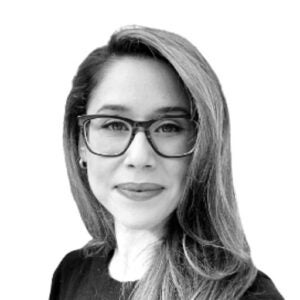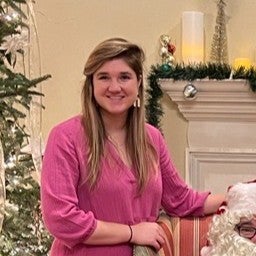 Helping the World Make Better Decisions, Faster
Helping the World Make Better Decisions, Faster
Get Started With DataRobot Today