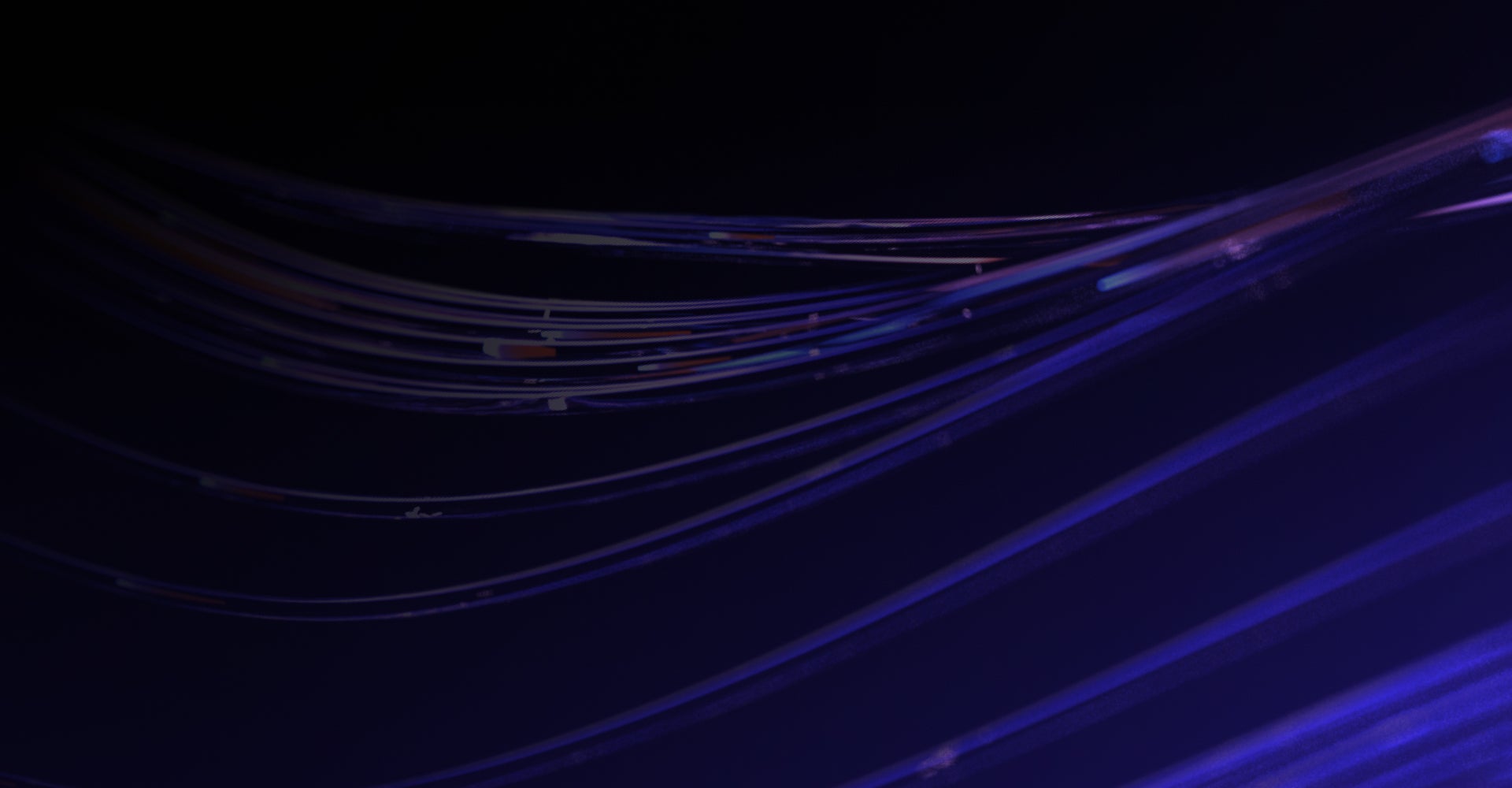 Gartner NA Data & Analytics Summit
March 20-22, 2023
Walt Disney World Swan and Dolphin, Orlando
Discover DataRobot at Gartner NA Data & Analytics Summit!
Leaders and their teams have shown perseverance, creativity and ingenuity in the face of a disruptive global environment. As companies push to transform and accelerate data and analytics (D&A), it's up to you as a data and analytics leader to execute purposeful strategies that maximize capabilities.
To harness D&A's true power, your team needs to scale cohesive ecosystems across your organization while using AI to ethically manage data and privacy. Taking a human-centric approach to sourcing and retaining talent will also be critical to success.
Join us at the Gartner Data and Analytics Summit, where we'll address the most significant challenges you'll face as you empower the innovative and adaptable organizations of the future.
Booth #1533
Monday, March 20 | 9:30 AM – 6:30 PM EST
Tuesday, March 21 | 9:30 AM – 6:30 PM EST
Wednesday, March 22 | 9:30 AM – 4:30 PM EST
Walt Disney World Swan and Dolphin, Orlando
Agenda
11:30-12:15 pm EST
Europe 2
Roundtable: How to Innovate for Impact with AI, moderated by DataRobot CTO
Meet with your peers to discuss innovation with AI at your organization. Hear how others are innovating and get suggestions on how to use data science and machine learning to create tangible business impact. A roundtable session facilitated by DataRobot CTO and Applied AI Expert.
Learn more about session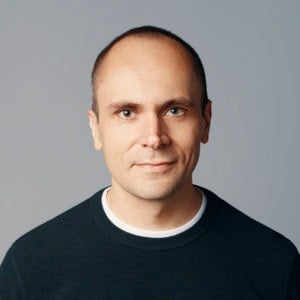 Michael Schmidt
Chief Technology Officer, DataRobot
Helping the World Make Better Decisions, Faster
Helping the World Make Better Decisions, Faster

Get Started With DataRobot Today