Gartner IT Symposium 2023
Guiding CIOs and IT executives through the future of technology
Thriving in times of intense economic and social volatility requires organizations to find new forms of efficiency in their operations, scale their productivity and pioneer new business models. To be effective, CIOs and IT executives must create a technology strategy that is resilient to change and flexible to deal with uncertainty.
The Gartner IT Symposium/Xpo™ 2023 conference explores innovative and transformational opportunities with a global community of experts and peers. Walk away with insights and expert guidance on the future direction of technology, best practices to define and validate IT strategies, and real-world examples on how to execute on key initiatives.
CIOs and IT leaders come together in Orlando, FL, to explore the technology, insights and trends shaping the future of IT and business, including accelerating business transformation, cybersecurity, customer experience, data analytics, executive leadership and more – including the impact of generative AI on every industry and job role.
Want to tailor your experience? With special programming and industry-specific insights, Gartner IT Symposium/Xpo™ 2023 has what you're looking for to unleash possibility.
Visit DataRobot
Booth # 738

DataRobot Speaking Engagements
10:00 AM EDT
DataRobot: Generative AI – A CDO's Must-Know Guide to Unlock Business Value
As a data leader, you must consider generative AI and the immense opportunities and challenges it creates. In this session, we will get real and pragmatic about harnessing generative AI safely and securely, avoiding key pitfalls, incorporating AI into data science teams and workstreams, and implementing other ML and governance best practices. Walk away knowing what you need to do to take advantage of generative AI, how to think about bringing these transformative changes to your business, and what governance and oversight you need to have in place to de-risk your ML innovations.
Learn More about DataRobot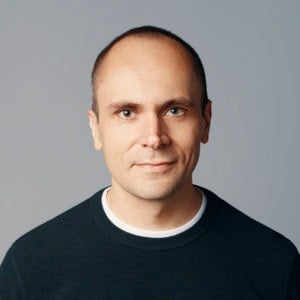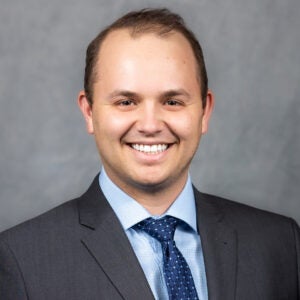 Helping the World Make Better Decisions, Faster
Helping the World Make Better Decisions, Faster
Get Started With DataRobot Today