Forrester Data Strategy & Insights 2023
Analyze. Apply. Innovate.
The pace of innovation in data and AI is fast – and getting faster. Building a future-fit data foundation means seizing opportunities to continuously innovate; powering intelligence at an enterprise level to enable smarter decision-making and transformational growth.
Using the power of data and analytics; applying and embedding insights into decisions; and unleashing innovation throughout your business will be the drivers of future success. Smarter use of data, AI-enabled automation, proactive governance: these are the tools that will get you where you need to be.
Data and technology leaders will champion insights-driven business transformation, at scale and keeping security, privacy, and compliance in mind. They will innovate with analytics and AI to find meaning behind data, and in turn deliver capabilities that power intelligence and enable business leaders to act on that intelligence to generate business results.
Visit DataRobot
Booth #202
DataRobot Speaking Engagement
12:05 PM – 12:35 PM CDT
JW Marriott Austin
Generative AI: Keller Williams + DataRobot A CDO's Must-Know Guide to Unlock Business Value
As a data leader, you must consider generative AI and the immense opportunities and challenges it creates. In this session, we'll get real and pragmatic about harnessing generative AI safely and securely, avoiding key pitfalls, incorporating AI into data science teams and workstreams, and implementing other ML and governance best practices. Walk away knowing what you need to do to take advantage of generative AI, how to think about bringing these transformative changes to your business, and what governance and oversight you need to have in place to de-risk your ML innovations.
Read More about session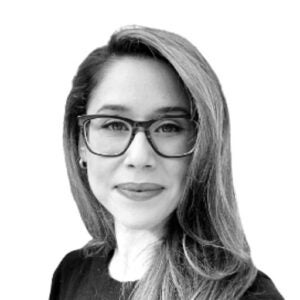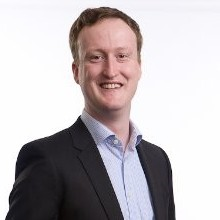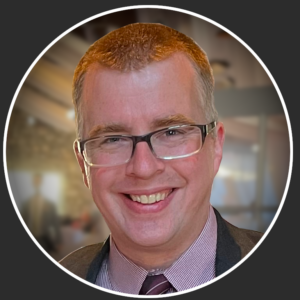 Helping the World Make Better Decisions, Faster
Helping the World Make Better Decisions, Faster
Get Started With DataRobot Today