COLLIDE Data Conference 2023
October 3-4, 2023
Center Stage Theater | Atlanta, GA
Data Science's Next Act: A Glimpse into the Future of Generative AI,
Vector Databases, Data Democratization, Graph, and More
Get ready to witness the collision of data and industry at Data Science Connect's COLLIDE Data Science Conference IN-PERSON on October 3-4, 2023 in Atlanta, Georgia. This event will showcase the latest trends and advancements in data-driven decision-making and how it is revolutionizing industries such as healthcare, finance, and marketing.
DataRobot Speaking Engagements
Details TBD
From Mirage to Mastery: Navigating the AI Landscape Beyond Empty Promises
Talk about GenAI is EVERYWHERE, but how do organizations get through the noise and figure out how to leverage the technology and achieve meaningful business outcomes? Join this session to hear thought leaders from AI platform provider DataRobot and BI consulting company RXA @ OneMagnify, where you will hear discussion on the considerations and actions businesses can take to be set up for success with AI. Topics will include:
– How to define use cases that will give you quick wins and build momentum
– Organizational infrastructure and alignment needed for sustained success
– Governance, model transparency, and speed to insights
Learn more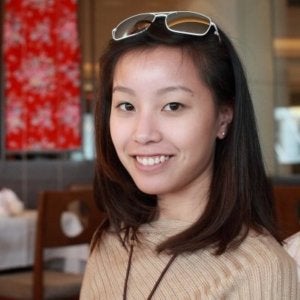 Jessica Lin
Lead Data Scientist at DataRobot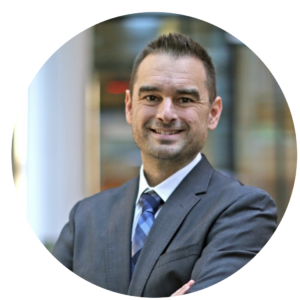 Jason Harper
Managing Director, RXA @ OneMagnify
Details TBD
Increase AI Efficiency & Productivity with DataRobot & RXA @ OneMagnify
Join this session to hear how the data science expertise of RXA @ OneMagnify combined with the end-to-end AI lifecycle capability of DataRobot is accelerating time to value and scale of customers' AI/ML practices. We will dive into the specifics of how FordDirect, a joint venture between Ford Motor Company and their dealerships, is optimizing the customer journey with applied AI powered by RXA @ OneMagnify and DataRobot.
Learn more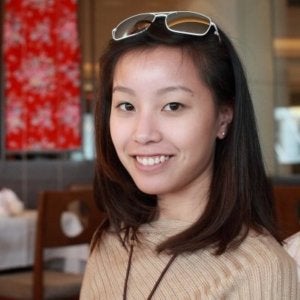 Jessica Lin
Lead Data Scientist at DataRobot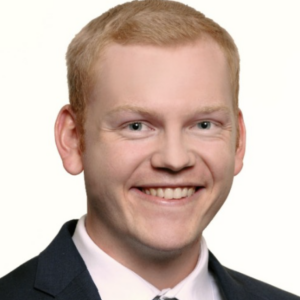 Jack Claucherty
Sr Data Scientist, RXA @ OneMagnify
Helping the World Make Better Decisions, Faster
Helping the World Make Better Decisions, Faster
Get Started With DataRobot Today