CDAO Fall
October 4-5, 2023
Boston Marriott Copley Place | Boston, MA
The Premier In-Person Gathering for Data & Analytics Leaders in North America
Join your data & analytics peers from leading brands across North America as you discover the latest trends and challenges facing your role.
CDAO Fall brings together your data & analytics community from all over North America for two days of learning, networking and collaboration. Whether you are new to data & analytics or a seasoned leader, you will leave our event with insights and takeaways that will carry you and your team through the rest of the year.
Visit DataRobot
Booth # 32
Wednesday, October 4th
8:00 AM – 5:00 PM EDT
Thursday, October 5th
8:00 AM – 4:30 PM EDT
DataRobot Speaking Engagements
9:10am
Industry Track Day 1 (Healthcare)
Generative AI: Bright Horizons + DataRobot A CDO's Must-Know Guide to Unlock Business Value
As a data leader, you must consider generative AI and the immense opportunities and challenges it creates. In this session, we'll get real and pragmatic about harnessing generative AI safely and securely, avoiding key pitfalls, incorporating AI into data science teams and workstreams, and implementing other ML and governance best practices. Walk away knowing what you need to do to take advantage of generative AI, how to think about bringing these transformative changes to your business, and what governance and oversight you need to have in place to de-risk your ML innovations.
Learn More about Generative AI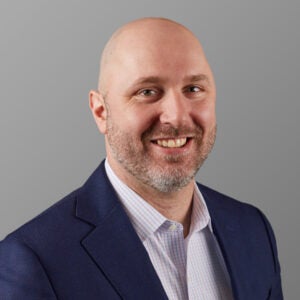 Jay Schuren
Chief Customer Officer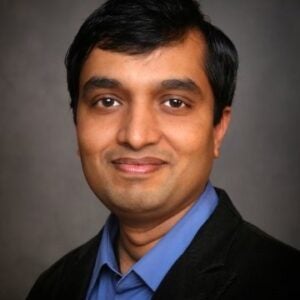 Chendil Kumar
Director of Enterprise BI, Bright Horizons
Helping the World Make Better Decisions, Faster
Helping the World Make Better Decisions, Faster
Get Started With DataRobot Today