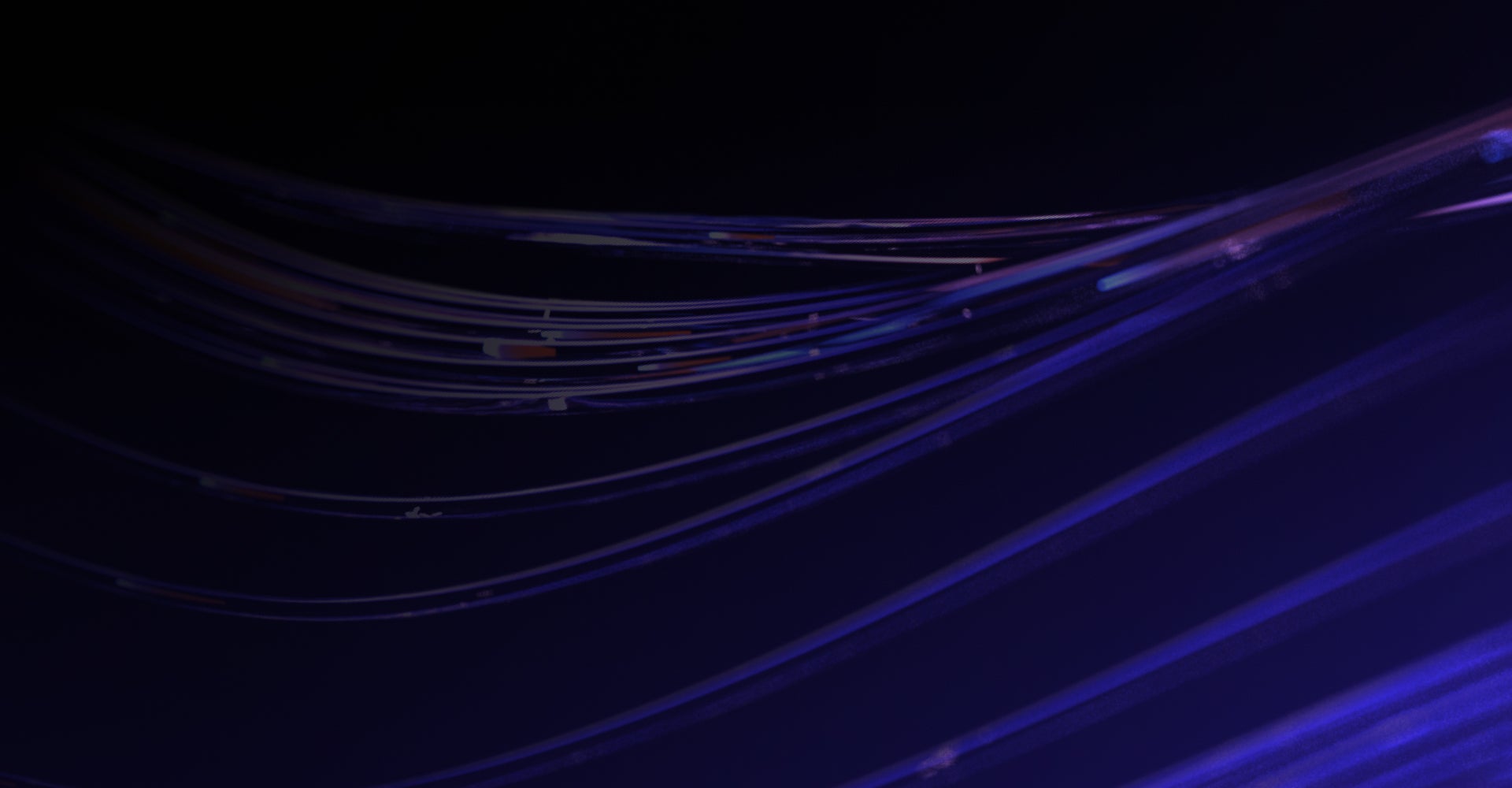 AWS re:Invent
Las Vegas, NV
Join us at AWS re:Invent!
DataRobot is also taking part in the Intel Capital networking sessions.
Intel Capital is hosting two opportunities to showcase their latest technologies at a premium, invite-only, limited audience networking session at Intel's Hospitality Suite in Las Vegas. DataRobot will be participating and we would like to invite you as one of our VIPs to see the latest and greatest from the Intel Capital portfolio!
Join us for lightning talks from the founders of our Portfolio Companies at the beginning of each session followed by curated meetings from Intel Capital. Please complete the registration in the invitation to book a meeting with DataRobot ahead of time!
Agenda
3:00 PM EST
Accelerating Data-Driven Business Decisions with DataRobot & AWS
Join us for a webinar where Sirisha Kadamalakalva & Mona Chadha, Director of Category Management, Amazon Web Services will talk about why DataRobot & AWS are better together
Strategic organizations are rapidly prototyping and deploying highly accurate AI models in a cost-effective, scalable and secure manner with DataRobot on AWS. With seamless integration between Amazon services and the DataRobot AI platform, data scientists leverage the investments already in place in the organization to build, deploy and monitor their AI models in one unified platform.
Data-driven business decisions are more quickly developed due to integrations between DataRobot and Amazon Redshift, Amazon S3 and Amazon Athena. Plus, models built in Amazon SageMaker or elsewhere in the ecosystem can also be deployed, monitored, and re-trained using DataRobot MLOps for unified view in Ato AI performance. In this fireside chat, learn about organizations who are driving revenue, improving customer service, and supporting innovation through AI-driven data science strategies.
In this session, you will learn:
– Real world use cases involving the DataRobot AI platform and AWS services
– How to leverage integrations that securely and rapidly drive results
– Cost-effective strategies to develop data science experiments and production models
Register Now!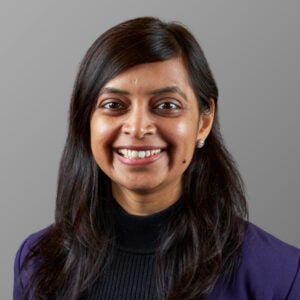 Sirisha Kadamalakalva
SVP, Alliances and Partnerships, DataRobot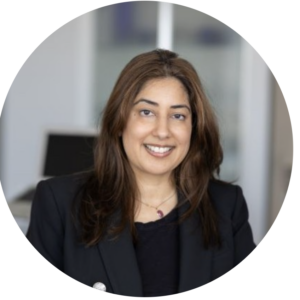 Mona Chadha
Director of Infrastructure and Data Software ISVs, AWS
Helping the World Make Better Decisions, Faster
Helping the World Make Better Decisions, Faster

Get Started With Data
Robot

Today