Applied Intelligence Live! – Austin
What's the next generation of enterprise AI going to look like?
As a data leader committed to driving innovation, you understand that predictive AI, while valuable, has its limitations. To maximize the value derived from AI, it's essential to also embrace generative AI in your organization.
In partnership with AWS, our products offer seamless integration of both predictive and generative AI, designed with an open and flexible ecosystem in mind.
Join AWS and us at Applied Intelligence Live in Austin for an exclusive look at this synergy and our tight integration.
Book a private 1:1 roadmap session, or discuss your specific needs with our AI experts today.👇
Visit DataRobot
Booth # 514
DataRobot Speaking Engagements
10:05 AM CT
Headliners Stage (Expo)
Generative AI: Weatherford + DataRobot A CxO's Must-Know Guide to Unlock Business Value
There is talking about generative AI, and then there's actually implementing it. In this session we'll get real and pragmatic about how to harness generative AI safely and securely. Learn about key pitfalls to avoid, how to unify your generative and predictive AI lifecycles, and governance best practices with LLMOps. Walk away knowing what you need to do to put generative AI into production, and what governance and oversight you need to have in place to de-risk your AI innovations.
Learn More about Generative AI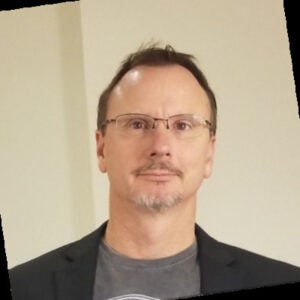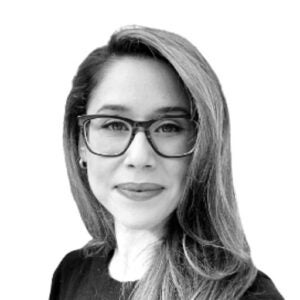 2:50 PM CT
Generative AI Stage
From Theory to Production: Practical Generative AI Deployment and Governance
For today's AI leaders, moving from concept to production with generative AI poses both significant opportunities and challenges. Join us in this insightful session where seasoned experts pull back the curtain on the practicalities of deploying generative AI. Dive deep into best practices for transforming prototypes into production-ready solutions. This is a must-attend for any AI leader poised to take generative AI from the lab to the real world.
Learn More about Generative AI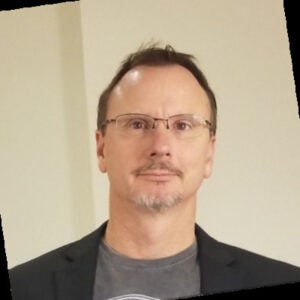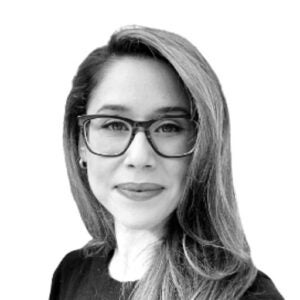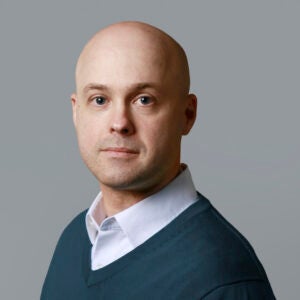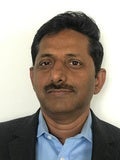 1:55 PM CT
Scaling AI Stage (Expo)
DataRobot + AWS: Level Up Your AI Lifecycle with Generative and Predictive AI
Generative AI has forced the need to move beyond just modernizing the data stack, to modernizing the full end-to-end AI lifecycle. Walk away from this session with a firm what the new canonical AI stack with generative and predictive AI looks like. Learn how you can break down AI silos, create a complete system of record for both your generative and predictive AI assets, as well as automate and enforce universal AI observability, monitoring and governance policies for all your AI assets. We'll cover the holistic approach needed to ensure your generative AI projects not only innovate but do so safely and reliably.
Learn More about AWS + DataRobot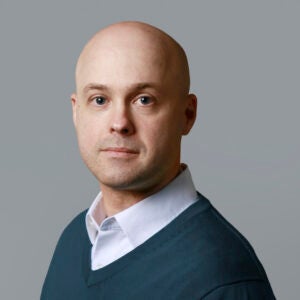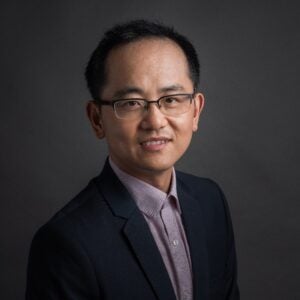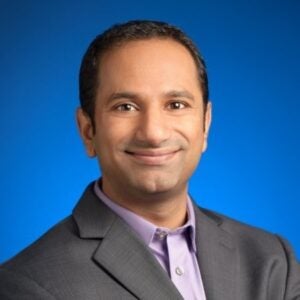 Helping the World Make Better Decisions, Faster
Helping the World Make Better Decisions, Faster
Get Started With DataRobot Today