Webinar Bajo Demanda
Conoce como DataRobot acelera tus predicciones de marketing
Para ser más competitivos y definir estrategias que posicionen a las marcas de manera efectiva, las empresas necesitan predecir las necesidades de sus clientes para anticiparse a cualquier escenario. Con DataRobot, los especialistas en marketing pueden obtener información más precisa, más rápido y al mismo tiempo reducir costos y maximizar el valor de sus datos.
Atiende este webinar y conoce como DataRobot ayuda a acelerar las operaciones de marketing y como Mariana Ramírez, líder del área de Data Science en Nestlé, utiliza el aprendizaje automático e inteligencia artificial para generar modelos predictivos que ayudan a disminuir tiempos y costos.
¡No te pierdas este testimonial!
Speakers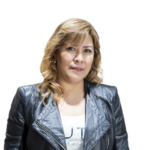 Norma Alarcón
Business Developer at Datateam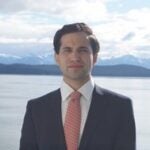 Andrés Arana
LATAM Sales Leader at DataRobot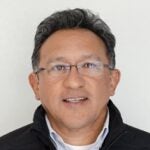 Iván Pech
Managing Director at Datateam Consulting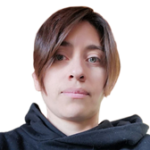 Mariana Ramírez
Leader of Nestlé's Data Science Team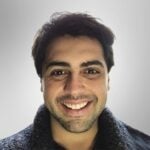 Rudy Mizrahi Celekli
Senior Data Scientist at DataRobot
Thank you
We will contact you shortly
Thank You!
We're almost there! These are the next steps:
Look out for an email from DataRobot with a subject line: Your Subscription Confirmation.
Click the confirmation link to approve your consent.
Done! You have now opted to receive communications about DataRobot's products and services.
Didn't receive the email? Please make sure to check your spam or junk folders.
Close