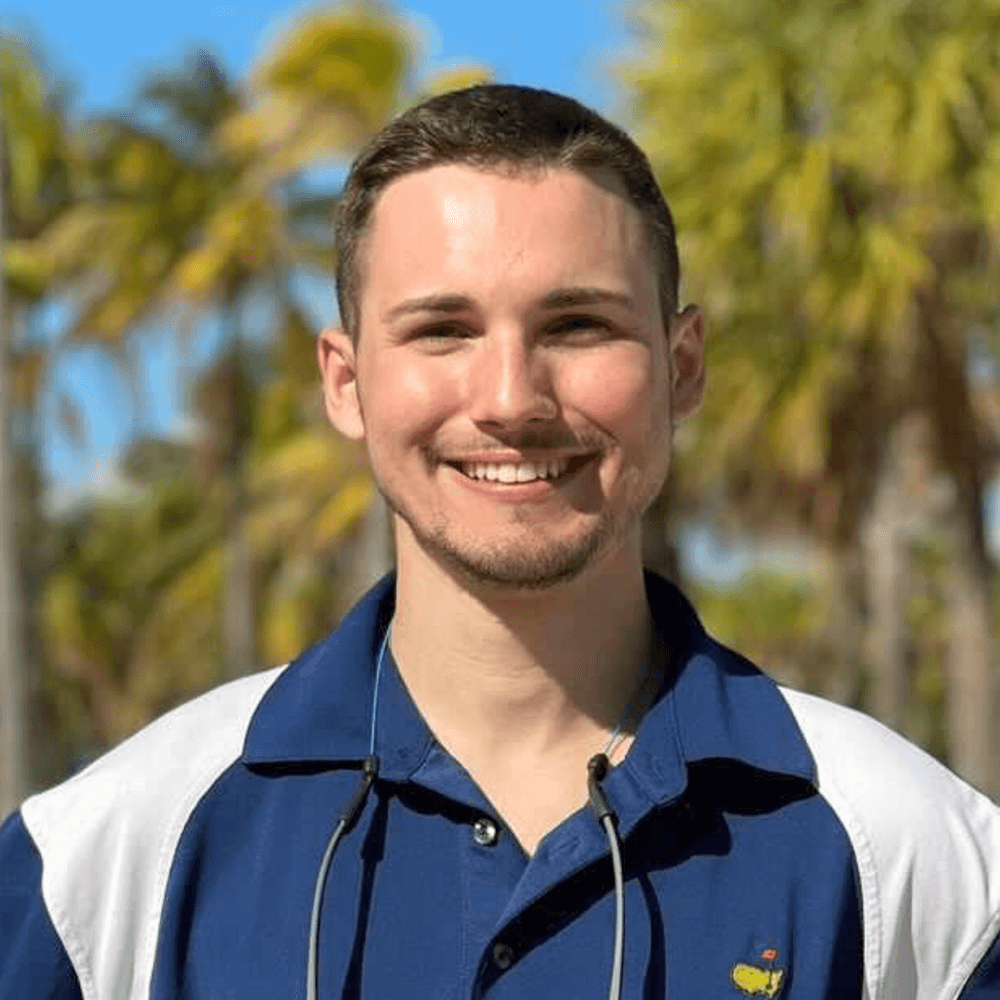 Ryan Zernach
Email: Ryan@Zernach.com
LinkedIn: www.linkedIn.com/in/zernach
Phone: 470-253-4592
Favorite Quote
If you can imagine it, then you can create it. If you can dream it, then you can become it.
Description of my final project
Recyclable or Organic?
Which is recyclable: a watermelon, or a glass bottle? Which is organic: coffee grinds, or a cardboard box? It's a simple task for a human to answer those questions, but the goal of this project was to train a video camera on a conveyor belt at a trash facility to automatically recognize which items are recyclable and which are organic. By sifting and sorting, we can recycle more material and reduce methane exhaust at our landfills!
Why should someone hire you?
My responsibilities are important to me. I am a champion question-asker and brainstormer during planning stages — and when it's time to build, I execute with precision.
Complete the following sentence: "With Data Science, I am most passionate about"
With data science, I am most passionate about the fact that it transcends all industries: financial, environmental, social, transportation, governmental, and technological. Data science is more than just numerical insights and charts — it powers the core of computer vision, recommendation engines, predictive modeling, and artificial intelligence!
Work location desired
I am passionate about the ability to freely work from a remote location because doing so brings me greater peace and balance in life.
Please give us three words that describe your best professional qualities
Communicative, honest, eager.
What three words describe the role where you'll do best?
Meaningful, exciting, asynchronous.