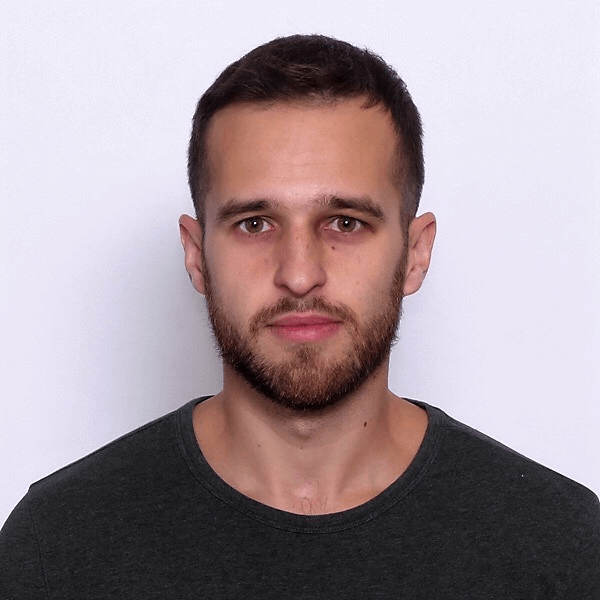 Roland Herman
Email: herman.roland@gmail.com
LinkedIn: www.linkedin.com/in/rolandherman/
Phone: 510-725-8536
Favorite Quote
"Ever tried. Ever failed. No matter. Try again. Fail Again. Fail Better." – Samuel Beckett
Description of my final project
Identifying Top Talent – Predicting a player's draft round using NFL Combine measurements, individual and team college statistics.
Why should someone hire you?
I have 5 years of experience developing automated solutions in SQL, Python, and VBA Excel to collect, clean, analyze, validate data. I've built models for various business purposes: data integrity validation, provisioning, fraud detection, revenue assurance, and credit risk to name a few. As a Data Analyst, I provided analysis and insights across departments and acted as a bridge between software engineers and business stakeholders. I love digging into data to figure out what's driving the numbers and how this can be used to make decisions. I strongly believe in the value of team collaboration — working with talented people towards a common goal and seeing how our efforts translate to results really motivates me.
Complete the following sentence: "With Data Science, I am most passionate about…"
…helping people improve their life by solving real-world problems.
Work location desired
San Francisco Bay Area
Please give us three words that describe your best professional qualities.
Driven, analytical, problem-solver.
What three words describe the role where you'll do best?
Challenging, collaborative, empowering.