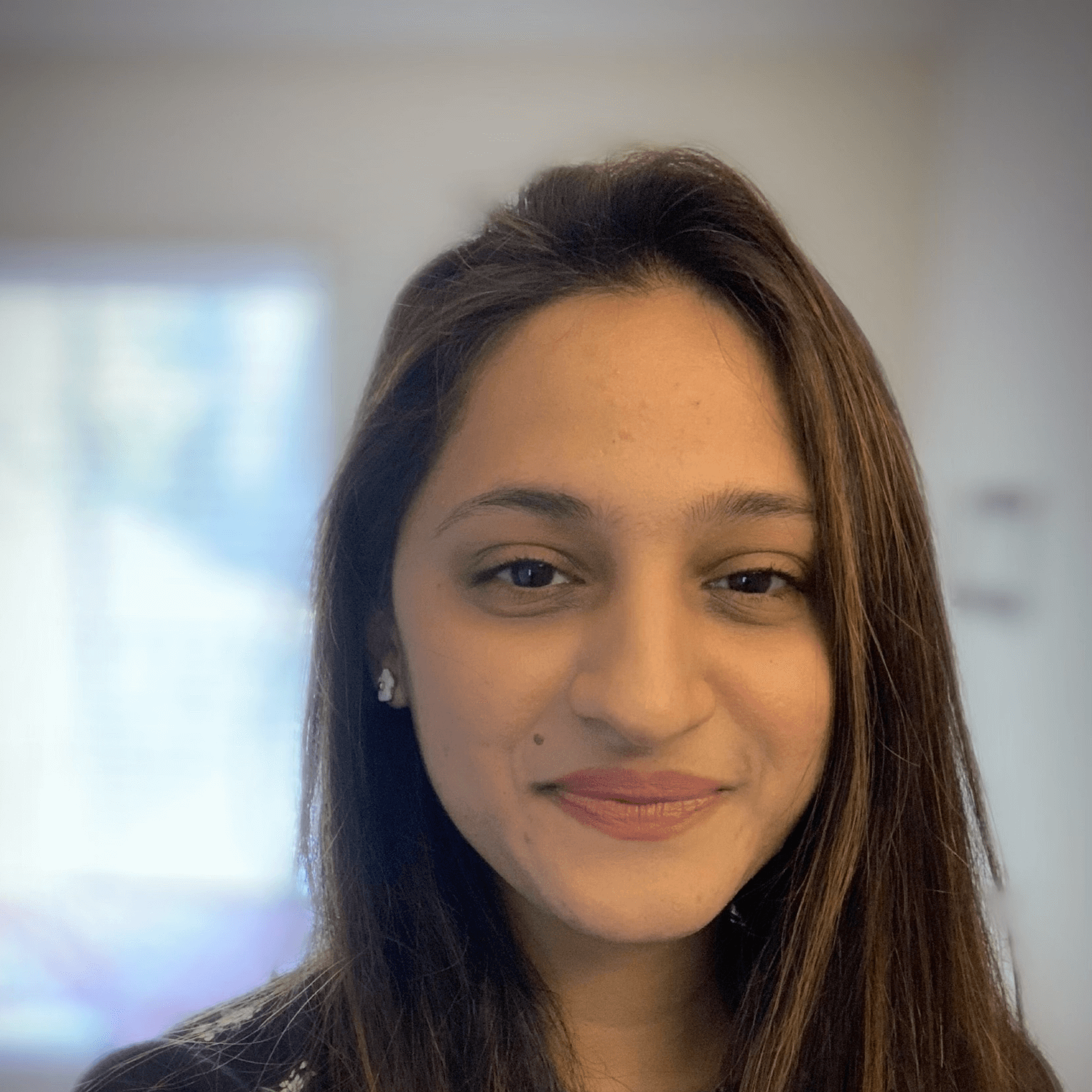 Jumana Nadir
Email: jumanazoeb.nadir@sjsu.edu
LinkedIn: www.linkedin.com/in/jumananadir/
Phone: 602-810-7450
Favorite Quote
In God we trust, all others must bring data.
Description of my final project
Students Performance Prediction
Intellero is a startup providing an AI-based learning platform for students. Using DataRobot, I am evaluating the performance of each student given the time they spent on each course and other features. In this project, I am creating a prediction model for how well a student performs.
Why should someone hire you?
I have the relevant experience of working on industry data and creating models to solve and improve industry products. In my current and past internships, I have individually contributed to projects and I enjoy learning and growing every day.
Complete the following sentence: "With Data Science, I am most passionate about"
..telling a story.
Work location desired
United States – any location. 
Please give us three words that describe your best professional qualities
Enthusiastic, leadership, and curiosity.
What three words describe the role where you'll do best
Leadership, customer-facing, problem-solving.