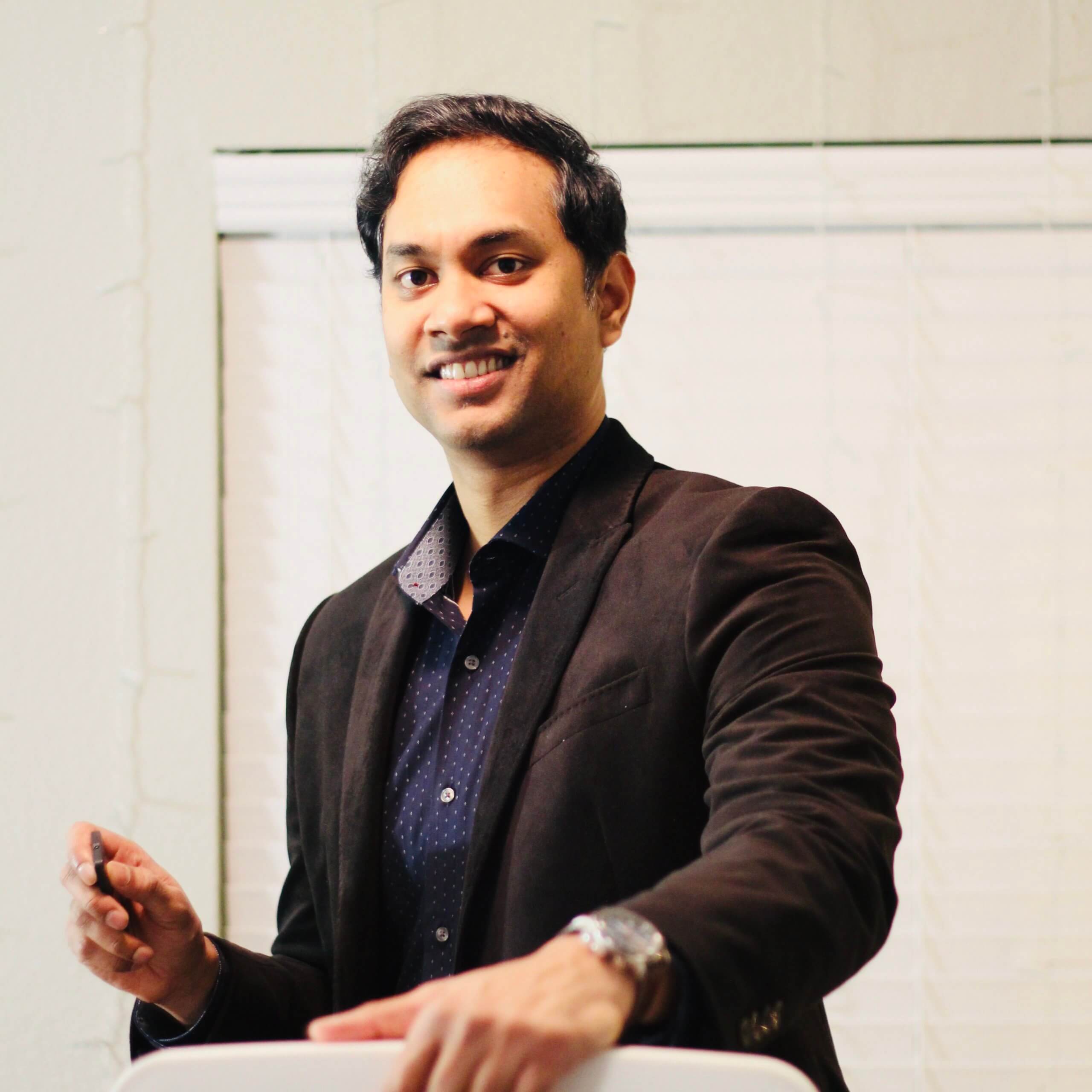 Chacko Mohan Mulackel
Email: jaimychacko@gmail.com
LinkedIn: www.linkedin.com/in/chackomulackel/
Phone: 602-821-8621
Favorite Quote
"It is not the strongest of the species that survives, nor the most intelligent. It is the one that is most adaptable to change." – Charles Darwin
Description of my final project
Bitcoin Ransomware Transaction Classification
The Bitcoin network is a distributed & public ledger network secured through blockchain technology. The pseudo-anonymous transactions have made it easier for ransomware developers to encrypt unsuspecting user resources and sensitive data. Cryptocurrency related crime is recognized as the fastest-growing type of cybercrime.
The objective is to predict if a given Bitcoin address has been used to store and trade Bitcoins gained through ransomware activities.
Why should someone hire you?
I believe in adapting to change and I am capable of overcoming the challenges that I face. My experience in managing, designing, and implementing data solutions will make me a great addition to teams.
Complete the following sentence: "With Data Science, I am most passionate about…"
…making data meaningful.
Work location desired
Arizona – primary, West Coast – secondary.
Please give us three words that describe your best professional qualities.
Hacker spirit, multi-modal communication, accountability.
What three words describe the role where you'll do best?
Data integration, analytics, and Auto ML.