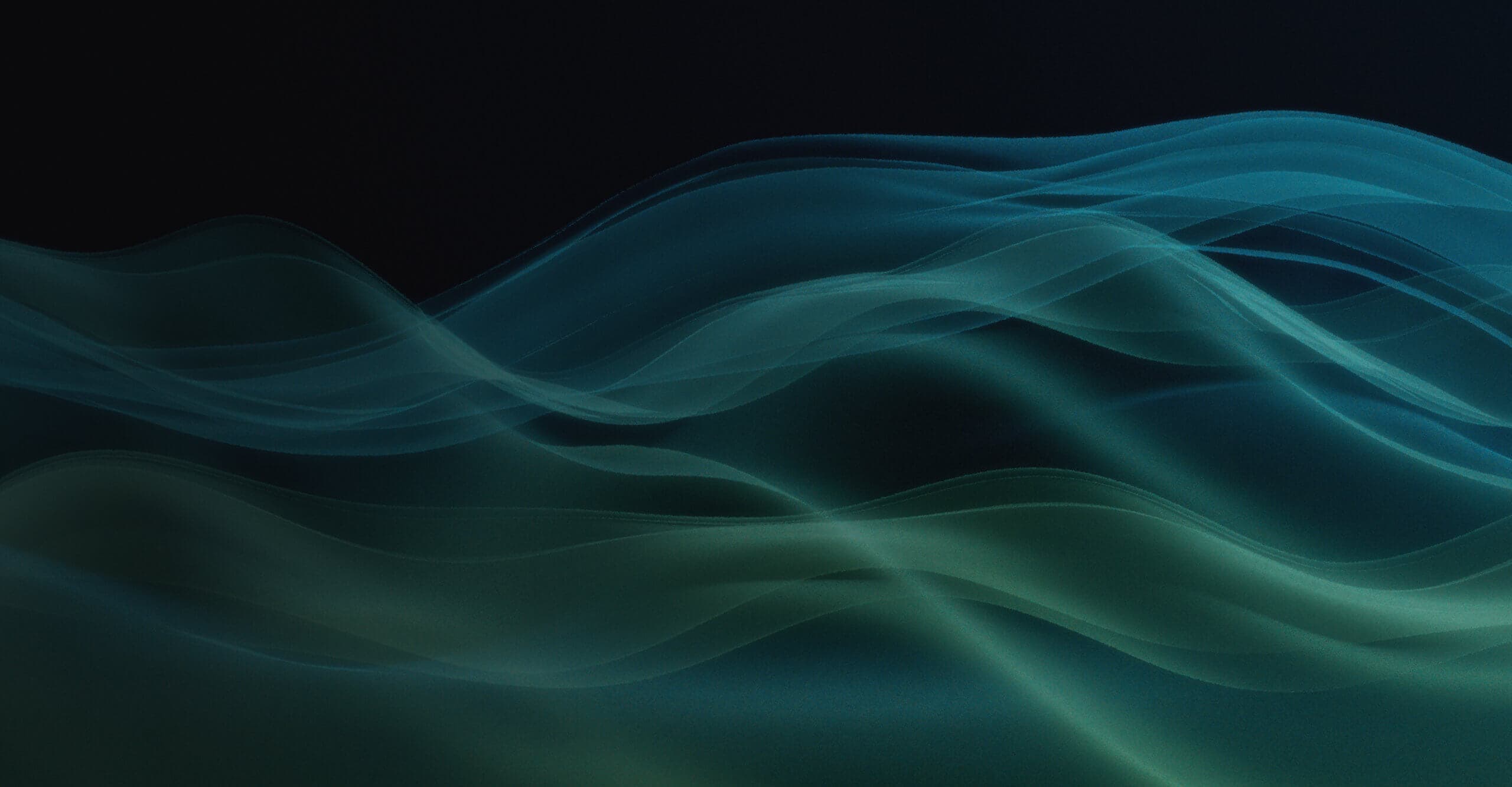 On-Demand Recordings
May 11-12, 2021
Unfortunately, we don't have any content here yet.
AI Experience Worldwide 2021
We've assembled an all-star roster of industry leaders and data science pioneers to share insights on building an agile AI-driven enterprise. Whether your interest lies in data science, analytics, IT, architecture, or infrastructure, there's a session for you. Learn how to produce more predictable forecasts, generate actionable insights, and fine-tune your machine learning models to unleash transformational growth.
Become an AI-Driven Enterprise Today