Machine Learning at Lending Tree – Powered by DataRobot & AWS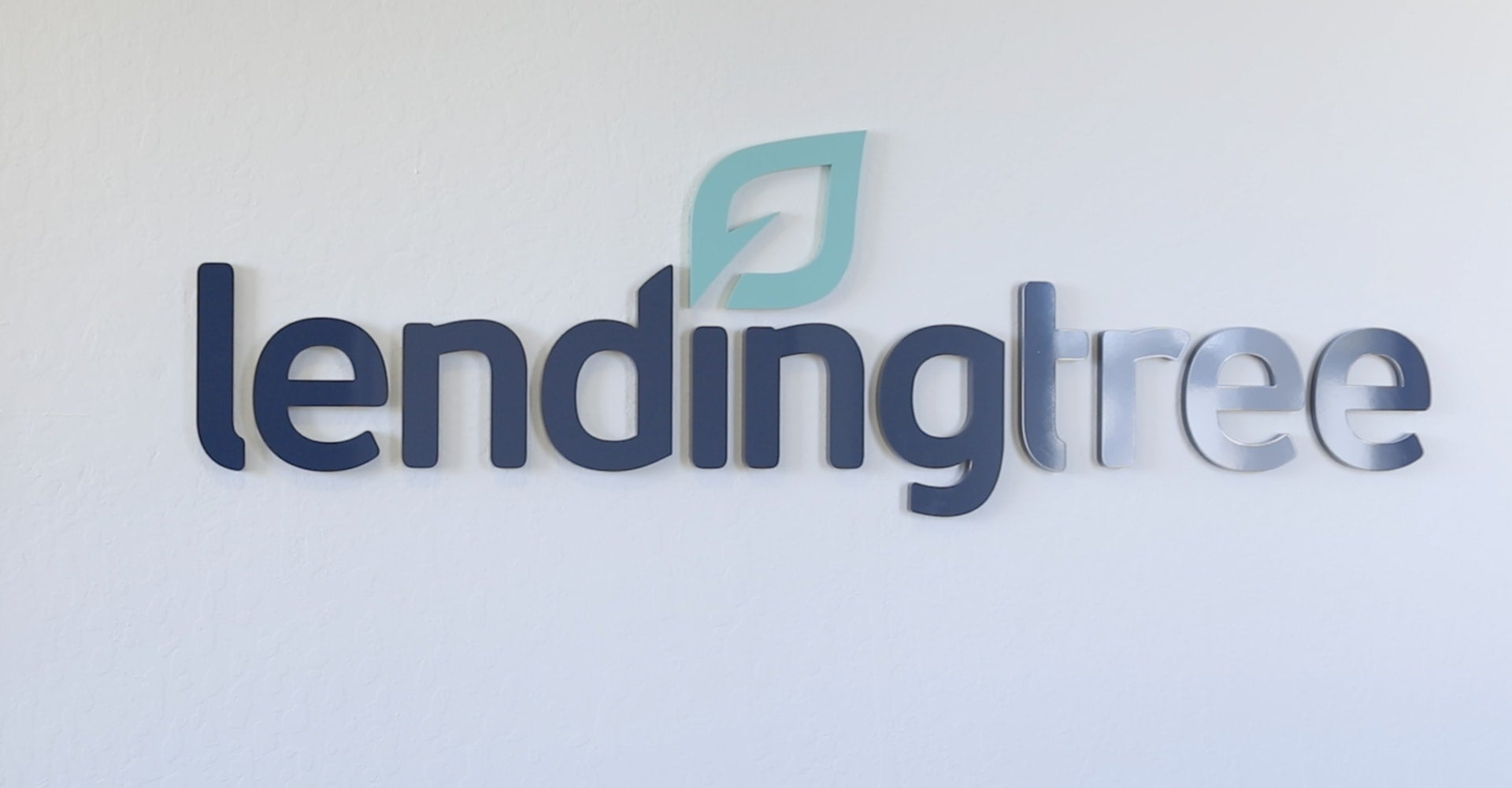 Challenge
LendingTree's goal is to deliver more relevant and personalized choices to consumers and help them make the best financial decisions.
Solution
DataRobot's Automated Machine Learning improved LendingTree's risk modeling process and allowed them to uncover important new insights and metrics to improve the business.
Result
Improved targeting has reduced LendingTree's marketing costs. Changes made in marketing sources due to lead scoring, contributes more than a million dollars per month to their bottom line. DataRobot shortened the implementation and development time for models and improved on the final results compared to previous models.
Industry
Financial Services
Liked this story? Share with others:

Start Your Journey to Become an AI-Enterprise