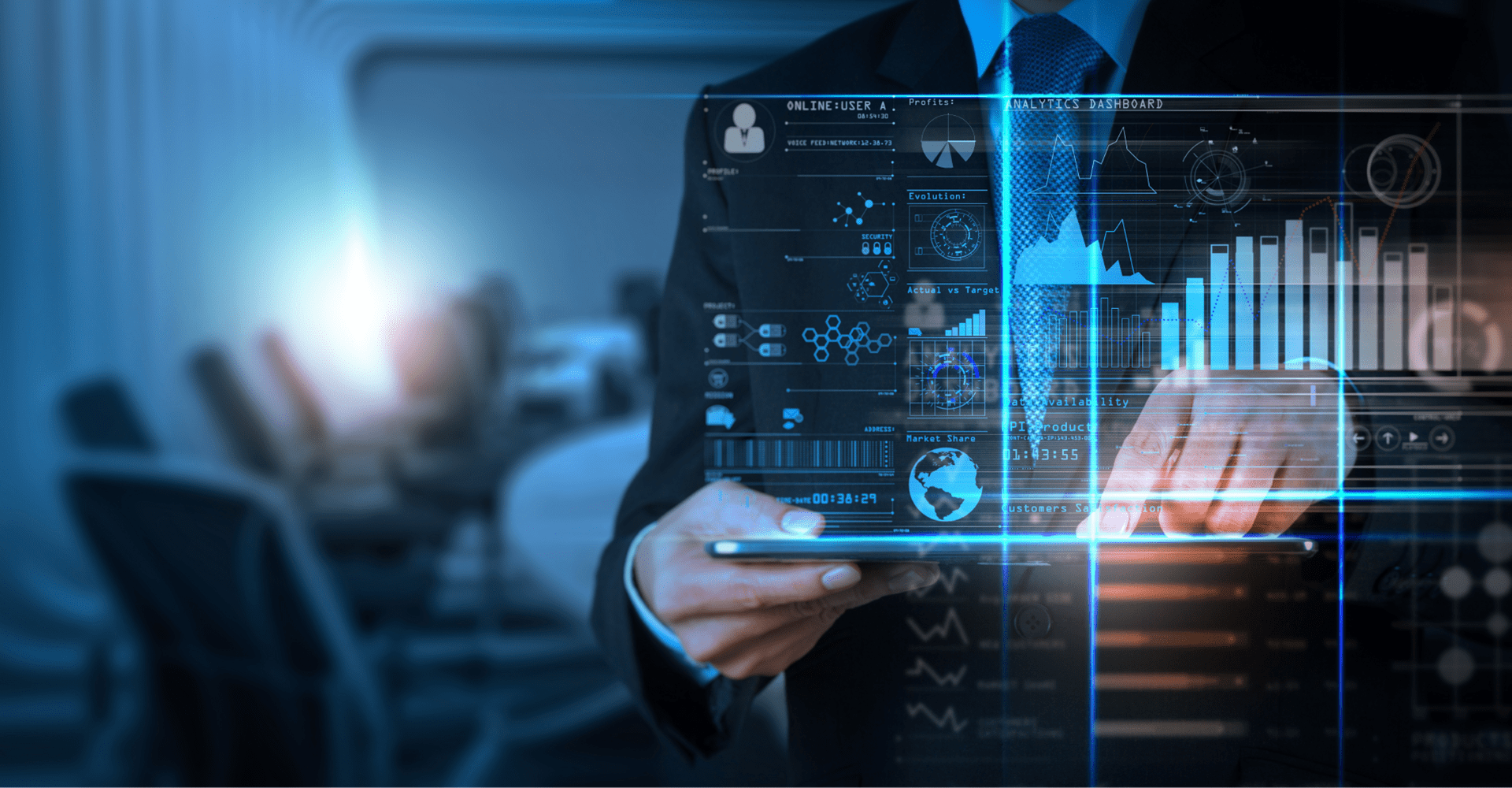 Unlocking the Secrets of Your Customer Data
Unlocking the Secrets of Your Customer Data
Many companies find that they have a treasure trove of data but lack the expertise to use it to improve ROI. AI can help them wrangle the data that's collected and quickly answer important questions. But they often don't have enough data scientists with the full range of domain expertise to realize its full value.
Data scientists typically come equipped with skills in three key areas: mathematics and statistics, data science methods, and domain expertise. Most data scientists are strong in one or two of these areas, but not all three. Even if a data scientist has worked with a particular type of customer data before, their domain expertise doesn't always translate into actionable insights for the business.
To move from experimental AI to production-level, trustworthy, and ROI-driven AI, it's vital to align data scientists, business analysts, domain experts, and business leaders to leverage overlapping expertise from these groups. These stakeholders need to agree on the outcomes they're looking for from their AI projects, which questions they want to answer, how to obtain those answers, how to define the best use cases, and how to streamline the entire process.
Building a successful AI enterprise requires a few key ingredients: repeatable success, knowledgeable partners, and a platform that's seamless for the entire team. DataRobot is just such a platform. It offers a visual and intuitive UI that enables anyone to explore and prepare data for machine learning, no matter their previous machine-learning experience. It also automates many of the mundane, routine data science tasks that previously required coding and weeks or months of effort.
Automation offers organizations a way to realize the full value of their data, and AI uniquely uncovers the nuances and complexities of that data. Business analysts—subject matter experts who truly understand the business—can get the insights they're looking for much faster with little involvement of their data science team. This frees up data scientists to focus on more complex analytical tasks.
DataRobot combines traditional data science approaches and the best in emerging machine learning. It understands semi-structured and imperfect data and is designed for easy sharing and collaboration. Governance and fairness monitoring are built in to ensure quality control and that best practices are followed. Monitoring quickly detects problems and fixes are identified. The end-to-end process is tracked by DataRobot to make it easy to reproduce and explain. It's easy to deploy, monitor, and manage models in production and react to changing conditions. And any predictive model can become an AI app in minutes—no coding required.
These are some of the ways organizations have used the DataRobot AI Platform to improve value for their customers and ROI by going from traditional business intelligence to more insightful AI:
Predicting how satisfied a customer will be with a product, when they'll make their next purchase, when items will be out of stock, and how to set promotional pricing correctly.
Determining demand, optimal price, and how much of each kind of product to have available when new products enter the market.
Offering a frictionless customer experience by scheduling staff appropriately, cultivating employee retention, and making sure deliveries are on time.
Turning historical transaction data into customized marketing communications for online customers.
Capturing data, for media companies, about which stories resonate with people and where they turn for their news.
Reducing customer churn by anticipating where there might be service outages, low product supply, or staffing issues before they affect customers, and targeting marketing efforts and promotional materials to valued customers to increase loyalty.
Predicting, for banks and financial institutions, who will sign up for direct deposit, whether a new offer will resonate better with one demographic over another, and when customers in a specific area will do most of their banking.
Delivering better outcomes for the healthcare industry by making informed decisions about how many supplies to order, identifying the right number of staff to schedule for shifts, and determining which patients are likely to be readmitted.
Ready to unlock the secrets of your data? Contact DataRobot today for a free demo or take a tour of our AI platform.
About the author
DataRobot is the leader in Value-Driven AI – a unique and collaborative approach to AI that combines our open AI platform, deep AI expertise and broad use-case implementation to improve how customers run, grow and optimize their business. The DataRobot AI Platform is the only complete AI lifecycle platform that interoperates with your existing investments in data, applications and business processes, and can be deployed on-prem or in any cloud environment. DataRobot and our partners have a decade of world-class AI expertise collaborating with AI teams (data scientists, business and IT), removing common blockers and developing best practices to successfully navigate projects that result in faster time to value, increased revenue and reduced costs. DataRobot customers include 40% of the Fortune 50, 8 of top 10 US banks, 7 of the top 10 pharmaceutical companies, 7 of the top 10 telcos, 5 of top 10 global manufacturers.
Meet DataRobot
Subscribe to DataRobot Blog
Thank you
We will contact you shortly
We're almost there! These are the next steps:
Look out for an email from DataRobot with a subject line: Your Subscription Confirmation.
Click the confirmation link to approve your consent.
Done! You have now opted to receive communications about DataRobot's products and services.
Didn't receive the email? Please make sure to check your spam or junk folders.
Close