The Intelligence Revolution Needs More AI Heroes
The Intelligence Revolution Needs More AI Heroes
The technology and science behind AI are incredible, but so are the people involved in it. In 2020, we started the AI Heroes program to recognize individuals who are using AI to drive business, process, and technology innovation in their organizations. Every industry— healthcare, retail, education, finance, insurance, manufacturing, nonprofit—needs heroes to help drive change, collaborate, and champion the use of AI.
What It Takes to Become an AI Hero
The DataRobot AI Heroes program is seeking people with the following qualities:
Innovative thinking: Companies can become stuck in neutral, conducting business the same way every day because that's how it's always been done. But as the world is changing, competition and customers are changing, too. An AI Hero uses innovative thinking to move the business forward, to develop new products and services, improve processes, or fundamentally shift the company's capabilities.
Openness to new technologies: Having a PhD in data science or years of coding experience are great, but even people with limited backgrounds in machine learning can become AI Heroes. By demonstrating an openness to new technologies, AI heroes educate themselves and their colleagues and discover practical use cases.
Ability to be drive change, collaborate, and champion AI throughout the organization: Steve Jobs once said, "Great things in business are never done by one person. They're done by a team of people." Teamwork is the great multiplier. AI Heroes champion the use of AI throughout the organization and collaborate across lines of business to reduce bias, improve transparency, and ensure the correct data sources are considered.
Meet DataRobot AI Heroes
Let's meet some of the inspiring and talented individuals in the AI Heroes program: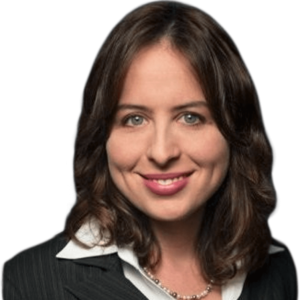 Megan Oftedal, Senior Data Scientist, American Fidelity
Megan is driving AI democratization by improving accessibility to AI tools for citizen data scientists at her company.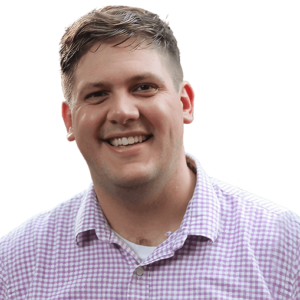 Randy Olson, Chief Data Scientist, FOXO BioScience
Randy is helping to uncover mysteries about human biology to save lives and improve people's health.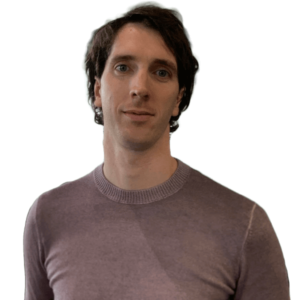 Brian Prestidge, Director of Insights and Decision Technology, City Football Group
Brian is helping football teams, including Manchester City FC, adopt data science and develop a culture that works together to win.
For more information about the AI Heroes program, see Heroes of the intelligence revolution or case studies like Harris Farms Markets Taps DataRobot for Demand Forecasting. You'll also find video testimonies and more on our website.
Conclusion
We're excited to support the journeys of our AI Heroes. We look forward to growing the ranks of the DataRobot AI Heroes program to include more data analysts, data scientists, data engineers, innovators, and leaders.
If you're interested in the program, contact us at aihero@datarobot.com and tell us how you're using AI.
About the author
DataRobot
Value-Driven AI
DataRobot is the leader in Value-Driven AI – a unique and collaborative approach to AI that combines our open AI platform, deep AI expertise and broad use-case implementation to improve how customers run, grow and optimize their business. The DataRobot AI Platform is the only complete AI lifecycle platform that interoperates with your existing investments in data, applications and business processes, and can be deployed on-prem or in any cloud environment. DataRobot and our partners have a decade of world-class AI expertise collaborating with AI teams (data scientists, business and IT), removing common blockers and developing best practices to successfully navigate projects that result in faster time to value, increased revenue and reduced costs. DataRobot customers include 40% of the Fortune 50, 8 of top 10 US banks, 7 of the top 10 pharmaceutical companies, 7 of the top 10 telcos, 5 of top 10 global manufacturers.
Meet DataRobot
Subscribe to DataRobot Blog
Thank you
We will contact you shortly
Thank You!
We're almost there! These are the next steps:
Look out for an email from DataRobot with a subject line: Your Subscription Confirmation.
Click the confirmation link to approve your consent.
Done! You have now opted to receive communications about DataRobot's products and services.
Didn't receive the email? Please make sure to check your spam or junk folders.
Close