Success with AI Made Easy: DRU Launches AutoML Foundations Series
Success with AI Made Easy: DRU Launches AutoML Foundations Series
DataRobot's AI Cloud helps businesses around the world leverage data to solve their most challenging problems. But the terms "artificial intelligence" and "machine learning" are not easily understood and can be used to describe a range of data-related work and skills.
Because there is such a broad range in AI maturity and skill, DataRobot University (DRU) has made changes to provide greater flexibility. Our refreshed learning portal and more modularized courses help you get training on the skills you need when you need it.
Why are we making this change now? A couple reasons…
You don't need to be a data scientist to work with models. Nowadays, business users looking to solve a problem can deploy models and make predictions.
Selecting courses by job title can be confusing. This is especially true if you work in a small company or you are entrepreneurial and wear many hats. Rather, think about the skills you need to complete specific tasks to solve your business problem. How do you frame your business problem? Have you selected data and prepared your dataset properly? How do you build models or find patterns in that data?
This new lifecycle course recommender can help you select courses and learning paths based on the skills you require. Of course, you can still select your courses in the catalog the traditional way, if you like.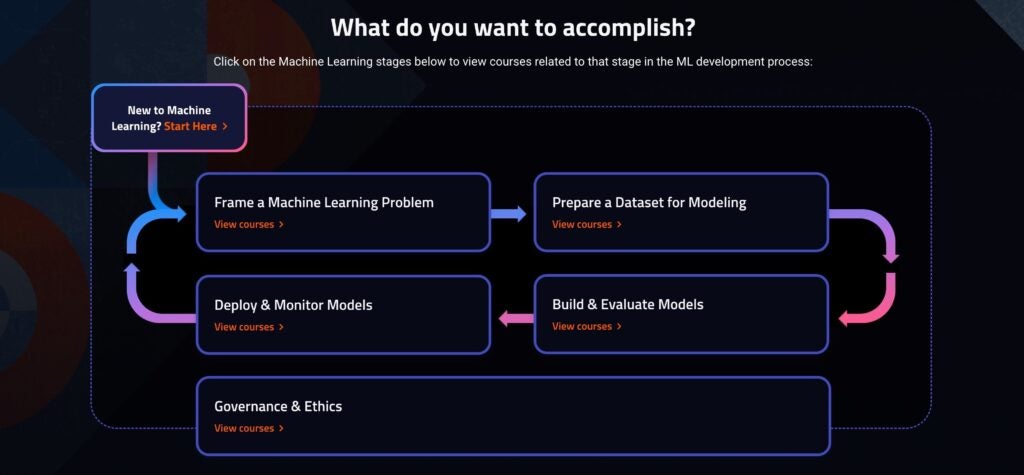 We are also excited to introduce the more flexible and modular onboarding learning paths: AutoML Foundations I and AutoML Foundations II. These two learning paths replace our instructor-led introductory course, AutoML I (9 hrs, delivered over 3 sessions).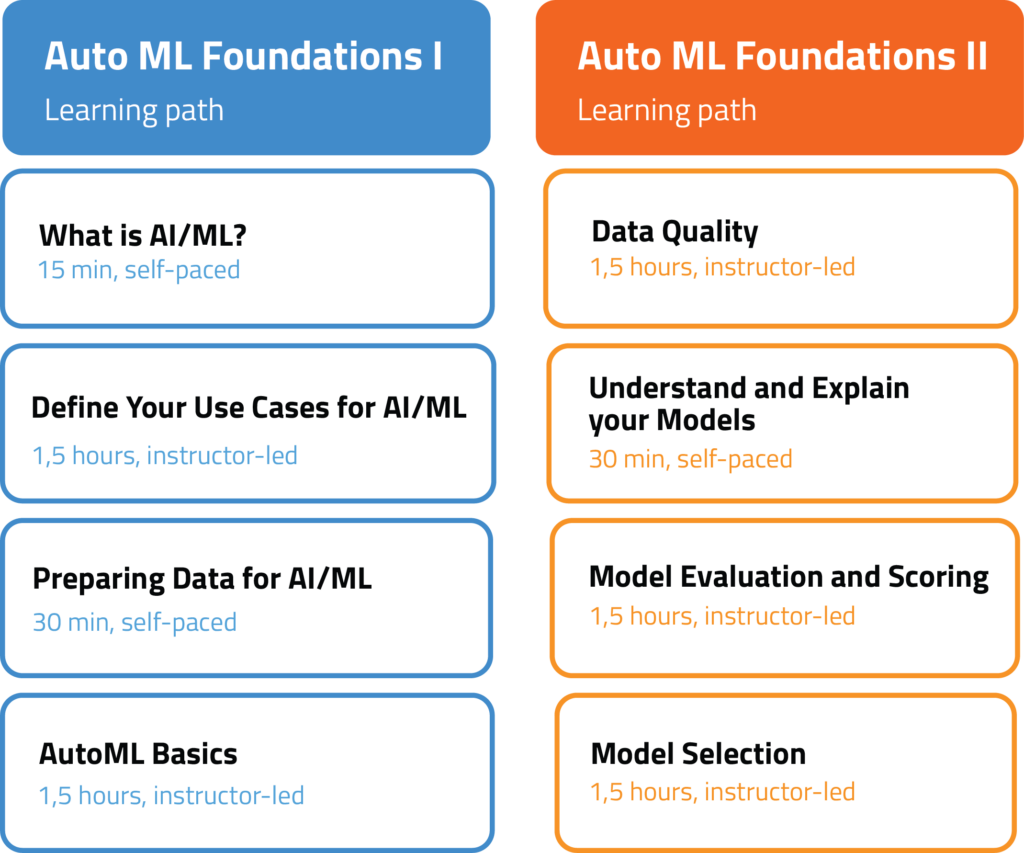 The hybrid-learning approach enables you to take the modules you need on your timeline. You can learn basic skills and concepts on-demand through self-paced, and then dive into discussion-based courses with our expert data science instructors to learn the nuances and best practices for applying those skills to various situations. From there you can solidify your learning in use case based hands-on labs.
Take your learning to the next level even faster by leveraging education to create, deploy, monitor, and manage advanced machine learning models in a fraction of a time and effort. Visit the DRU learning portal for a complete list of courses. See you in class!
About the author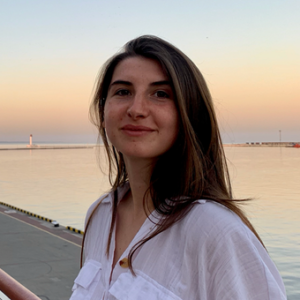 Iryna Menzheha
Operations Program Specialist at DataRobot University
Iryna Menzheha is an Operations Program Specialist at DataRobot University. She is a driving force behind the launches of new courses and learning paths that helps users to gain skills needed for DataRobot adoption and their profession.
Meet Iryna Menzheha
Subscribe to DataRobot Blog
Thank you
We will contact you shortly
Thank You!
We're almost there! These are the next steps:
Look out for an email from DataRobot with a subject line: Your Subscription Confirmation.
Click the confirmation link to approve your consent.
Done! You have now opted to receive communications about DataRobot's products and services.
Didn't receive the email? Please make sure to check your spam or junk folders.
Close