Recent 10X Academy Graduates Ready to Hit the Data Science Ground Running
Recent 10X Academy Graduates Ready to Hit the Data Science Ground Running
DataRobot is excited to announce the graduation of the first class of our 10X Applied Data Science Academy.
We started the 10x Academy in 2020 to address employers' need for talent with strong applied automated AI skills and workers' desire to upskill. The founding of the 10X Academy is part of DataRobot's commitment to developing automation that improves the productivity of data scientists while democratizing access to AI for non-data scientists. The 10X Academy provides business analysts, data analysts, and citizen data scientists with hands-on training and industry-standardized applied data science certification. DataRobot's team of elite data scientists and thought leaders have created, curated, and taught rigorous courses that empower 10X Academy students to take control of their future by gaining the skills required to solve complex problems.
Specifically, 10X Academy students use DataRobot to develop the following skills:
Problem framing
Effectively working with Data
Exploring data
Modeling setups
Feature engineering
Developing algorithms
Evaluating and understanding models
Understanding bias, trust, and ethics
Deploying models
Time series modeling
Working with multi-modal data
Our eight amazing graduates recently completed:
30 hours of hands-on and self-paced training
20 hours of practical labs
40 hours on a capstone project
The diverse group included software engineers, data analysts, data engineers, a business analyst with a background in marketing, and even a data scientist who, in his spare time, is coding his own space-themed resource management game using Python. In addition to receiving a standardized applied data science professional certification, our graduates will also receive a trial version of DataRobot's end-to-end enterprise AI platform, access to the DataRobot community, mentoring on data science best practices, and access to job placement resources. We're extremely proud of this first group of 10X Academy graduates and wish them the best as they continue their data science career journeys.
Here, in their own words, three graduates describe their backgrounds and experience.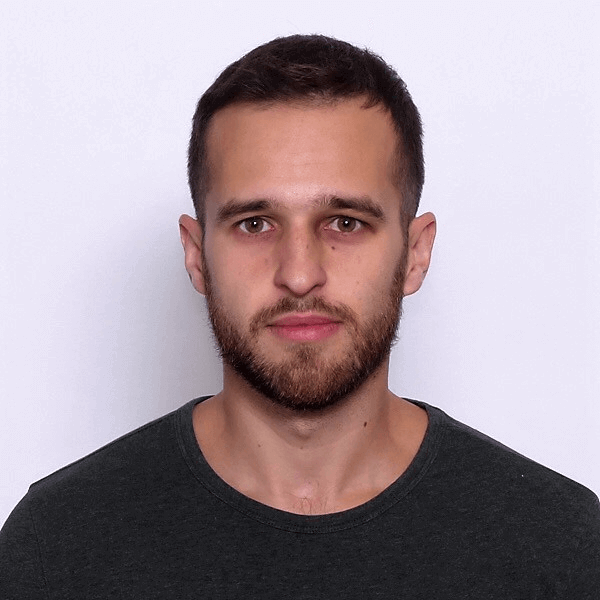 Roland Herman:
"I have five years of experience developing automated solutions in SQL, Python, and VBA Excel to collect, clean, analyze, and validate data. I've built models for various business purposes: data integrity validation, provisioning, fraud detection, revenue assurance, and credit risk to name a few. As a data analyst, I provided analysis and insights across departments and acted as a bridge between software engineers and business stakeholders."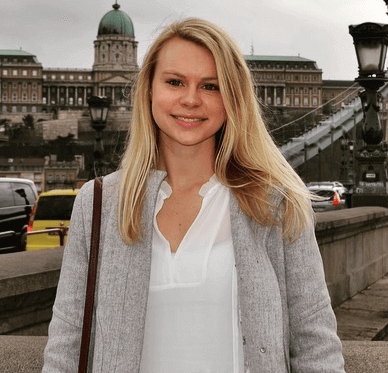 Natalie Ecker:
"I ran a global change management program. When I moved to the IT side, I completed my Master's degree while working full time, gaining more knowledge around data analytics and data science, and was running my own projects within a couple of months of the transition. I am well balanced in having the mathematical background and technical skills to understand data science and create complex models. I also know the importance of being able to translate and communicate those models so less technical folks will be able to understand and take action on them."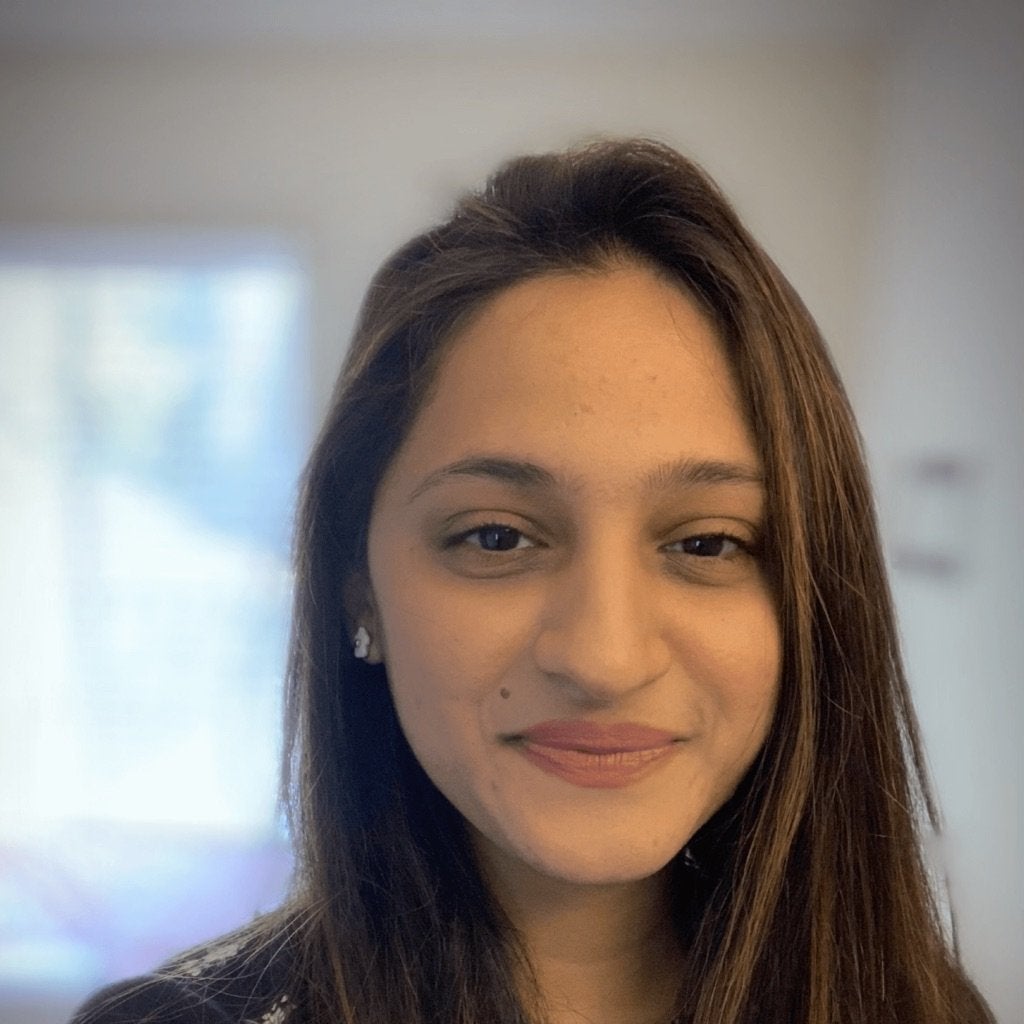 Jumana Nadir:
"In my most recent role as an data science intern, I lead the development of an algorithm to find the match score between a job posting and a candidate's profile. In terms of data analysis, I scraped huge datasets and applied NLP, feature engineering, and ML algorithms using Python."
For a complete list of graduates, including their contact information, visit the Meet Our Graduates page.
About the author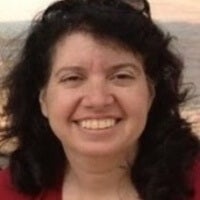 Sharon Castillo
VP of Global Education
Sharon is leading a global team of data science instructors, self-service education developers, and customer education operations to provide a full suite of education offerings, certification, and higher education programs at DataRobot.
Meet Sharon Castillo
Subscribe to DataRobot Blog
---