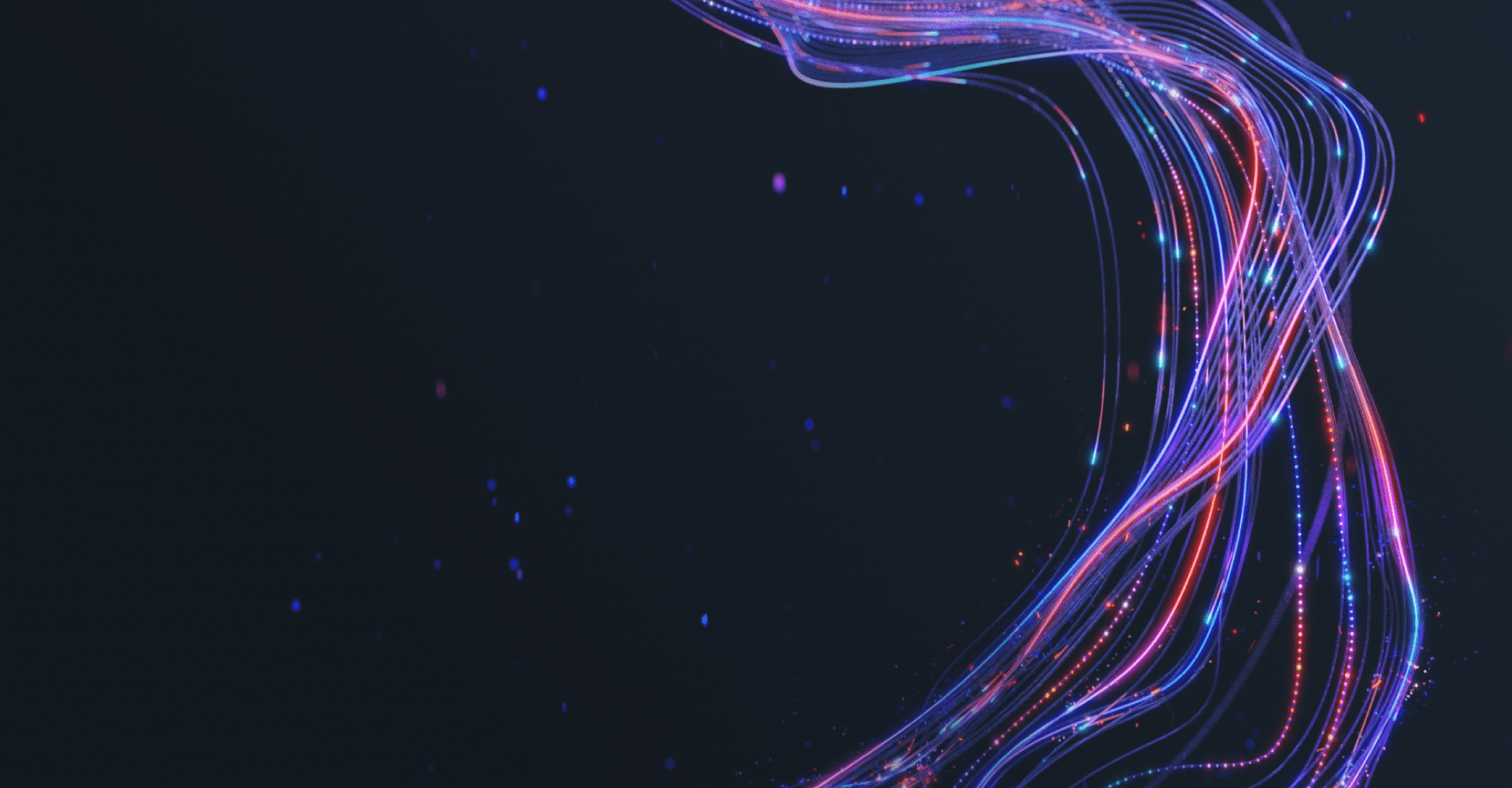 LinkedIn Live: Introducing AI Cloud
LinkedIn Live: Introducing AI Cloud
We recently announced the launch of our AI Cloud Platform, a new approach built for the demands, challenges, and opportunities of AI today. AI Cloud brings organizations a unified environment across multiple clouds and data sources into a single, secure system of record. This accelerates the delivery of AI to production for every organization. To celebrate our launch, we went live on LinkedIn with our AI Evangelists to talk about the challenges in the market today that led us to the development of AI Cloud.
In case you missed it, watch our launch day LinkedIn Live announcement.
---
Discover AI Cloud
About the author
DataRobot
The Next Generation of AI
DataRobot AI Cloud is the next generation of AI. The unified platform is built for all data types, all users, and all environments to deliver critical business insights for every organization. DataRobot is trusted by global customers across industries and verticals, including a third of the Fortune 50. For more information, visit https://www.datarobot.com/.
Meet DataRobot