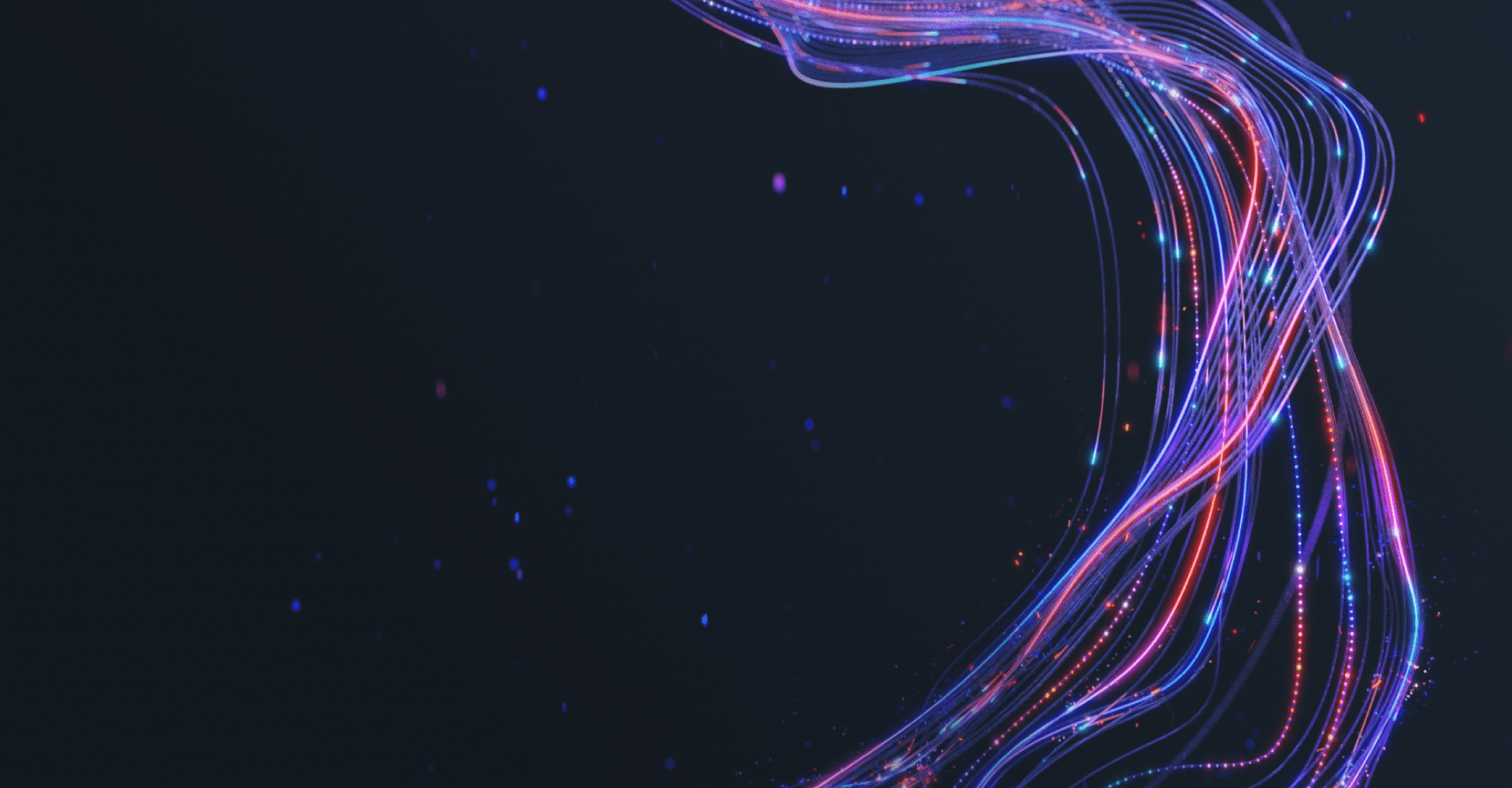 LinkedIn Live: Introducing AI Cloud
LinkedIn Live: Introducing AI Cloud
We recently announced the launch of our AI Cloud Platform, a new approach built for the demands, challenges, and opportunities of AI today. AI Cloud brings organizations a unified environment across multiple clouds and data sources into a single, secure system of record. This accelerates the delivery of AI to production for every organization. To celebrate our launch, we went live on LinkedIn with our AI Evangelists to talk about the challenges in the market today that led us to the development of AI Cloud.
In case you missed it, watch our launch day LinkedIn Live announcement.
---
Discover AI Cloud
About the author
DataRobot
Value-Driven AI
DataRobot is the leader in Value-Driven AI – a unique and collaborative approach to AI that combines our open AI platform, deep AI expertise and broad use-case implementation to improve how customers run, grow and optimize their business. The DataRobot AI Platform is the only complete AI lifecycle platform that interoperates with your existing investments in data, applications and business processes, and can be deployed on-prem or in any cloud environment. DataRobot and our partners have a decade of world-class AI expertise collaborating with AI teams (data scientists, business and IT), removing common blockers and developing best practices to successfully navigate projects that result in faster time to value, increased revenue and reduced costs. DataRobot customers include 40% of the Fortune 50, 8 of top 10 US banks, 7 of the top 10 pharmaceutical companies, 7 of the top 10 telcos, 5 of top 10 global manufacturers.
Meet DataRobot
Subscribe to DataRobot Blog
Thank you
We will contact you shortly
Thank You!
We're almost there! These are the next steps:
Look out for an email from DataRobot with a subject line: Your Subscription Confirmation.
Click the confirmation link to approve your consent.
Done! You have now opted to receive communications about DataRobot's products and services.
Didn't receive the email? Please make sure to check your spam or junk folders.
Close